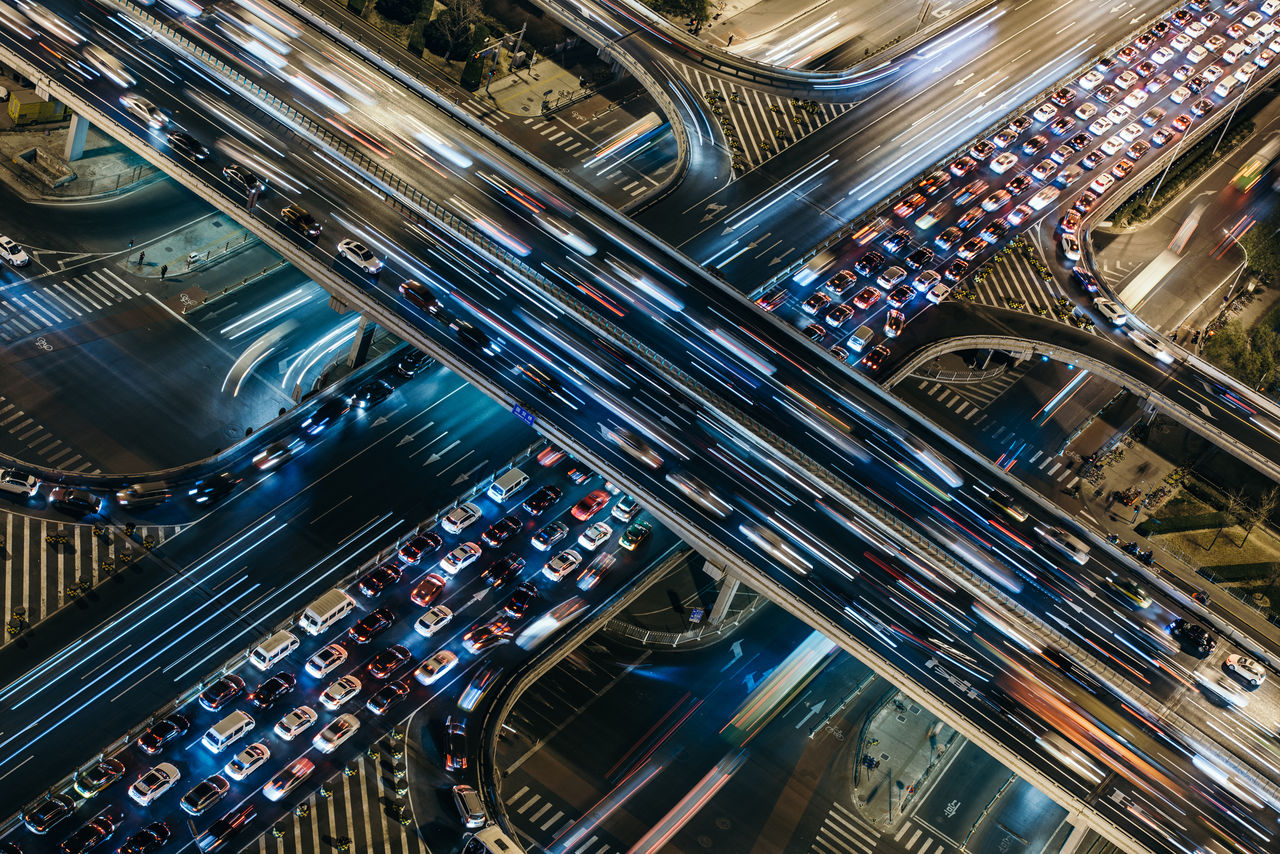 Photo credit

iStock/Wenjie Dong
The main focus is on developing computationally efficient Bayesian methods for learning, prediction and decision-making for spatiotemporal network-structured data.
Subproject 1. A Bayesian Dynamic Stochastic Block Model for Large-Scale Multilayered Networks with Applications to Airline Network Prediction.
Subproject 2. Traffic Flow Modeling and Prediction using Gaussian Processes with Road Topology Structure.