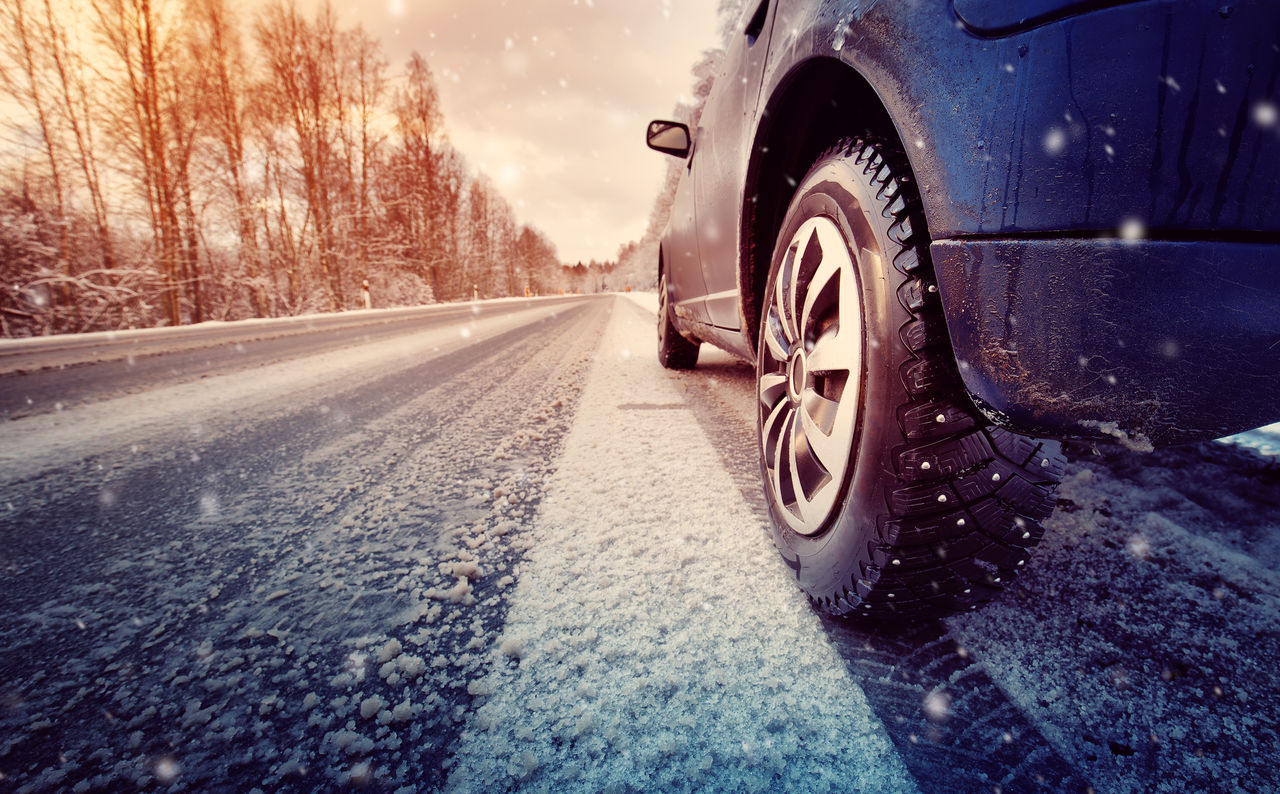 How can available tire forces be used in the best possible way? Photo credit iStock/LeMannaThis research project addresses optimal maneuvers in time- and safety-critical situations for autonomous ground vehicles. Such situations include over-speeding when entering a curve and emergency lane-change maneuvers when obstacles suddenly appear on the road, and require utilization of the tire friction close to the limit of what is possible to realize. The main research question is then how the available tire forces can be used in the best possible way, and how the vehicle dynamics should be controlled for achieving the desired behavior. The considered maneuvering problems are characterized by significantly nonlinear dynamics as well as uncertainty in the model parameters for the specific scenario.

The project is extensively employing optimization as a tool for computing vehicle maneuvers in several different scenarios and under different dynamic conditions (such as road surface and road geometry). The braking and steering patterns observed in the resulting optimal maneuvers are subsequently used as inspiration for devising new designs for controllers in autonomous vehicles. Such control strategies need to handle the inherent uncertainty, and therefore methods based on feedback for online application with real-time computational constraints are developed within this research. For evaluation of the developed controllers, benchmarking with respect to the results obtained from offline numerical optimization of the maneuver is also performed.
Experimental evaluations are planned within the framework of the WASP Autonomous Research Arena (WARA) for automated transport systems, and specifically with the planned experimental car.