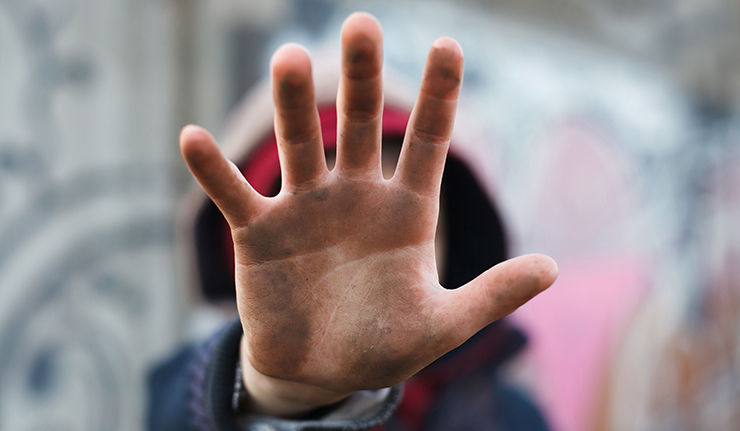 Photo: BodnarchukSocial Polarization and the Rise of Cultures of Rejection across Europe.
Welcome to a panel discussion on the ways we live, work, fear, hate and dream in contemporary Europe – with some of the foremost thinkers in the area of right-wing politics, populism, nationalism and racism:
Manuela Bojadzijev, Humboldt University/Leuphania University, Germany.
Sanja M. Bojanic, University of Rijeka, Croatia.
Éric Fassin, University of Paris 8–Saint-Denis, France.
Michael Keith, University of Oxford, Great Britain.
Gazela Pudar Drasko, University of Belgrade, Serbia.
Birgit Sauer, University of Vienna, Austria.
Moderator: Stefan Jonsson, professor at the Institute for research in migration, etnicity and society (REMESO) at Linköping university.

What?
Panel discussion, "Doors closing! Social Polarization and the Rise of Cultures of Rejection across Europe".
When?
Thursday December 12, kl 6:00 pm–8:00 pm.
Where?
At Campus Norrköping, Täppan T1, Bredgatan 34.
Info:
Free entrance.

More information:
erik.berggren (at) liu.se