Jansson has been director of studies for this master's programme since 2008 and it has been "challenging but also great fun," he says. Being director of studies involves various types of work, from teaching to organising the programme and advising students. "One of the most exciting parts is that there are so many things you have to do. You deal with everything from formal things like presenting the budget and setting up course plans, to social aspects. You get into close contact with a lot of young people from all over the world and they need advice on all kinds of things. I've been informing students on how the Swedish health care system works, for example," says Jansson.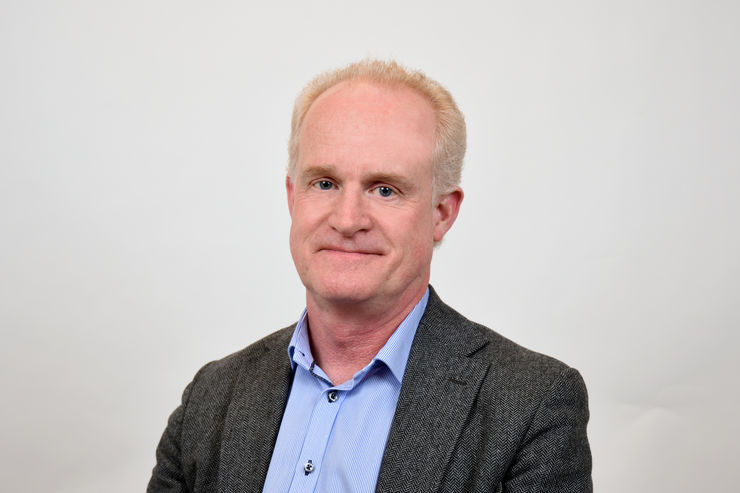 Photo credit Teiksma Buseva
Focus on international relations
The master's programme has been running since 2001, based on the idea of combining two themes. "There are a lot of International Relations programmes out there, there are a lot of European studies or European politics or European relations programmes but we do international relations and European relations in one curriculum," Jansson explains more about the programme.
Opportunities
The master's programme is suitable both for students who want to pursue an academic career and for students who want to start working in different settings soon after graduation. "From the professional point of view, I think the programme is focused more on professional settings rather than particular professional roles. Broadly we are talking about international organisations which can be governmental, non-governmental, within the voluntary sector or private businesses and alike."

When it comes to future development, the programme will continue improving constantly. "What we need to do is not to settle down," says Jansson. "We need to keep developing the academic content, to keep reviewing the ideas and priorities, to develop the professional skills aspect."