Shorts tips, excursions and activities
Please note all short trips and excursions are at the student's own expense but some activities are covered by Linköping University.
Stockholm Trip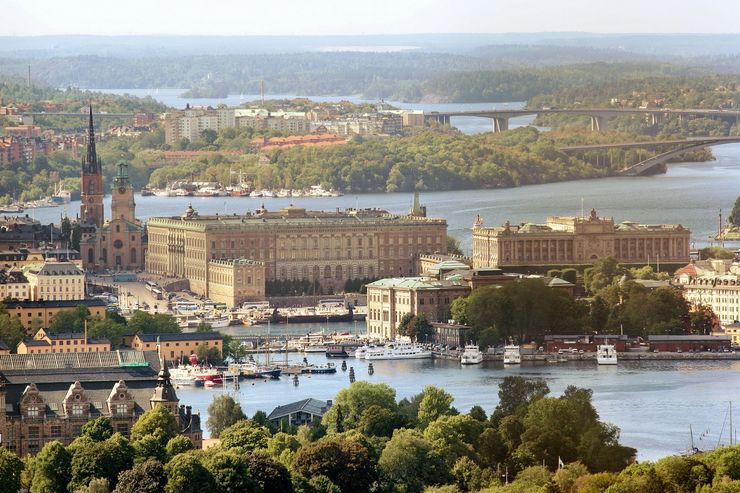 A short trip to Sweden's capital city Stockholm is on international student's bucket list. Join your LiU Student Hosts and Summer Academy peers for an overnight stay at a cosy hostel in Stockholm. Enjoy lunch on a boat trip in the beautiful Stockholm archipelago and explore the rest of this fascinating city.

Date: 16-17 July.
Price: 1400 SEK
Vadstena
Take a day tour to picturesque medieval town of Vadstena, less than an hour from Linköping. Perched on lake Vättern, the beautiful and historic surroundings are a must-see for international students. The tour will also visit Naturum Tåkern, an astonishing bird wildlife preserve.
Date: 9 July
Price: Approximately 350 SEK
Exersice pass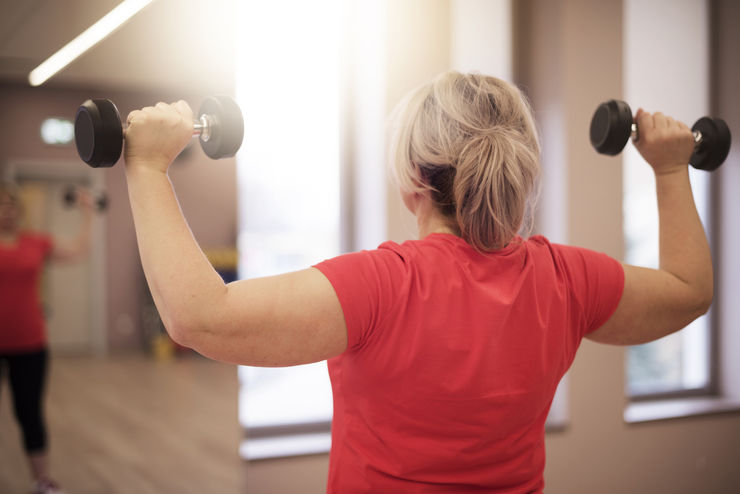 Photo credit

gpointstudio
The Swedes enjoy doing their regular exercise, whether it's soccer, floor ball or cross-country skiing. According to the
Eurobarometer
the Swedes exercise most of all Europeans, with 7/10 of the population on a regular exercise program.
As a part of the accommodation package all Summer Academy students can take part of this Swedish custom, with a 30-day pass to the gym Campushallen included (situated at Campus Valla). Campushallen offers everything from indoor cycling, yoga and classes like Bodypump to volleyball and badminton. Please find more information on their website: https://www.campushallen.se/en

The LiU Student Hosts will take the Summer Academy students on an introduction tour to Campushallen and also arrange some activities in one of the bigger training halls.

Make sure you take advantage of this great possibility and stay active during your studies!
Other social activities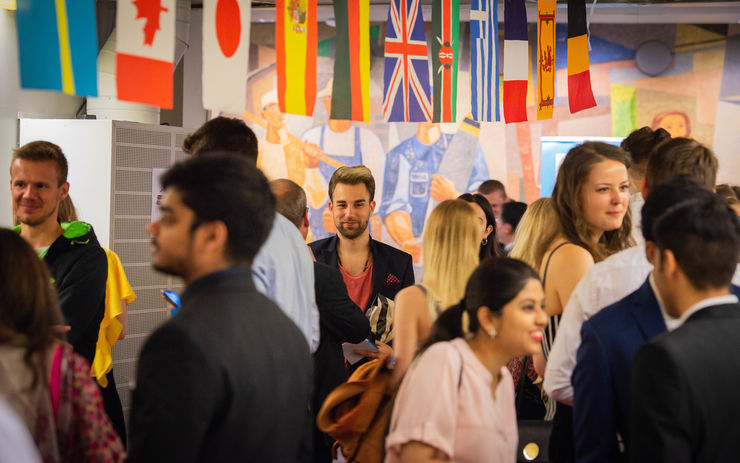 Photo credit Magnus Johansson
During the first week we will offer social activities every night and throughout July we will continue to organise fun events for all Summer Academy students.
During the summer stay we plan to organise for example:
Welcome dinner (2 July)
Potluck dinner
Nordic pentathlon
Swedish fika
Barbecue
Games
Hiking
And much, much more...