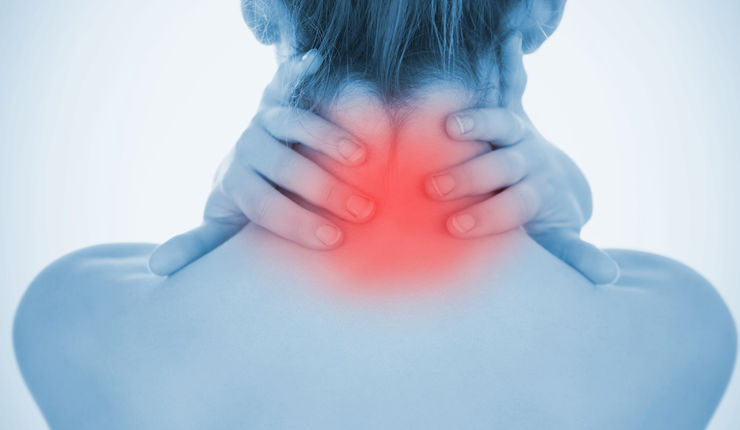 The researchers use social media to find patients for their project
As many as half of the 30,000 people in Sweden who are affected each year by whiplash injury, usually caused by a road traffic accident, experience long-term effects. Until now, effective treatment for people with such effects has not been available. The research group led by Anneli Peolsson, professor in the Department of Medical and Health Sciences at Linköping University, recently showed that a particular form of neck exercise helps a great deal to alleviate such problems. Some participants became completely free of their problems, despite having had them for many years. This was the largest study of its type in the world, and the results have aroused considerable international attention.
A new study is just about to start in which all participants will carry out the specific exercises. This can take place either at a physiotherapist clinic or using an internet-based programme supplemented by a small number of visits to a physiotherapist.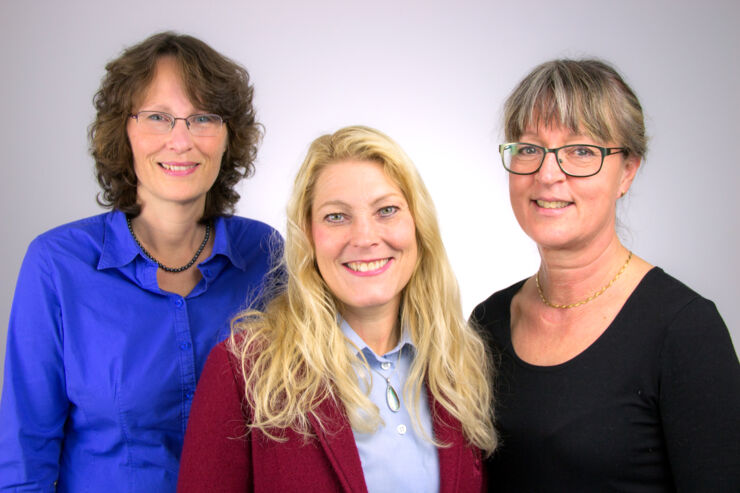 Maria Landén Ludvigsson, Anneli Peolsson and Gunnel Petersson.
"The internet-based programme gives greater flexibility for the participant, and makes it easier for those who live far from the caregiver to participate fully in the exercise programme. It may also lead to lower costs both for the participant and the caregiver," says Gunnel Peterson, one of the researchers working in the study.
The success of the exercise programme is due to the fact that approximately 70% of neck stability arises from the muscles. In people affected by whiplash, the function of these muscles is often impaired, as was shown by the research group in its earlier study, using pioneering ultrasound techniques. The impairment of the muscle function leads to difficulty in keeping the neck stable, which can lead to several problems, including pain.
The new study is already under way in some locations and will eventually be carried out in Östergötland, Jönköping/Huskvarna, Sörmland, Örebro, Uppsala, Västerås and Västervik. More information about the study and a link by which it is possible to register as interested in participating is available (in Swedish) at www.whiplashstudie.se.