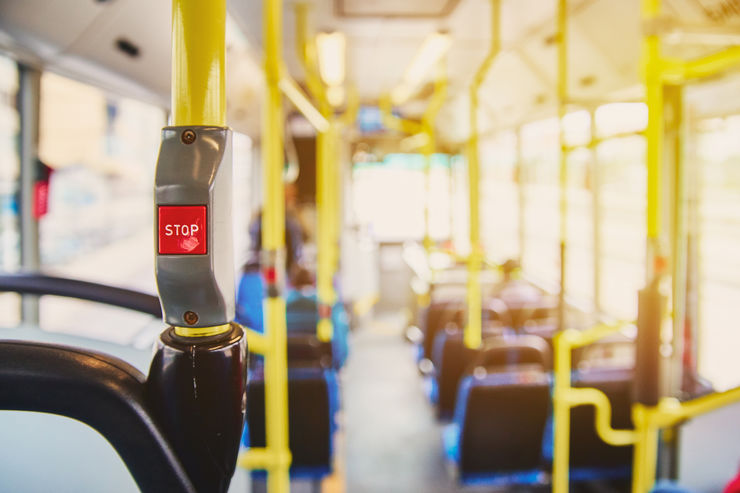 Photo credit bordyugBuses can only be used by those who book them for attending the Academic Ceremony. Guests will be ticked off from a list.
Bus stop in Linköping (Lkpg): Intercity bus terminal ("Fjärrbussterminal" for long-distance buses), at Linköping's travel centre.
Bus stop in Norrköping (Nkpg): outside Louis De Geer.
The buses are marked with the sign: "Akademisk högtid LiU"
Timetable:
To and from the Ceremony, Saturday 12 November:
Lkpg: Bus arrives 14:15 and departs 14:30
Nkpg: Bus arrives 01:00 and departs 01:10