First, I just want to say that I am so pleased you have chosen to come and study with us at LiU. I too was a student here and graduated in 1980. Congratulations on choosing a top-ranking international university, renowned for its academic quality, world-class facilities, safe study environment and eco-friendly campuses.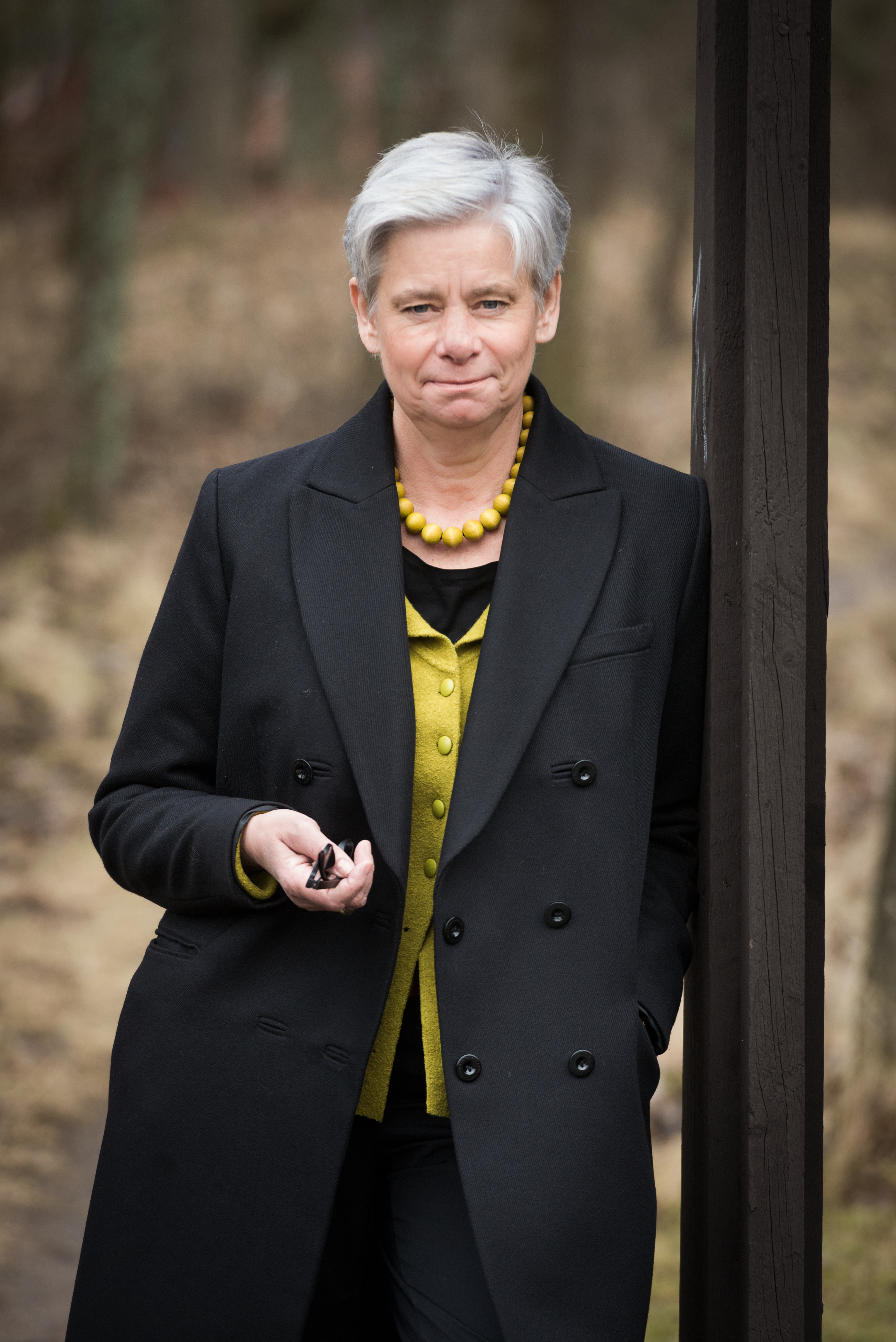 Photo credit

Thor Balkhed
You are now part of a university that is constantly pushing boundaries and thinking of new ways to approach education and research. Our lecturers are dedicated to fostering an innovative mindset and an entrepreneurial spirit in their students. In turn, our students are amongst the most desirable in the labour market and international rankings consistently place LiU as a leading global university. I am proud of our institution, our students, and our existing history (that you can learn more about below).
We look forward to your contributions to our dynamic learning environment. For us, internationalisation is a quest for quality. By having talented and ambitious students like yourself from around the globe sharing your culture, experiences and unique perspectives - we all grow.
I am sure that you will have a rewarding time at LiU, just like I did, acquiring new ideas and meeting new friends.
A warm welcome to Linköping University and to Sweden!