Photo credit

Veronika Domova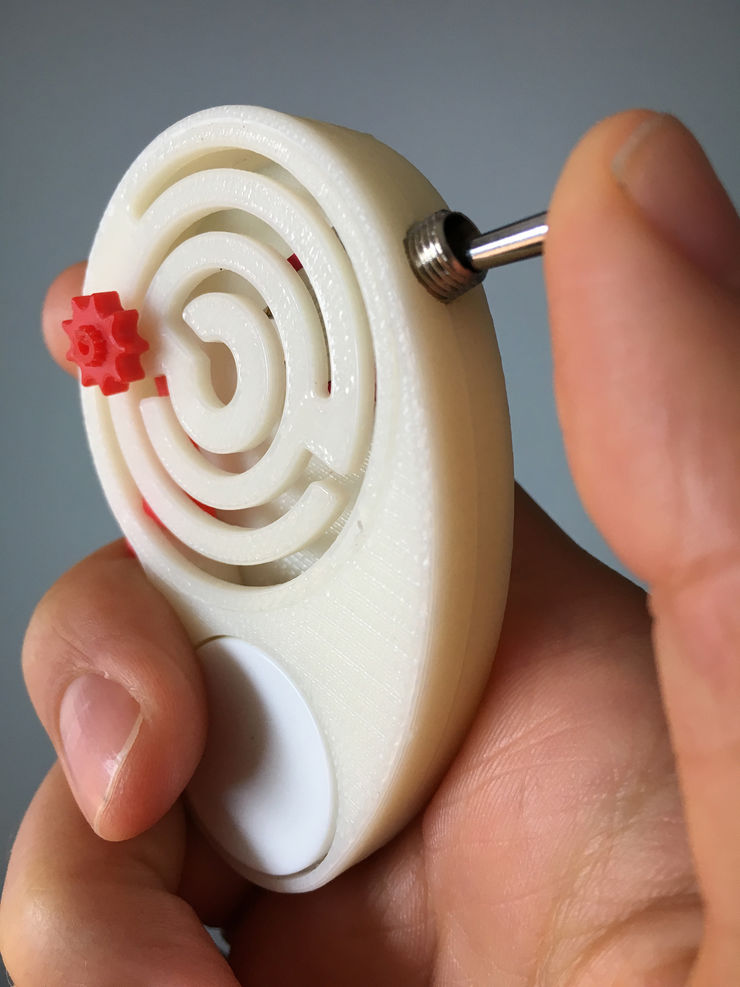 Photo credit

Veronika Domova
The research has two major directions. The first direction is towards creating domain-specific big data visualizations.
The major principle that underpins this study is
focal/peripheral data visualization which incorporates visual methods to guide and focus the user's attention on the most important information.
The second direction is towards looking for alternative data visualization means, e.g. tangible devices and augmented reality, that can potentially unload the visual and cognitive pressure of the user.