My research looks into the ways in which biotechnologies of diagnosis and surveillance come to fold a multiplicity of heterogeneous materials and concerns. Following the subject of HIV technoscience through physical examinations, blood tests, algorithmic calculations, and status disclosure practices, I show the variety of stakes involved in producing matters of accountability for this disease.
Drawing on my own experiences of living with HIV in Sweden, my work also carries with it a concern with the reflexive and normative dimensions of research practices. Investigating the various 'goods' and 'bads' that are entangled with different subject positions, my work aims to interfere with the idea of a single patient perspective by highlighting the multiple ways that subjects are enacted by HIV biopolitics. Contrary to discourses that attribute a shared responsibility for HIV/AIDS in the past and those that call for individual responsibility in the future, I wish to cultivate better ways of understanding the manifolded constitution of accountability in the present.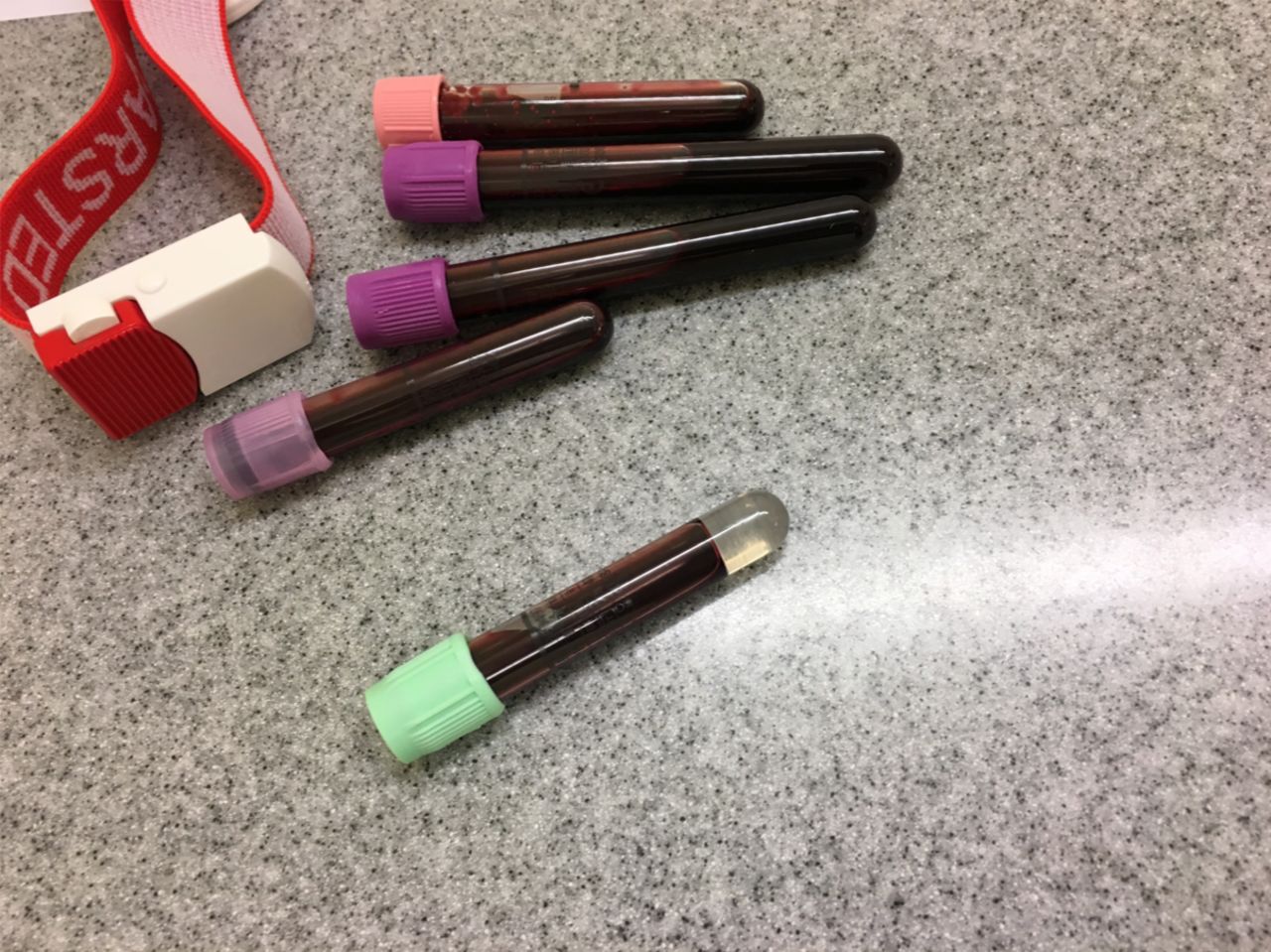 Background
I graduated in 2015 from the Master of Science (MSc) programme in Techno-Anthropology at Aalborg University in Copenhagen. Through a series of project collaborations with actors in the public and private sectors, I learned how to analyse technology in relation to its social, cultural, organisational & ethical implications, and how to communicate these findings to experts such as political, administrative, and economic stakeholders, as well as the wider public.