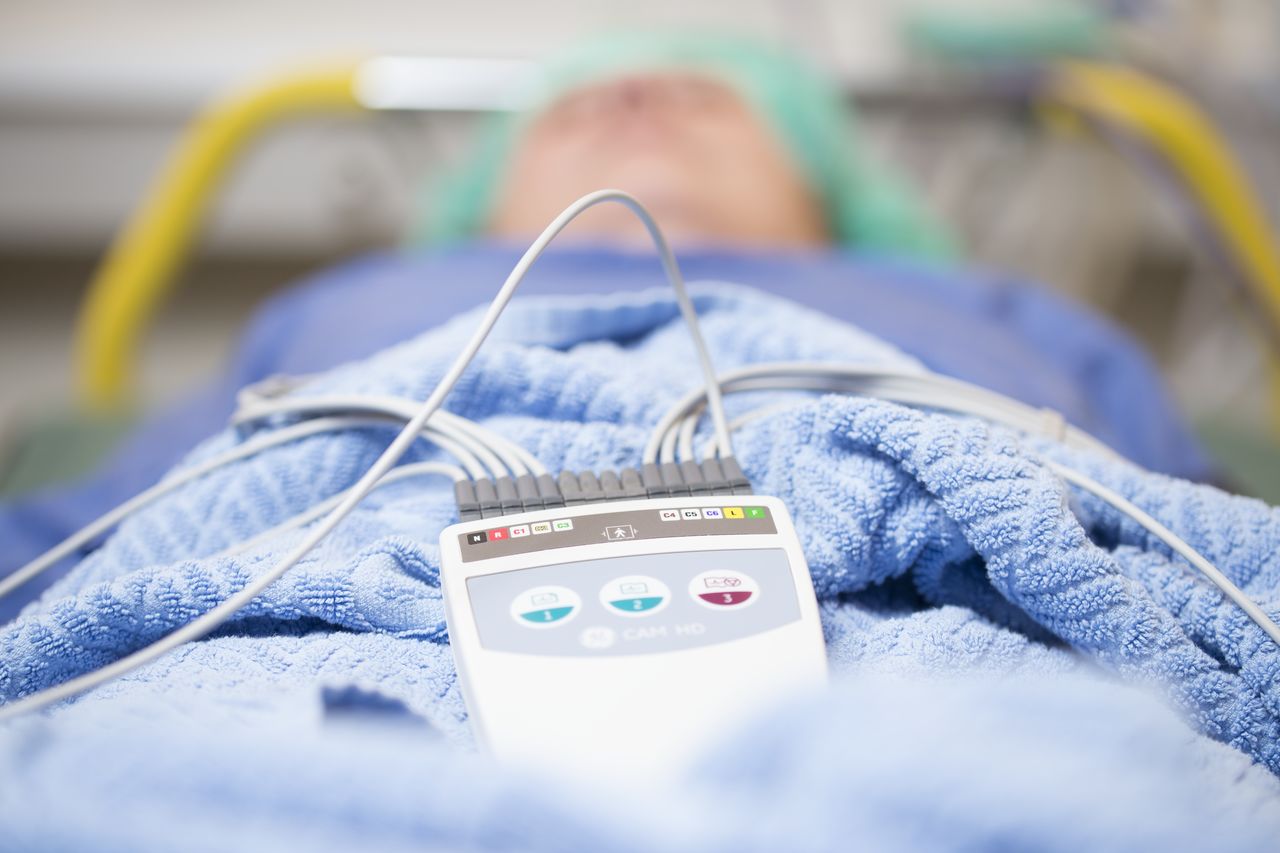 Photo credit

Emma Busk Winquist
Nineteen projects in medicine and health have received research project grants, ranging from SEK 1.6 million to SEK 5.6 million. Principal investigators for projects that have been awarded grants are
Maria Bäck
for physical training via video link during cardiac rehabilitation,
Carl-Johan Carlhäll
for research using magnetic resonance tomography in atrial fibrillation,
Michelle Chew
for research into cardiovascular biomarkers during major abdominal surgery,
Björn Gerdle
for the development of precision medicine in commonly occurring chronic pain conditions,
Martin Hägglund
for research into the prevention of sports injuries,
Lena Jonasson
for research into the immune defence and coronary artery disease,
Joanna Kvist
for research into active lifestyles after musculoskeletal injury,
Stig Linder
for research into new molecular targets for cancer treatment,
Francisca Lotterberger
for research into genomic stability,
Anneli Peolsson
for research into web-based exercise programmes after whiplash injury, and
Anna Strömberg
for research into the use of tele-yoga for patients with heart failure. All of the above researchers work in the Department of Medical and Health Sciences.
Researchers at the Department of Clinical and Experimental Medicine who have received research project grants are
Charlotta Dabrosin
for research into the effects of sex hormones on breast tissue in breast cancer,
David Engblom
for research into the molecular mechanisms behind depression and malaise triggered by disease,
Jan Ernerudh
for research into immunotolerance during pregnancy as a model for the identification of biomarkers and improved treatment for multiple sclerosis,
Anders Fridberger
for research into molecular control mechanisms used in hearing,
Laura Korhonen
for research into biomarkers associated with psychotic experiences in children,
Maria Lerm
for research into the memory of the immune system following mycobacterial infection, and
Lennart Svensson
for research into rotavirus and norovirus infections.
Gerhard Andersson
of the Department of Behavioural Sciences and Learning has been awarded a research project grant for research into the use of the internet in treating depression.
A research project grant in pharmaceutical sciences has been awarded to
Gunnar Cederlund
of the Department of Biomedical Engineering for research into knowledge-based pharmaceutical development.
Starting grants
Two researchers in the Department of Clinical and Experimental Medicine,
Eric Augier
and
Kajsa Igelström
, have been awarded starting grants, intended to help younger researchers become established as independent researchers. Eric Augier has received SEK 6 million in the coming four years for research into the molecule mechanisms that control the choice between narcotics and natural rewards. Kajsa Igelström has also received SEK 6 million in the coming three years to implement new brain imaging techniques to characterise and treat neuropsychiatric syndromes.
The Swedish Research Council has awarded a total of SEK 1.2 billion kronor for research into medicine and health in the period 2018-2023. These decisions were collected into a total of five calls, for which 1,229 applications were received. The approval rate was 23%, and was essentially the same for women as for men.
Translation by George Farrants