The ceremony to promote doctors and install professors takes place once a year, and is the major academic celebration at Linköping University. It had been scheduled for 15-16 May, but has now been moved to the autumn. Master of Ceremonies Camilla Smedberg has informed everyone who had registered to participate.
"It's terribly disappointing, but everyone understands that it's necessary. We were expecting this, and everyone agrees that the university has taken a wise decision in this situation."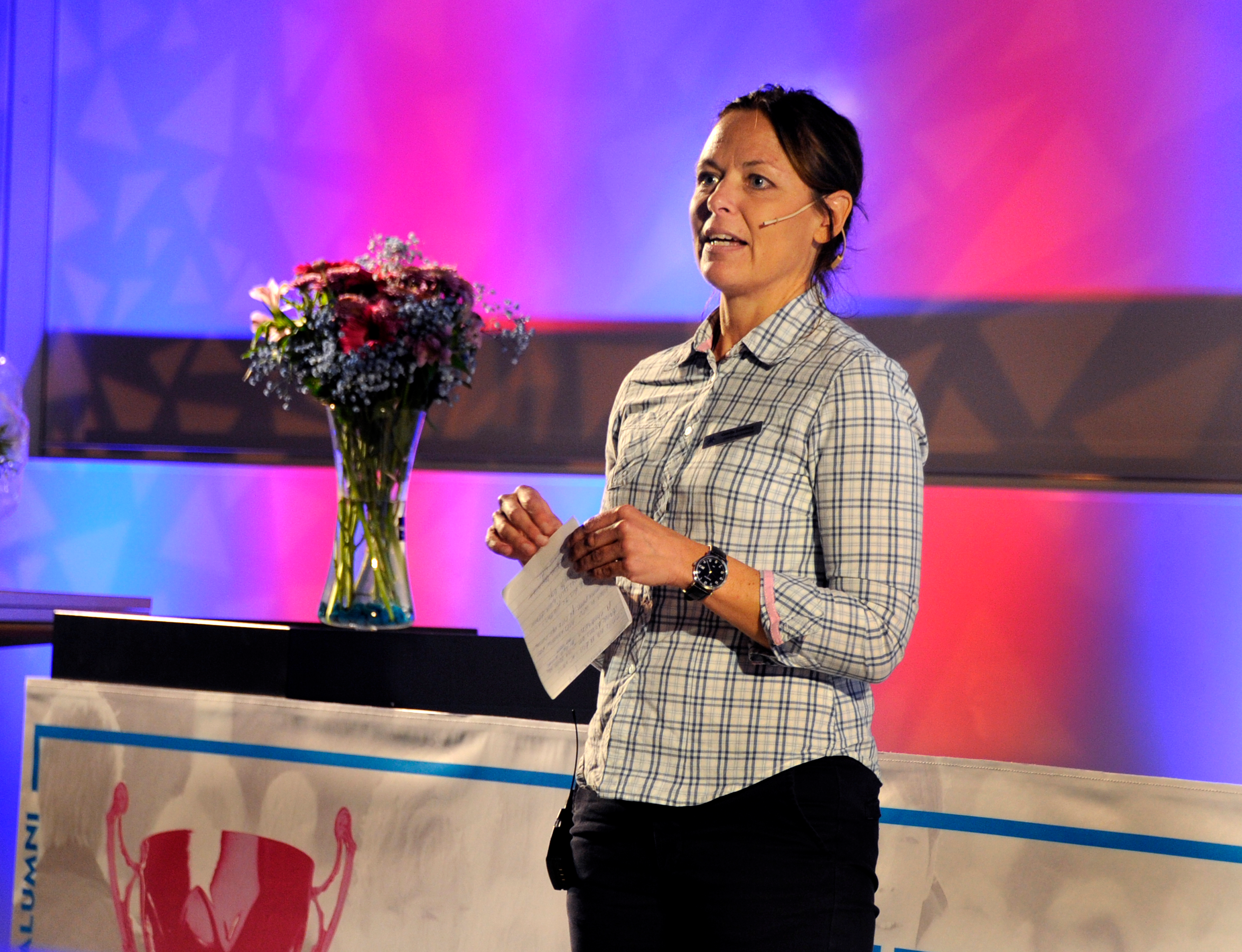 Photo credit

Göran Billeson
The Academic Ceremony is a large and formal occasion that starts with a university gala concert and concludes with a banquet with nearly 700 participants. Preparations have been under way since December.
"The work we've done can be transferred to the autumn celebrations", says Camilla Smedberg. "Further, Linköping University will install a new vice-chancellor this autumn, and we can unite this with the Academic Ceremony."
Linköping University is not alone in deciding to postpone its academic ceremony: all universities that normally celebrate in the spring have made the same decision.
"Of course, it raises some practical problems for many people, but I've received only positive responses from those who work to arrange the ceremony, and from the invited doctors and professors. This has made it easier for me to tell people about the decision", says Camilla Smedberg.
Translated by George Farrants