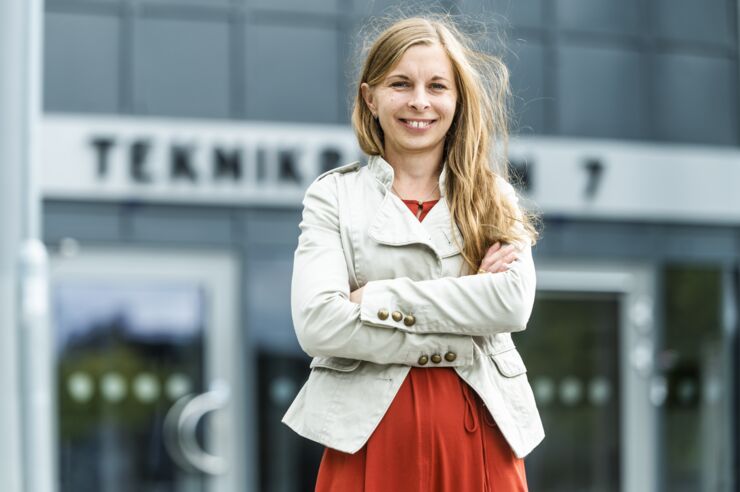 Linnea Bergman, managing director of the company Solar Bora Photo credit Thor BalkhedLinnea Bergman is managing director of the Linköping-based company Solar Bora, which develops and markets solar energy systems for rural areas of Africa. Part of the citation in her nomination as one of this year's alumni reads: "She works to provide eco-friendly and cheap electricity to the world's poor such that they can, for example, cook healthy food, illuminate their homes, or found a company and start to earn an income."
Linnea Bergman took the master's programme in energy – environment – management at LiU. This programme is given only by Linköping University, and provides knowledge of not only technology but also the world around us in which the technology is to be used. Linnea's degree project was based at the then newly established company Solar Bora, where she was offered a job after graduating and became managing director one year later. In 2020, she was nominated as one of the ten most innovative entrepreneurs in Sweden, and was awarded an entrepreneur scholarship from ÅForsk, a foundation to promote research and development.
Huge numbers of corona questions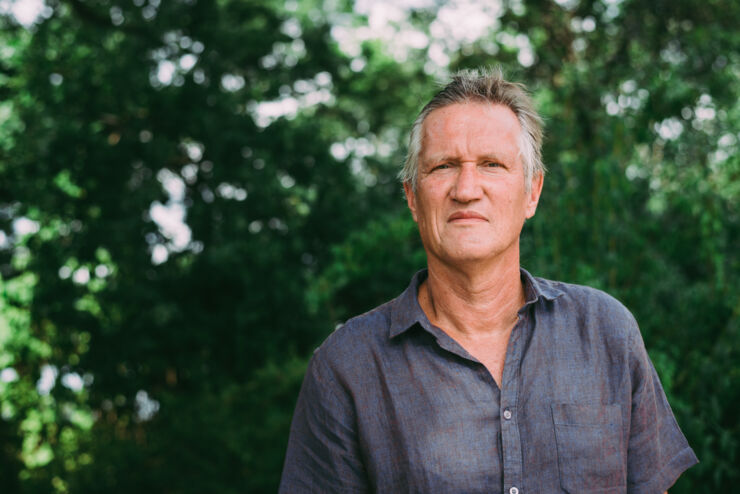 Swedish state epidemiologist Anders Tegnell. Photo credit Anna NilsenFor the past 6 months, state epidemiologist Anders Tegnell has provided daily information about the situation and answered questions about the spread of the novel coronavirus and Sweden's strategy. "His endurance, calmness and objective approach has given security to many Swedes in a time of uncertainty", as the citation for the award states.
Anders Tegnell has a research-based medical doctorate in infection medicine from Linköping University, after qualifying as a doctor in Lund. He has worked for WHO to create vaccination programmes in Laos, and was stationed in Zaire (now Kongo-Kinshasa) during an outbreak of ebola. In 2013, he was appointed head of department and state epidemiologist at the Public Health Agency of Sweden to lead and coordinate Sweden's communicable disease control.
A remote awards ceremony
Each year, Linköping University chooses two Alumni of the Year to recognise the work and commitment of previous students. (The word "alumni" is Latin and means simply "previous students".) Linnea Bergman and Anders Tegnell will receive their awards on 16 October at a ceremony on Campus Valla as is customary. This year, however, there will be no audience, and the event will be broadcast live, to reduce the risk of contributing to the spread of infection of COVID-19.
Translated by George Farrants