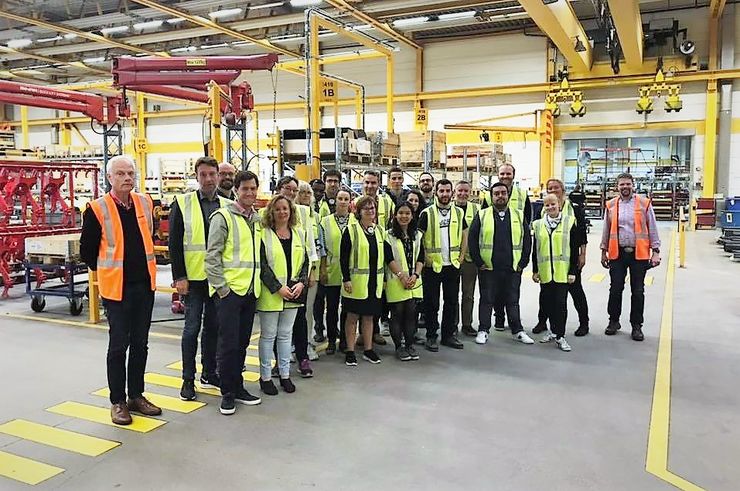 Study visit at Väderstad.
Doctoral students on exchange visits
LiU is participating in the Runin project – The role of universities in innovation and regional development – together with six other European universities. The aim of the project is to strengthen the role of the universities in innovation and regional development, and it includes 14 doctoral students based at the participating universities.
The doctoral students also participate in a programme of exchange visits, during which they visit another university for an extended period.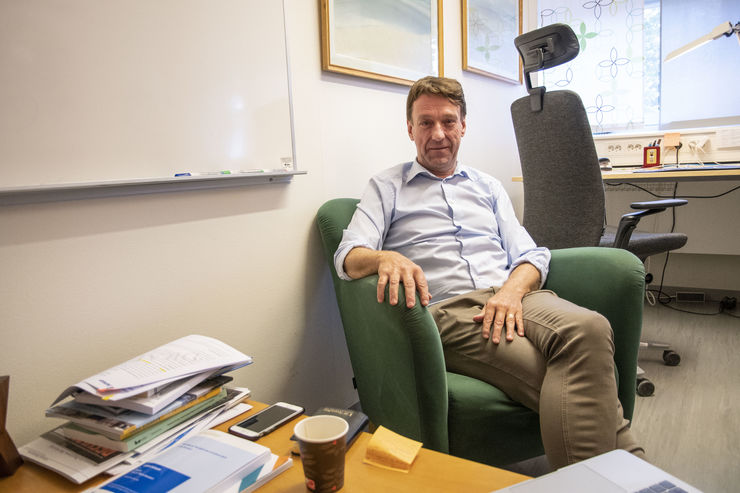 Magnus Klofsten, professor Linköping university.
"We have been host to doctoral students from Stavanger, Twente in the Netherlands and Lincoln in Great Britain. It's been great to see new faces in the corridors and a major benefit in the programme", says Professor Magnus Klofsten, who works as Runin supervisor.
Thesis submission next year
The LiU doctoral student, Eloïse Germain-Alamartine, will hold her final seminar during the autumn and plans to present her thesis in February or March next year. The thesis is entitled: "Doctoral education in the entrepreneurial university: enhanced employability?", and investigates the significance of a doctorate for future employment.
"We have also written several scientific articles during Runin", says Magnus Klofsten.
The project will formally end in August 2020, and several seminars, workshops and conferences will be held before then. At the beginning of September, for example, a one-week workshop was held in Linköping that included participation from Region Östergötland and a study visit to Väderstadsverken.
"The formal evaluation hasn't been published yet, but everyone we talked to was very happy. It felt like a really useful week", Magnus Klofsten concludes.
Tough competition
In addition to Linköping University, the universities in Stavanger, Norway; Ålborg, Denmark; Lincoln, Great Britain; Twente, The Netherlands; Aveiro, Portugal; and Barcelona, Spain are taking part. All of them (except for the University of Lincoln) are members of a network for innovative universities known as "ECIU" (the European Consortium of Innovative Universities). Other bodies active in regional development in the various countries are also participating in the Runin project, which is being coordinated from the University of Stavanger.
The money is being granted from one of the sections of the EU Framework Programme for Research and Innovation (Horizon 2020). Only 7% of applications for grants were successful.
In addition to Magnus Klofsten, Dzamila Bienkowska is also participating as associate supervisor. Both work in the Division of Project, Innovations and Entrepreneurship, PIE.
More information is available at the project website.