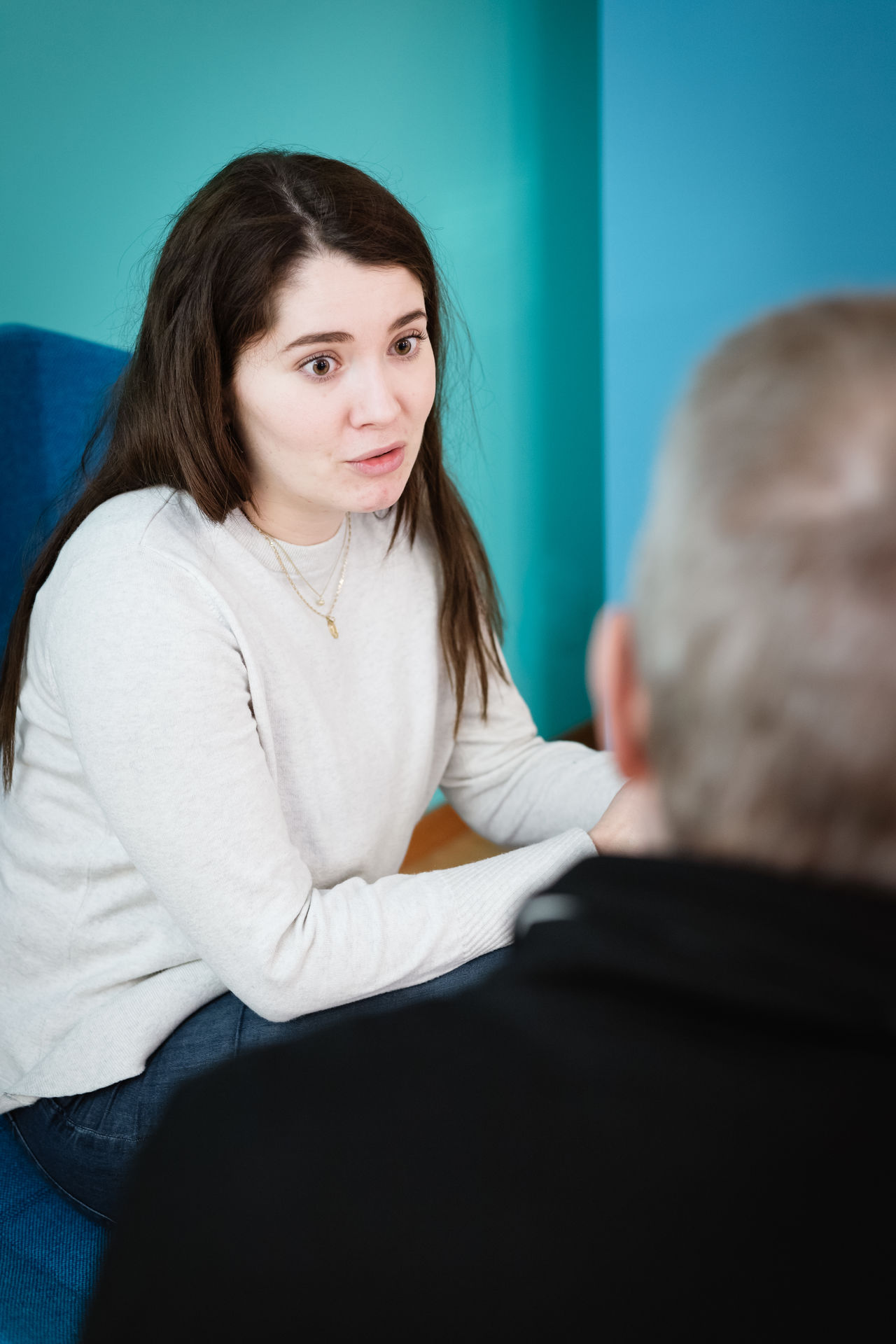 Photo credit Anna NilsenThe two students of psychology, Lovisa Kander and Sofia Michael, undertook two months of field studies in Malawi. They brought home with them the material for a degree project, and – more importantly – experiences that gave a new perspective on life in Sweden.
"After coming home, I've thought a lot about the warm reception we received, and how helpful everybody was. There's a lot that we in Sweden can learn here", says Sofia Michael.
Almost exactly a year has passed since their period in Malawi, but the memories are vivid and alive as the two describe them.
It was early during their education that they were told about the possibility of scholarships to carry out field studies in a developing country (see Brief Facts). The choice fell on Malawi, partly because Lovisa Kander had contacts there.
"I had been a volunteer there before starting to study psychology."
Malawi is one of the poorest countries in the world, although living conditions have gradually improved somewhat during the past decade. Sofia and Lovisa worked with an organisation called Yoneco (Youth Net and Counselling), which deals with problems that affect children and young people.
Few role models
It is common that girls marry young in Malawi, and the phenomenon is also seen among boys. In their degree project, Sofia and Lovisa interviewed the parents of children who had done so.
"We were surprised to learn that the parents we met didn't really want their children to marry early. They way they described it, it was the children themselves who provided the impetus", says Sofia Michael.
"The reason that so many get married early is poverty and the lack of alternatives", says Lovisa Kander.
There are few role models in the form of people who have been able to improve their life through education.
"In one village we visited, only one girl had completed secondary education", remembers Sofia Michael.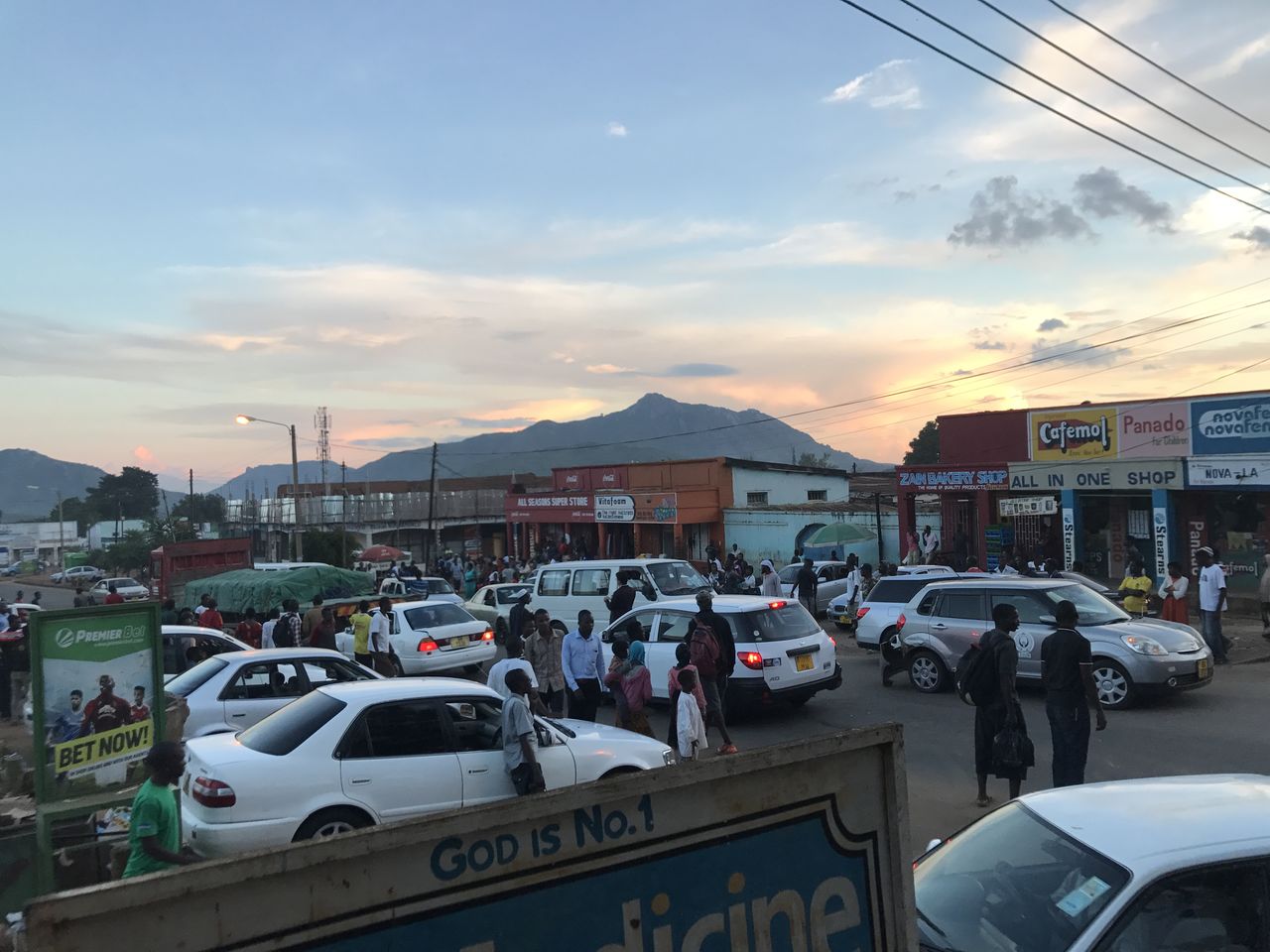 The students lived in the provincial capital Zomba, renting a small home from a family.
"We spent some time with them, in particular with the children, and obtained insight into their everyday life", says Sofia.
The family was relatively well off when compared with many others, but even so did not have a luxury lifestyle: they focussed on what is truly necessary. Lovisa Kander was struck by the huge difference from Sweden. She has recently had a baby, and has become aware of how much we consider to be absolutely necessary in Sweden.
Another difference the girls noticed in Malawi was a different approach to time.
"It was less stressful, and much more relaxed", says Lovisa Kander.
Gained cultural awareness
The degree project on early marriage became the final component of their education as psychologists. They have subsequently gone on to work on the rehabilitation of children and young people in Malmö (Lovisa), and child and adolescent psychiatry in Linköping (Sofia).
Have their experiences in Malawi helped them in their work as psychologists?
"Yes, indeed! We gained a certain cultural awareness, an increased understanding of other people's perspectives", says Sofia Michael.
"Exactly. Psychologists must realise that there are several ways of looking at things", says Lovisa Kander.
Minor Fields Studies
Minor Fields Studies (MFS) is an opportunity for students to collect material for a degree project or thesis through field studies in a developing country. A visit of minimum duration eight weeks allows the student to investigate issues that are significant for the economic, social, political or educational development of the relevant country.
The programme is open to students from all academic fields. MFS students receive a scholarship of SEK 27,000 as a contribution to the costs of the period abroad.
Contact: Helena Iacobeaus, helena.iacobeaus@liu.se, 013-28 68 31.
Translated by George Farrants