"Global sustainability concerns everyone, whatever you do for a living. We should all work toward a fairer world, where everyone is able to live a sustainable life", says Eva Wollmer, head of the Navitas network committee at Linköping University, and project leader of the event.
Global Weeks on Campus is part of the Global Linköping project, a collaboration between Linköping Municipality and SIDA, the Swedish International Development Cooperation Agency. The project focusses on local issues with global links, and aims to get more people interested in global development and poverty reduction. Whereas in previous years the event has had a panel discussion, this year there will be eight student organisations involved, and a programme that runs for two weeks.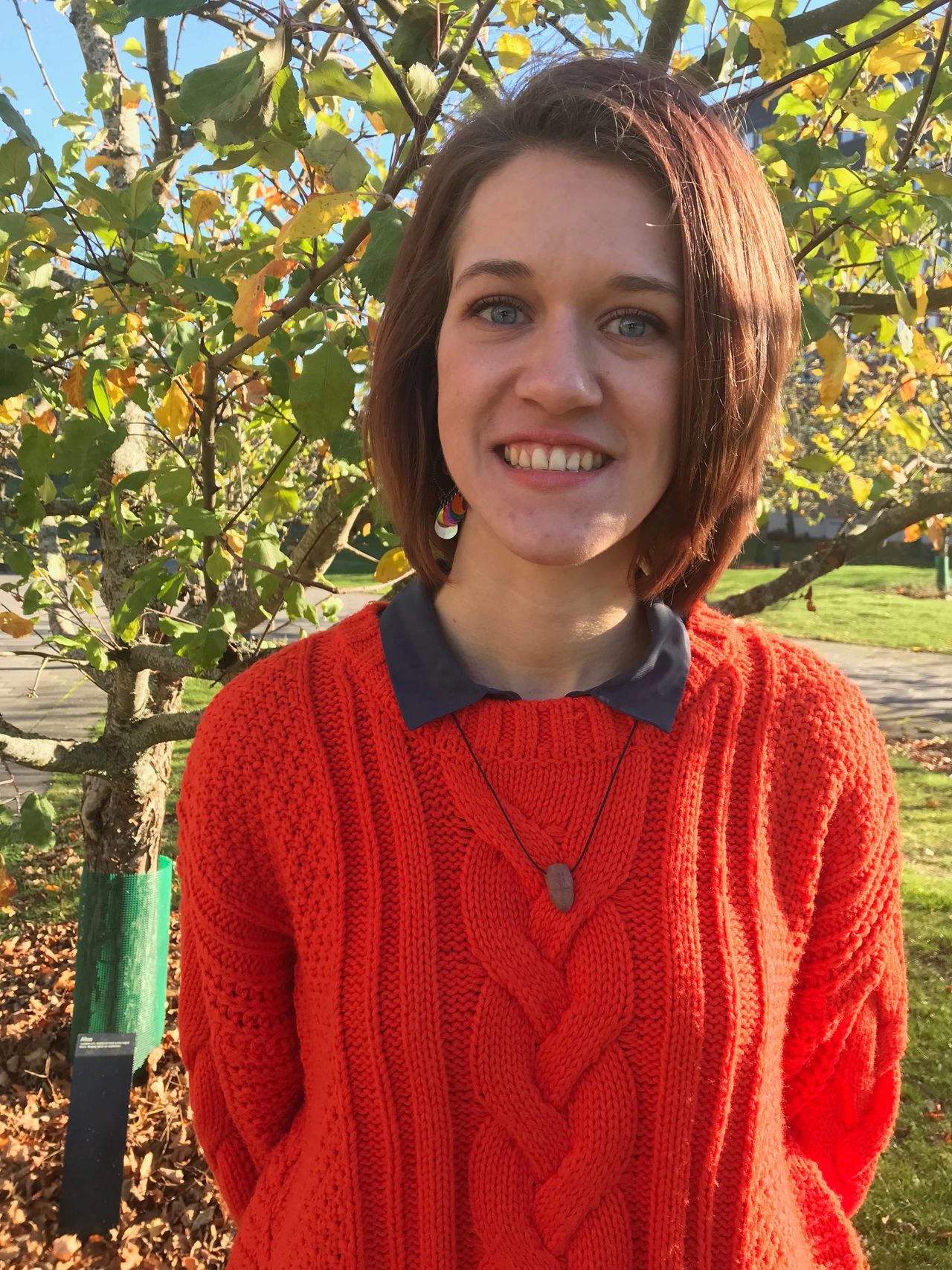 "I hope, and believe, that we will reach people who haven't thought much about sustainability. That we'll inspire them to check out the tips on how they can make a difference, and how they, as individuals, are part of global development", says Eva Wollmer.
Together with the student organisations, Navitas has planned the programme items for the weeks. These will include lunch talks, evening workshops, a clothes swap and a guytalk – where men get together to discuss gender equality and related issues.
"There will be discussions about sustainability from a range of angles, such as the sustainability of food; social sustainability; and human rights and integration. The panel discussion will focus on the consumption and production of plastic, and how to be more aware as a consumer and producer."
For Eva Wollmer, who has completed a degree in sustainable tourism development, and is now working on a master's of social work that she has designed herself, inspiring others to live sustainably comes naturally.
"My best tip is to use what you already have, rather than buying more, and to make sure that what you consume will help foster justice in other countries. For people who want to update their wardrobe, my recommendation is to buy second-hand."
Amongst the students who get in touch with Navitas, Eva Wollmer sees an increased interest in sustainability, but also concern about the planet's future.
"A number of the people who contacted the association last spring, and now, after the past summer, were driven by climate change anxiety, and wanted to get involved in a collective project. We want to spread optimism – that it's actually possible to do something that makes a difference, if you do it together."
Click here fpr programme