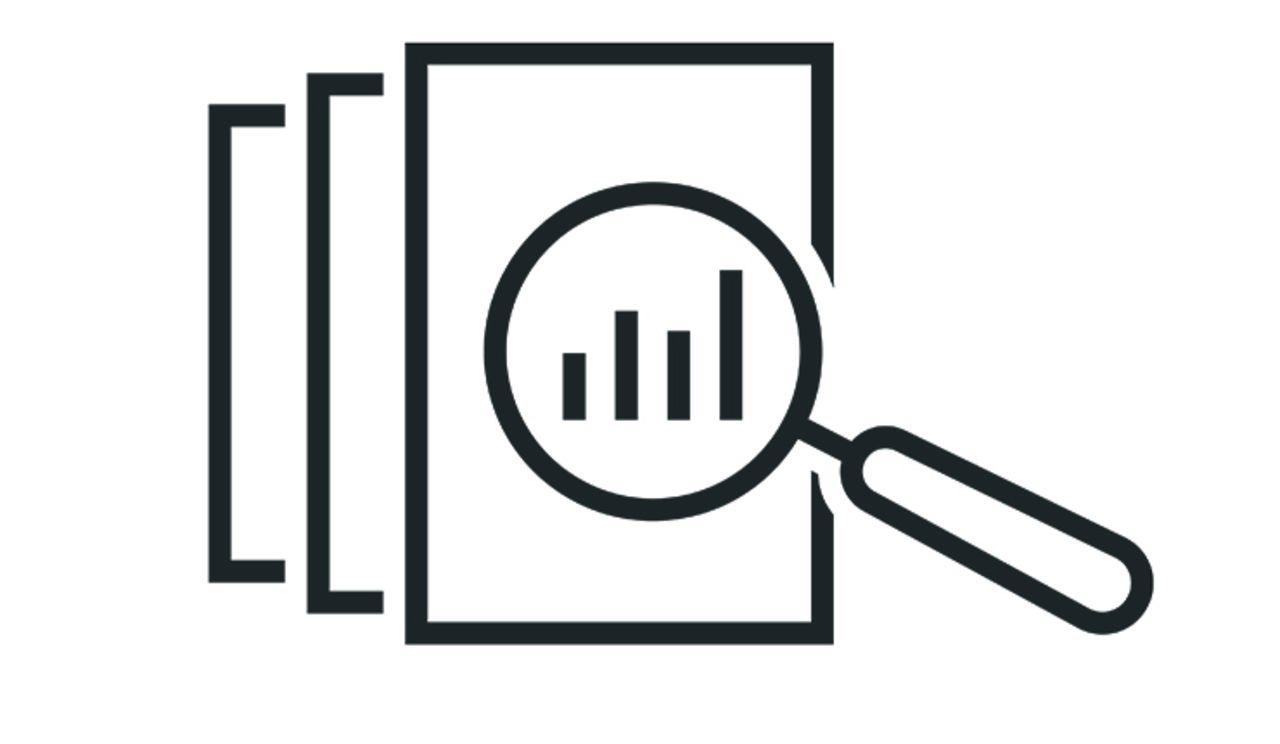 It has not been possible to show that crime has been committed, and thus a police report should not be filed. However, leadership and administrative procedures must be tightened to avoid similar events in the future. These are the conclusions of an internal inquiry into suspected impropriety levelled against a previous co-worker at Linköping University.
In December 2017, an international blogger accused the previous co-worker of fraud and impropriety. Two separate inquiries were set up – one into scientific misconduct and one into the accusations of impropriety. The latter inquiry has now completed its task and presented its report.
The inquiry has examined the various accusations that have been made. In brief, these concern the researcher having presented himself as an employee of Linköping University, despite not having been so after 2015. Further, he has presented himself as a professor at the university, despite not being so now, nor ever having been so. He is also accused of arranging conferences through his own company that appeared to have been arranged by Linköping University, which was not the case.
The inquiry has shown that the accused researcher has had a close collaboration with the department in question also after 2015, and has, among other things, been co-applicant for a large project that has been awarded research grants from the Swedish Research Council. The inquiry concludes that even though impropriety has been carried out, it has not been possible to show that this has occurred with intent or gross negligence, which is a requirement for criminal liability. The researcher has been requested to stop using the LiU brand, and has complied with this request. Thus, the inquiry recommends that a police report not be filed.
The inquiry does, however, emphasise the importance that the knowledge and respect that teachers and researchers hold for currently valid regulations are increased, and that procedures are tightened.
Vice-Chancellor Helen Dannetun has therefore today passed down a decision for extensive measures to review both management and administrative support, not only at the specific department involved but also at other departments.
"I have read the inquiry carefully and welcome the thorough review that has been carried out. It illustrates several serious deficiencies in internal control and monitoring at the departmental level, which must be corrected. We have set high goals and these must remain high: at all levels we shall have professional management and excellent administration", says Helen Dannetun.
The separate inquiry into possible scientific misconduct is still ongoing, and will present its report when complete.