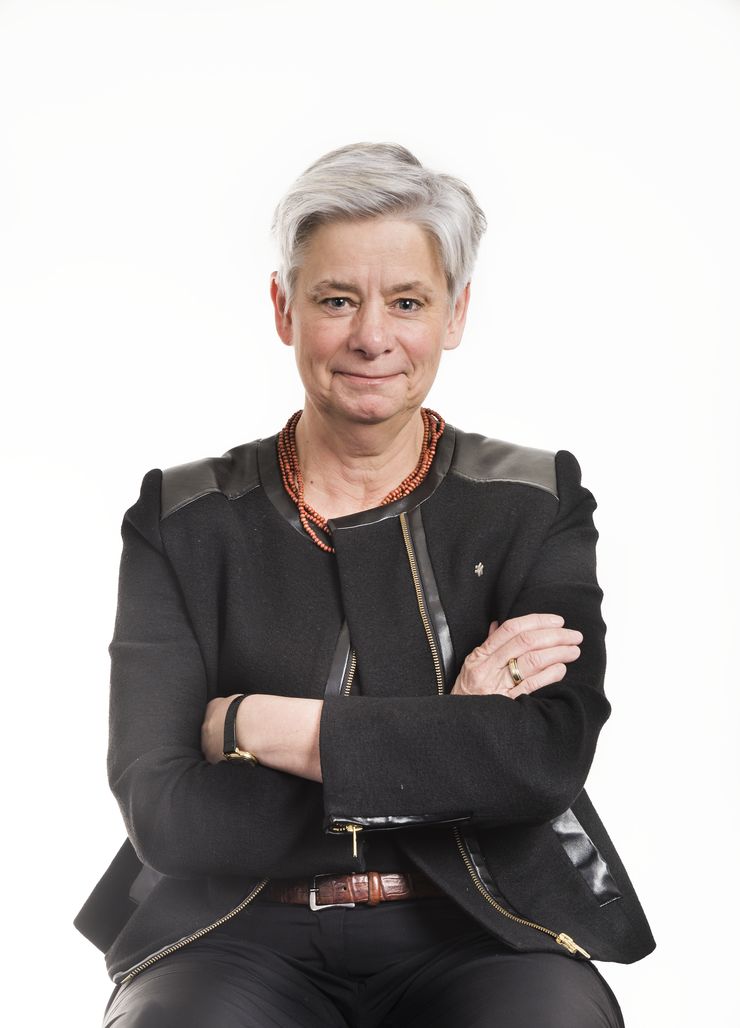 Photo credit

Thor Balkhed
"Helen has been hugely significant for Linköping University and will pass on to her successor an institution of higher education that stands well-prepared for the future in all respects. We are now starting the process of identifying candidates for a new vice-chancellor to pass to the government", says Lena Sommestad, chair of the University Board.  
Brief facts – Helen Dannetun
Has a master's degree in engineering, specialising in applied physics and electrical engineering, from the Faculty of Science and Engineering at Linköping University. She was appointed senior lecturer in 1994 and professor of physics in 2002. From 2000 to 2003, she was head of department at the Department of Physics, Chemistry and Biology, and was elected dean of the Faculty of Science and Engineering in 2004. The government appointed her vice-chancellor at Linköping University in 2011. During the period 2015-2018, Helen Dannetun was chair of Sweden's Association of Swedish Higher Education Institutions, and was in 2015 elected member of the Royal Swedish Academy of Engineering Sciences (IVA), in its division for education and research policy.
Translated by George Farrants