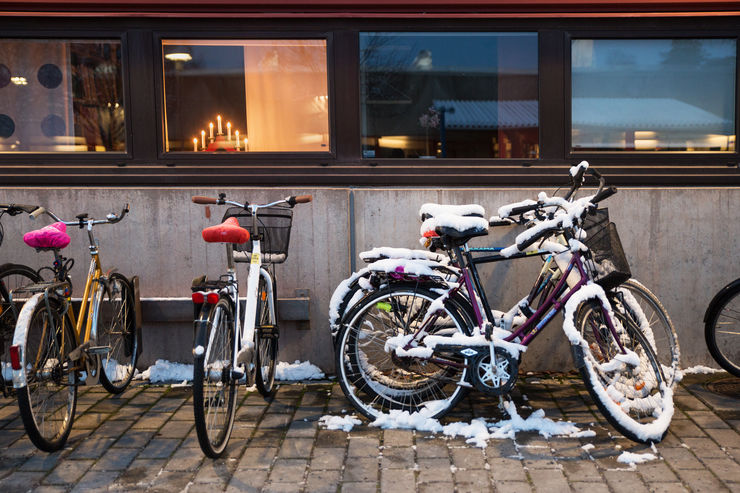 Photo credit Charlotte Perhammar

The most difficult quiz in the world
Are robots going to take all our jobs? How can we know what is really true? Are inequalities between the wealthy and the poor acceptable? These are some of the questions posed in the LiU event, The most difficult quiz in the world.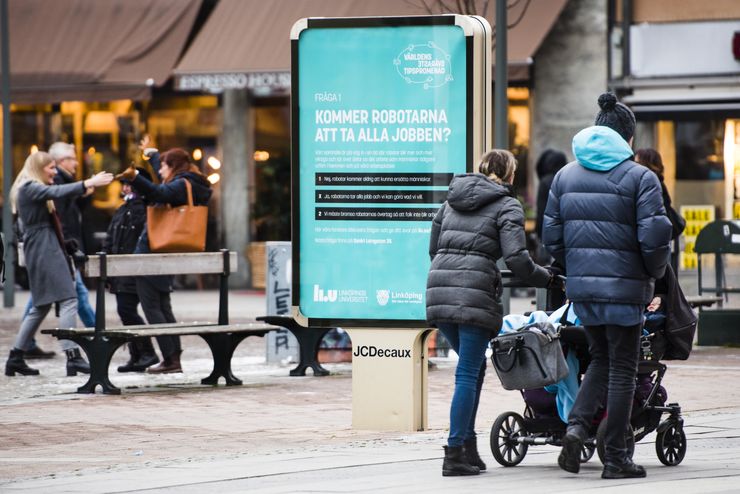 Photo credit Thor Balkhed

Train discourse
Discussions about the university at 140 km/h! Together with committed guests, LiU discussed the significance of the university onboard the train from Stockholm to Norrköping and on to Linköping.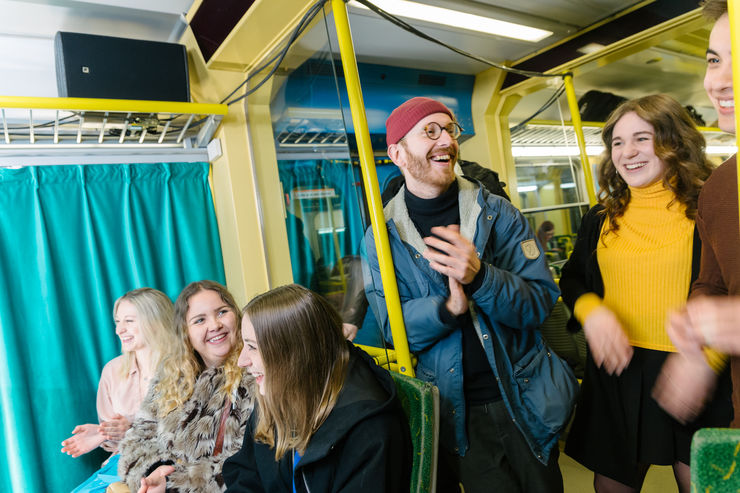 Photo credit Anna Nilsen

Electronic plants
During the year, many research groups were awarded research grants and prizes. One of the most prominent examples is Eleni Stavrinidou, associate professor in the Laboratory of Organic Electronics and principal investigator within electronic plants. She received more than SEK 33 million from the EU Horizon 2020 programme for a project to develop, among other things, new energy systems based on electronic plants.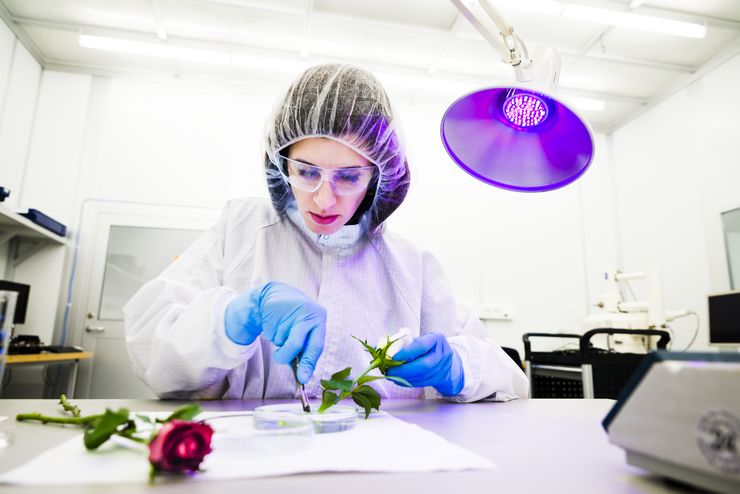 Photo credit Thor Balkhed

Commencement Ceremony 2018
Ninety-three new doctors were promoted, together with six honorary doctors, at the 2018 Commencement Ceremony, held at Linköping's Konsert & kongress. At the same time, 19 new professors were installed at Linköping University.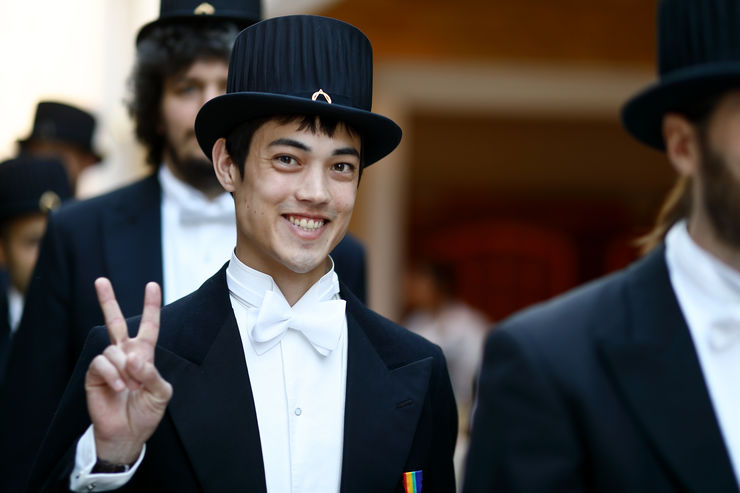 Photo credit Peter Holgersson AB

WASP in Västervik
Västervik was the location for the first demonstration of an autonomous sea rescue system, developed within the Wallenberg AI Autonomous Systems and Software Program, WASP.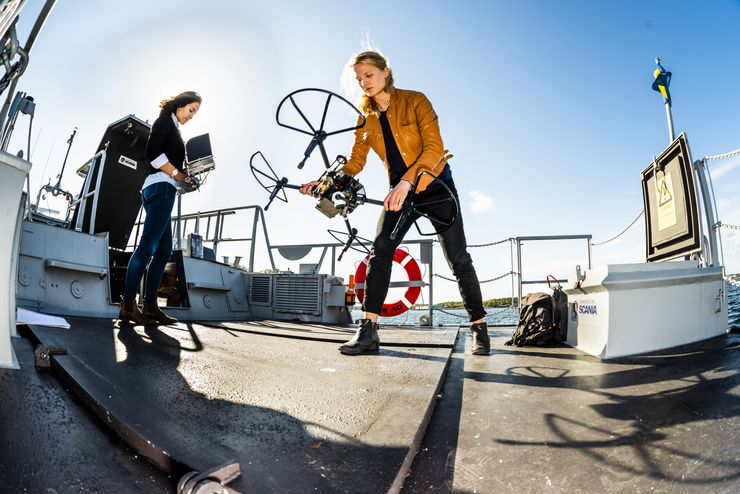 Photo credit Thor Balkhed

Nolle-P
Signs for freshers, colourful overalls, new students wandering around looking lost. Formal dinners, games, competitions, new friendships. The reception of new students involved 2000 mentors who ensured that the new students were introduced to the university in a way they will long remember.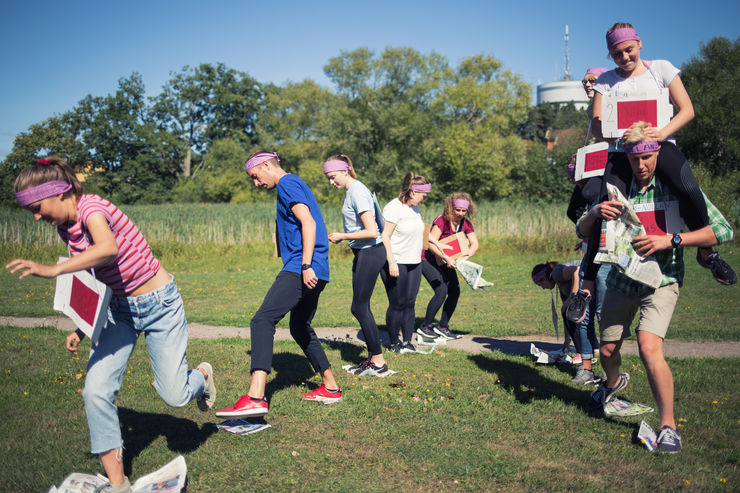 Photo credit Charlotte Perhammar

Alumni of the Year 2018
Two resolute women became Alumni of the Year: keen-eyed expert in female genital integrity Eva Uustal, consultant in gynaecology in Linköping, and Rebecka Le Moine, environmental inspirer campaigning to preserve biological diversity.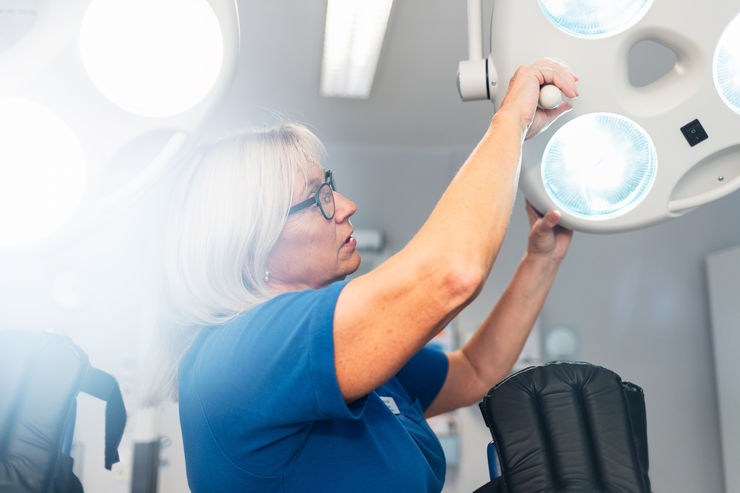 Photo credit Anna Nilsen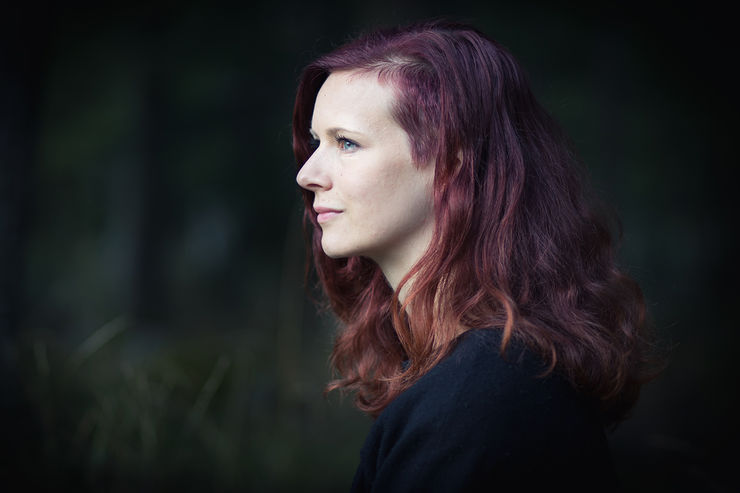 Photo credit Charlotte Perhammar

The Kalas party
The Kalas party this year was held for the 14th time. As in previous years, visitors could meet student clubs and societies, organisations, municipalities and companies from the region, eat, drink and enjoy entertainment from student orchestras, choirs and bands. This year's special attractions were Timbuktu and Markus Krunegård.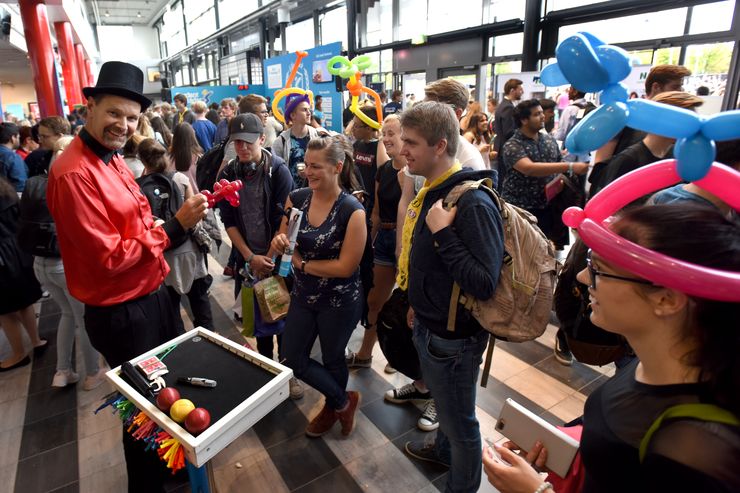 Photo credit Göran Billeson

Renovation of Herrgår'n
The renovation of Ryds Herrgård began in earnest, and the concept of "student life with that little extra" was presented. The focus will be directed towards student events, study places, and cafés, and everything should be complete and in operation in time for the Nolle-p events in 2019.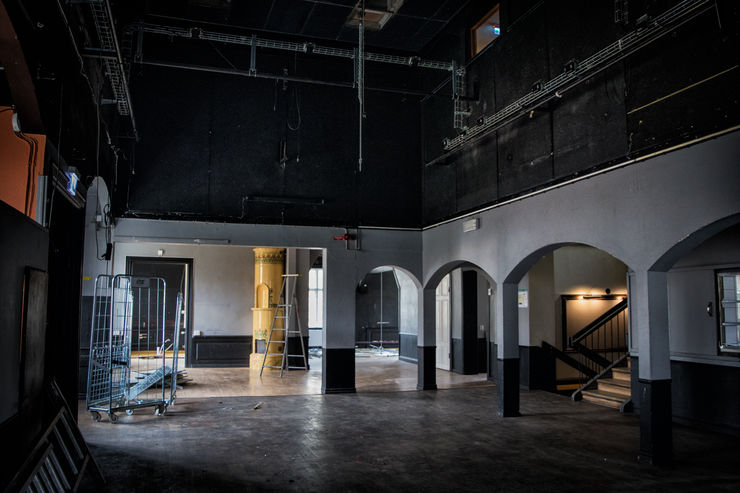 Photo credit Charlotte Perhammar

Police exercise on Valla Campus
Many students and co-workers responded to a request for scene extras in the major police exercise held at Campus Valla. Giving the extras simulated injuries was time-consuming, even though the police brought in experts. But the time spent meant that the results were extremely realistic.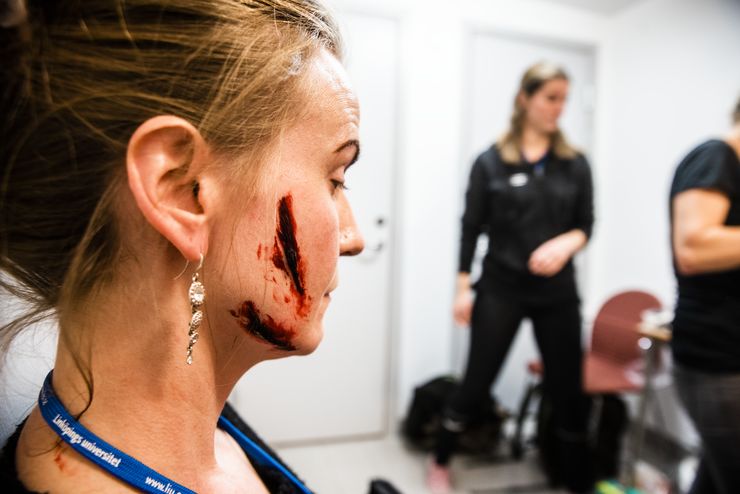 Photo credit Thor Balkhed

Prince Daniel visited
Prince Daniel encouraged students to start their own companies. Together with three established company founders, he visited Linköping University to talk about entrepreneurship.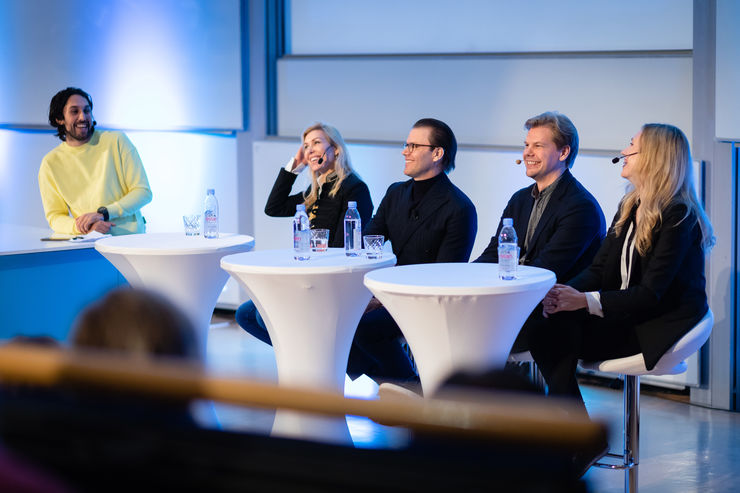 Moderator Leo Razzak, Jessica Löfström, prince Daniel, Erik Fjellborg and Jessica Schultz Photo credit Anna Nilsen

Catapults!
The student catapult competition was a true nail-biter. The leader board was tightly packed when around 200 students gathered outside Kårallen on Campus Valla to fight for honours in the annual catapult competition.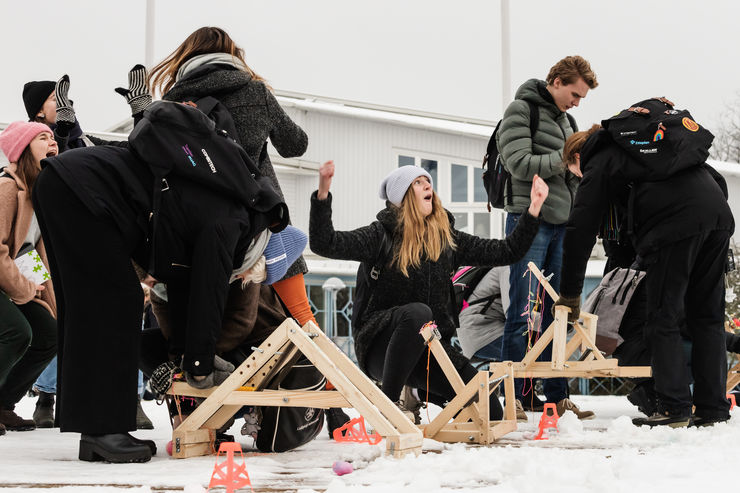 Photo credit Anna Nilsen

Looking forward to 2019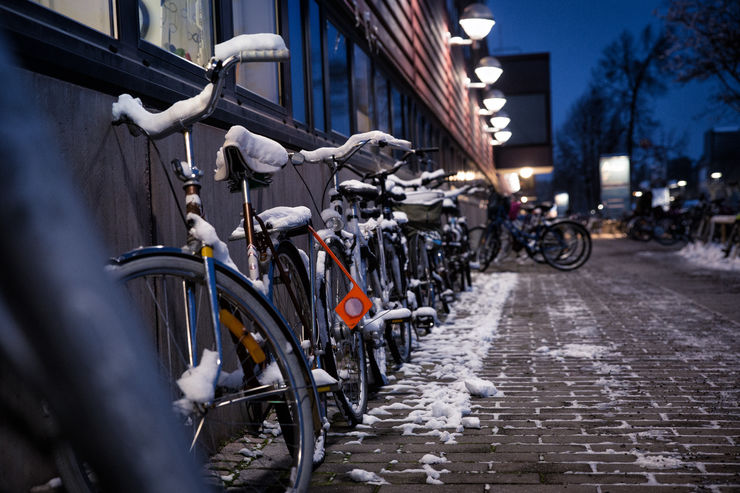 Photo credit Charlotte Perhammar

Translation George Farrants