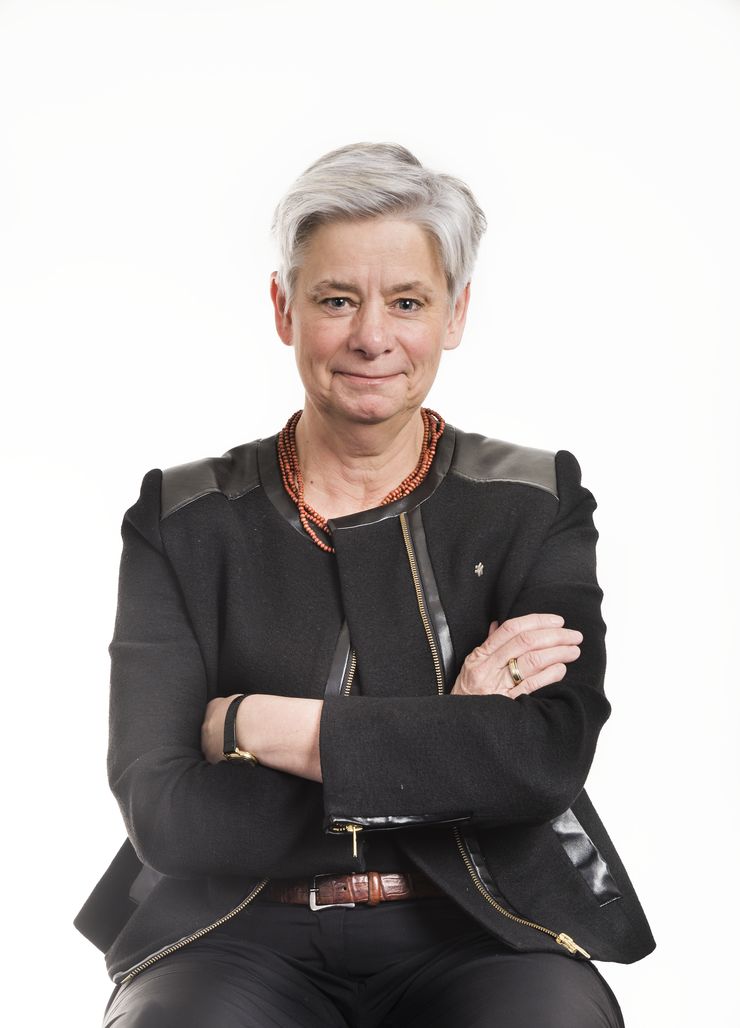 Photo credit Thor BalkhedThe government concluded on Tuesday that Sweden has entered a new phase of the spread of coronavirus, and that new measures may become necessary. Minister for Health and Social Affairs Lena Hallengren encouraged the general public to heed the advice from the Public Health Agency of Sweden about, for example, staying at home if one feels ill.
Linköping University has decided to follow the recommendations given by the Public Health Agency of Sweden and the Ministry for Foreign Affairs with respect to the coronavirus, and Vice-Chancellor Helen Dannetun intends to maintain this principle without deviation.
"The recommendations from the Public Health Agency of Sweden are founded on a scientific basis and it is, therefore, natural for us to follow them. That is the case now, and will remain the case if the recommendations are changed, or if the government comes to decisions about measures that affect us."
She continues: "It is our task to ensure that our operations function; that our 32,000 students receive their education; and that our co-workers can do their job. There is no reason for us to formulate our own regulations for coping with the situation."
LiU collects on its intranet all information about the consequences of the coronavirus for operations at the university, and publishes relevant information also on the external website.
A working group has been following developments for several weeks, and on Tuesday the university's crisis management group decided to meet every morning to evaluate the situation. This is being continuously monitored, and decisions about measures taken are published in LiU channels of communication as rapidly as possible.
Measures taken by LiU in association with the spread of coronavirus
Translated by George Farrants