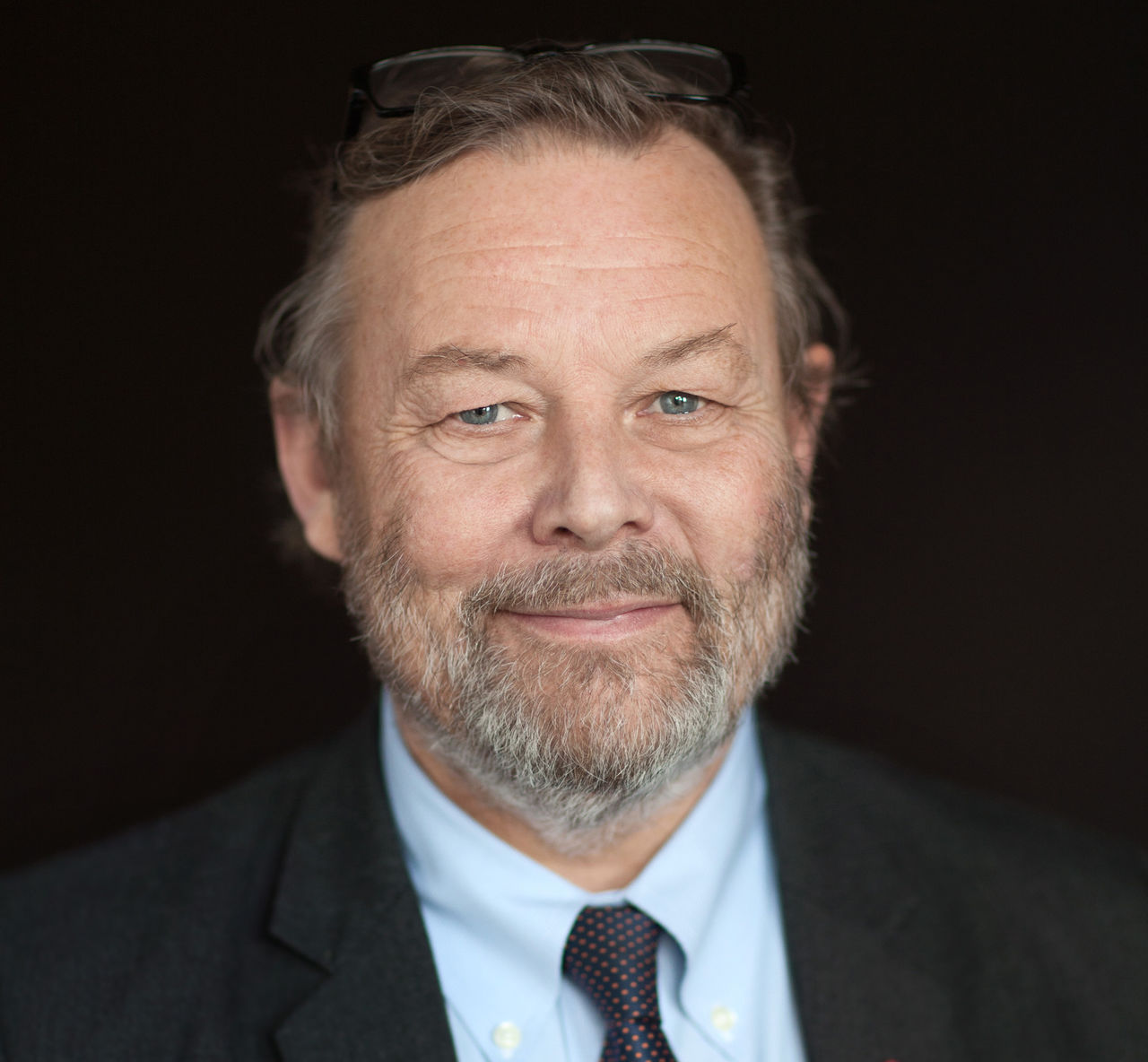 Peter Wallenberg Jr. has been awarded an honorary Doctorate of Technology for his work to promote and strengthen fundamental and future-oriented research within technology; research that is of major significance for the business world and society. As chair of the Knut and Alice Wallenberg Foundation and eight other Wallenberg foundations, he has expanded the research sphere of these foundations through strategic investments within fields such as organic electronics, biotechnology, AI, autonomous systems, materials science and quantum computing. Peter Wallenberg has also become involved in increasing the interest of young people for science and technology through investment in science centres throughout Sweden, led by the Linköping University Visualization Center C in Norrköping.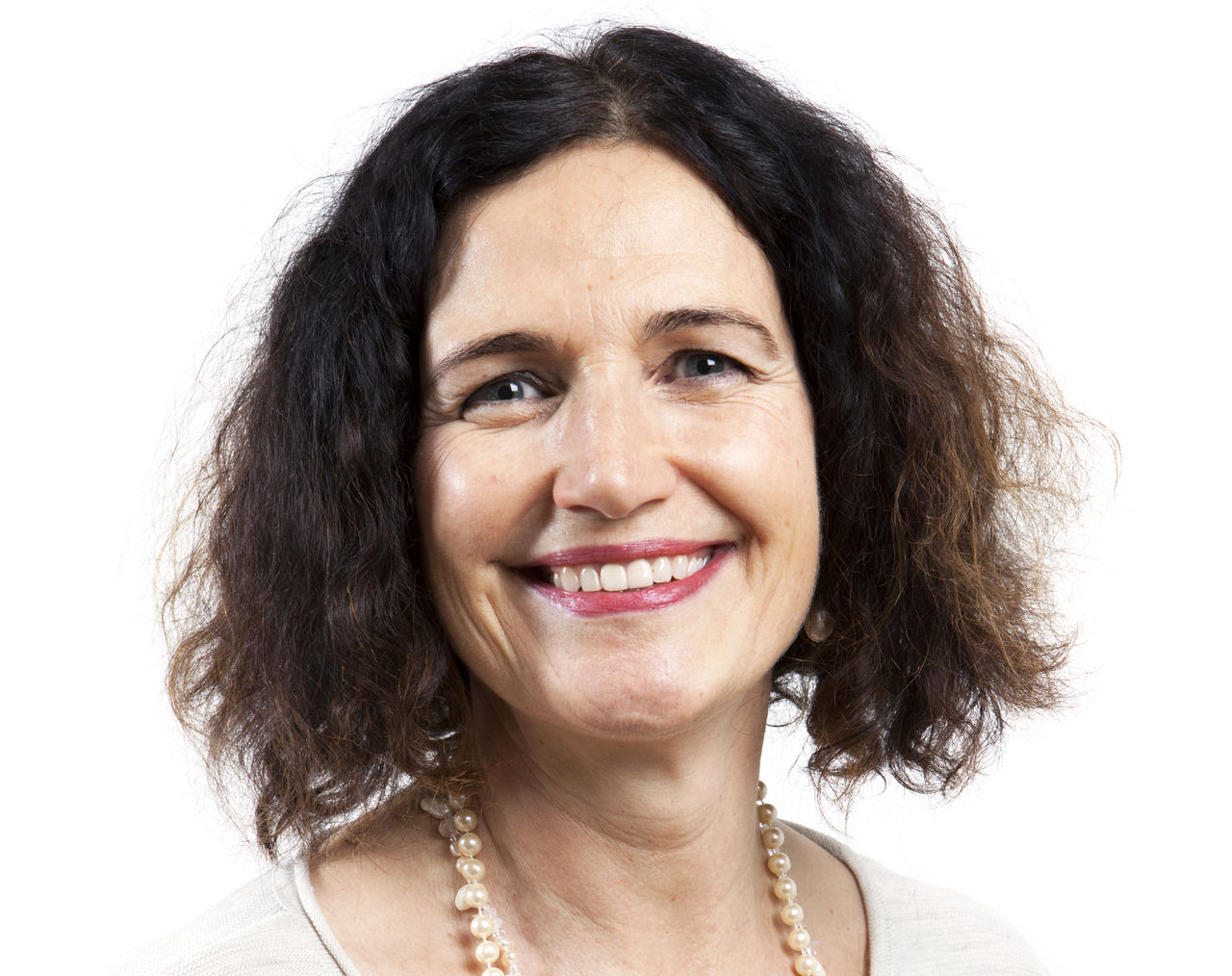 Photo credit Viktor WrangeEthology expert Linda Keeling has also been awarded an honorary Doctorate of Technology, as holder of Sweden's only professorship in animal protection at the Swedish University of Agricultural Sciences (SLU). Her research has included a study into the causes of behavioural disorders in chickens and pigs, and she has contributed important knowledge about the fundamental needs of agricultural animals. In recent years she has also investigated the positive experiences of animals and how important it is that they have such experiences – for example the significance of play for animal well-being. Together with scientists from Linköping University, she has founded and operates a national centre of excellence for researchers into animal welfare.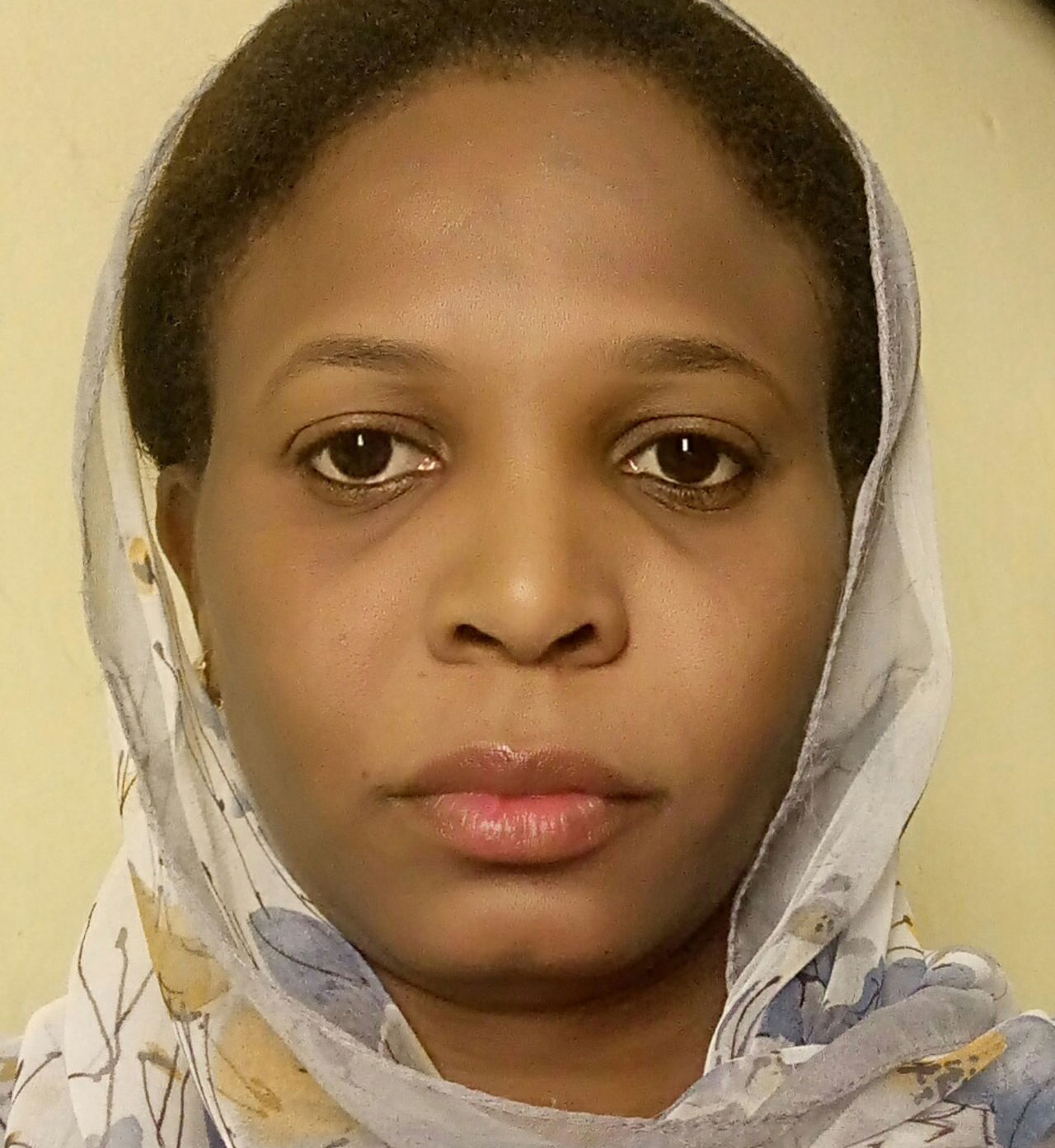 Nashwa Abo Alhassan Eassa has been awarded an honorary Doctorate of Technology for her work to disseminate research and support the possibilities of women to participate in education and research in her home country, Sudan. She is associate professor of physics at the Al-Neelain University in Khartoum, and has received international prizes for her research into rapid semiconductor materials, among other things. She founded the Sudanese Women in Science organisation in 2013 to support women researchers in Sudan, and she is also active in the Organization for Women in Science for the Developing World. She studied at Linköping University, and graduated from the international master's programme in Materials Physics and Nanotechnology in 2007.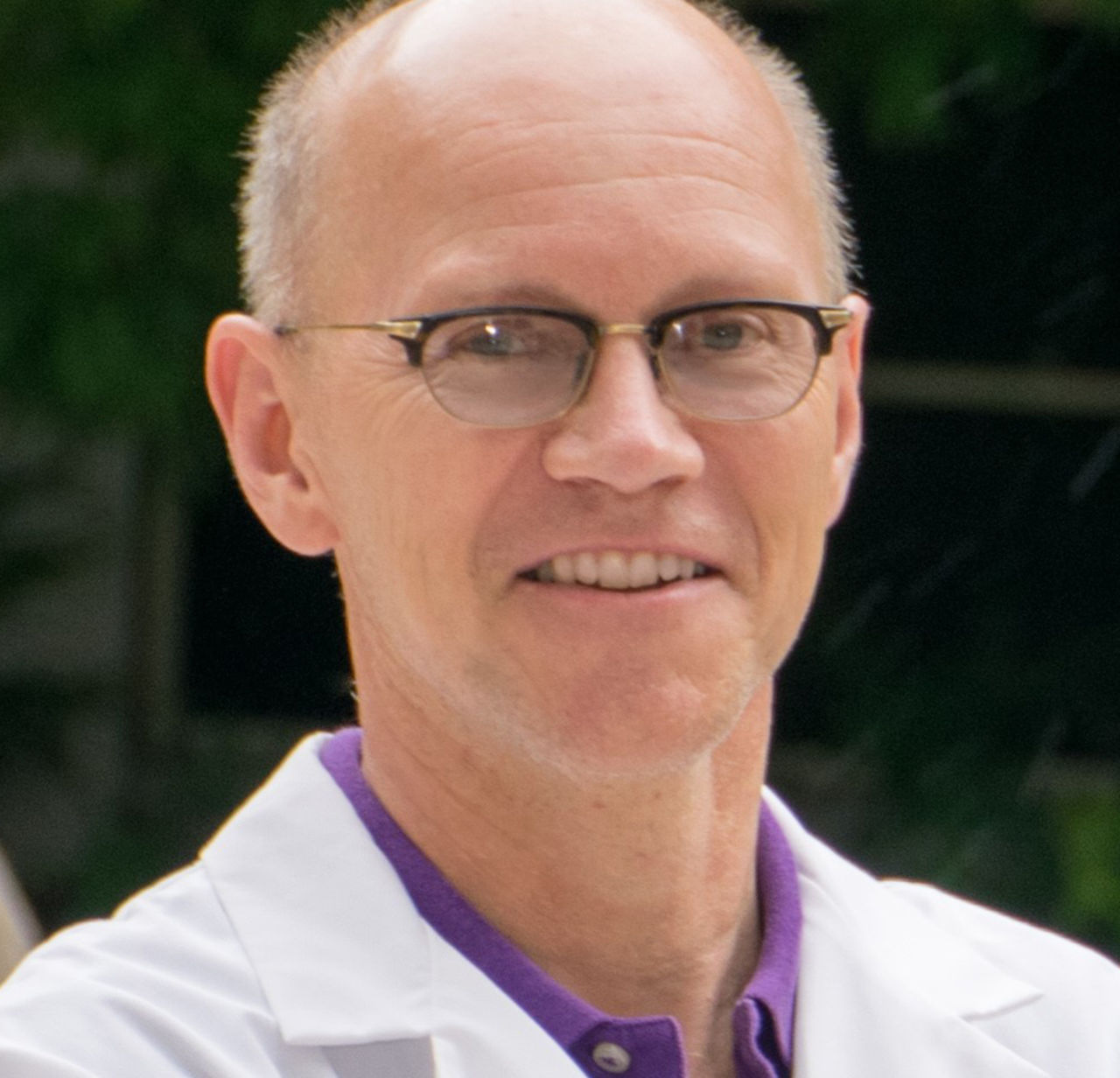 Peter Larsson, professor of physiology and biophysics and head of research education at the University of Miami, has been awarded an honorary Doctorate of Medicine. His research has centred on ion channels in the cell and how these affect electrical excitability in nerves and cardiac cells. Through the years he has collaborated with several scientists at Linköping University, and has played an important role in undergraduate education, supervising around 20 medical students from LiU for 6-month periods when they work on their degree projects. This has given them valuable experience of high-quality research in an international environment.
Nick Hopwood, researcher in educational theory at the University of Technology in Sydney, Australia, has also been awarded an honorary Doctorate in Medicine. His special interest is the study of professional practices, education and learning within the health and medical care system. He has long had a close and rewarding collaboration with the research group in medical teaching methods at Linköping University. He has, among other things, contributed to research education as associate supervisor, held seminars, and acted as host to LiU researchers in Sydney. The collaboration is to continue through the organisation of international conferences within medical teaching methods.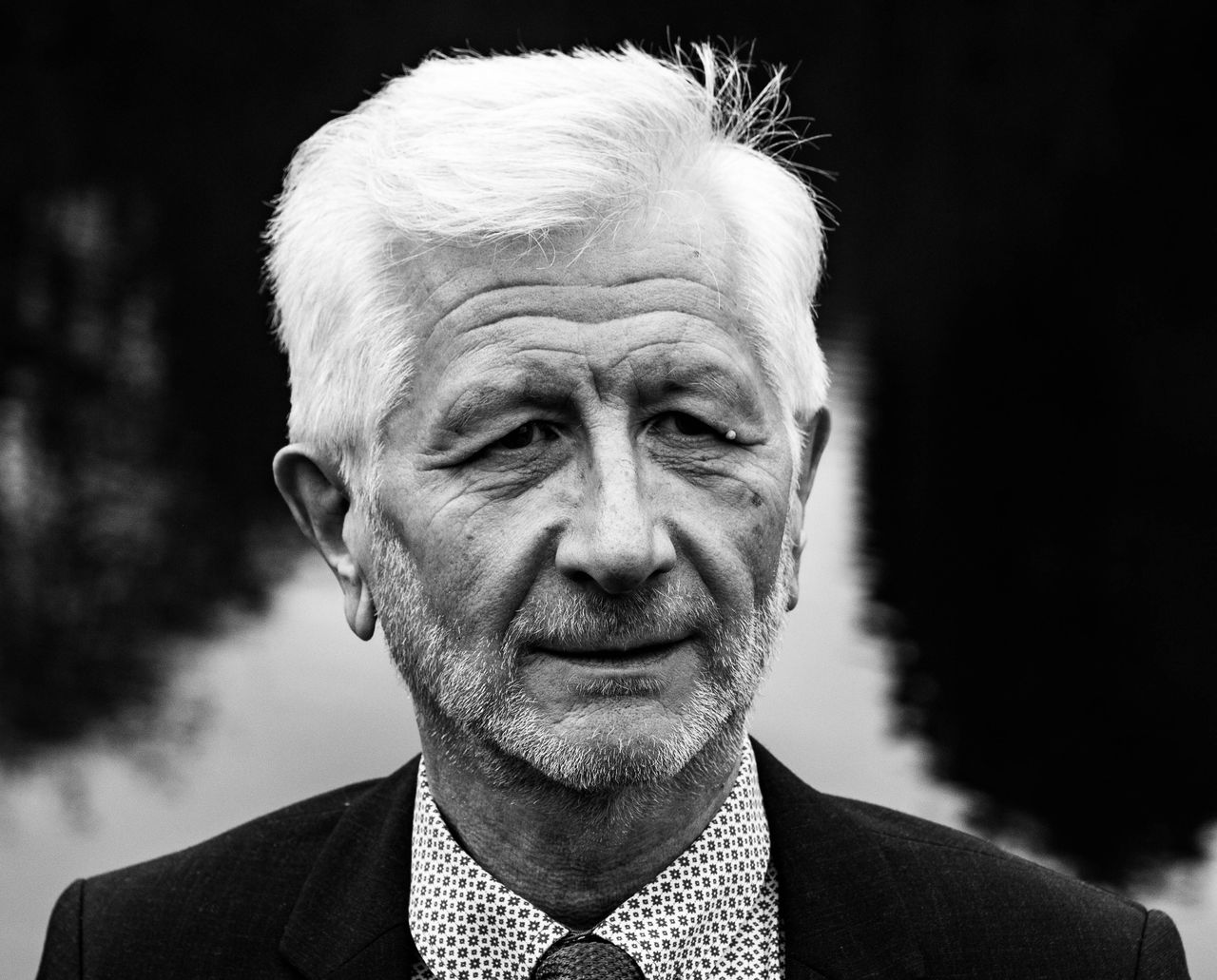 Photo credit Robert NorburyAlan Prout, professor emeritus in childhood sociology from Leeds University in the UK, has been awarded an honorary Doctorate of Philosophy. He is one of the pioneers in the childhood sociology research field, and has contributed to the contemporary view of children and childhood as social and cultural constructions. In addition to a profound research interest, he has written about parenting, children and health, education about sexuality, and the physicality of children. He has a long collaboration with researchers at the Department of Thematic Studies – Child Studies.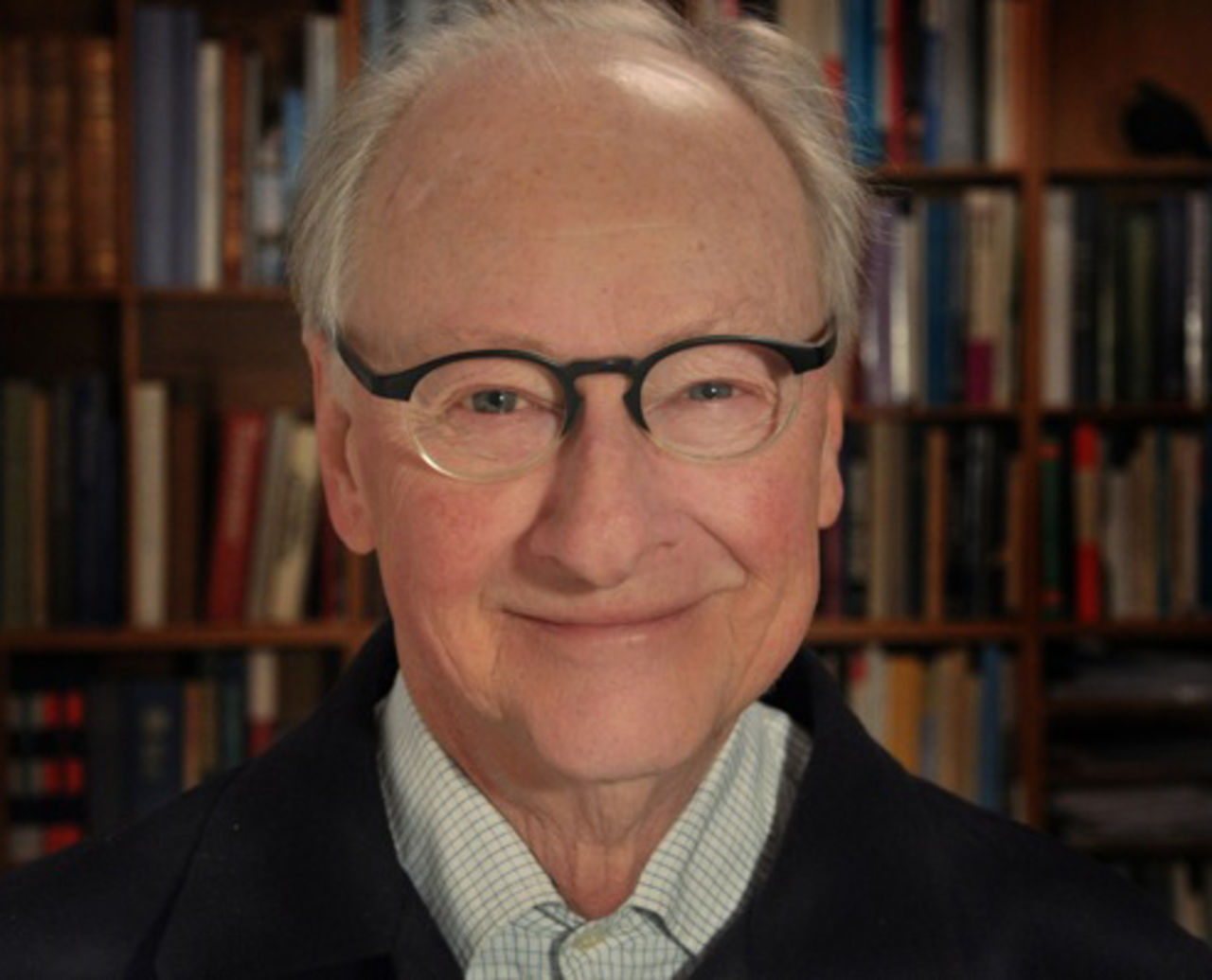 Karsten Åström is the second to be awarded an honorary Doctorate of Philosophy. He is professor emeritus in the sociology of law at Lund University, and has worked as guest professor at Linköping University. Karsten Åström has worked to achieve a broader perspective based on the social sciences and humanities on law in the welfare state, that makes visible how the law is applied and the consequences of such application in practice. Karsten Åström has been involved with the establishment of a high-quality environment for education and research in welfare law at Linköping University.
Translated by George Farrants