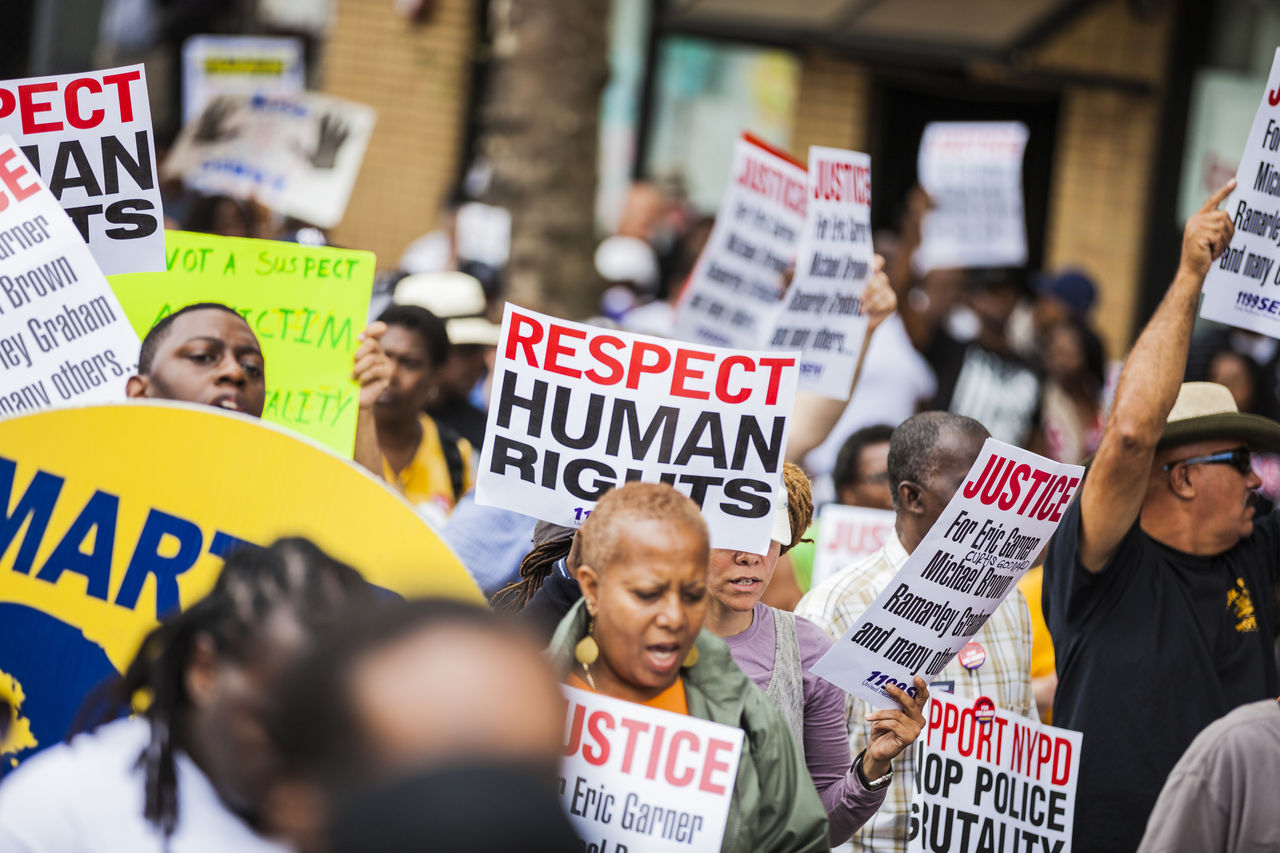 Photo: Istockphoto
Photo credit

LeoPatrizi
In 2016, LiU Innovation started a programme known as "LiU Impact Factory", with a duration of eight months. This is a programme that supports LiU students in developing their ideas connected to the UN's sustainable development goals. Since then, the students have been given help in commercialising their projects. Those who received help have included a team that builds schools for the Maya peoples in Guatemala, and a company that converts diesel-powered safari vehicles in Kenya to eco-friendly electrically powered vehicles.
LiU Innovation has recently established collaboration with Civil Rights Defenders, in order to give more students the opportunity to work with ideas to create a better society.
Lives at risk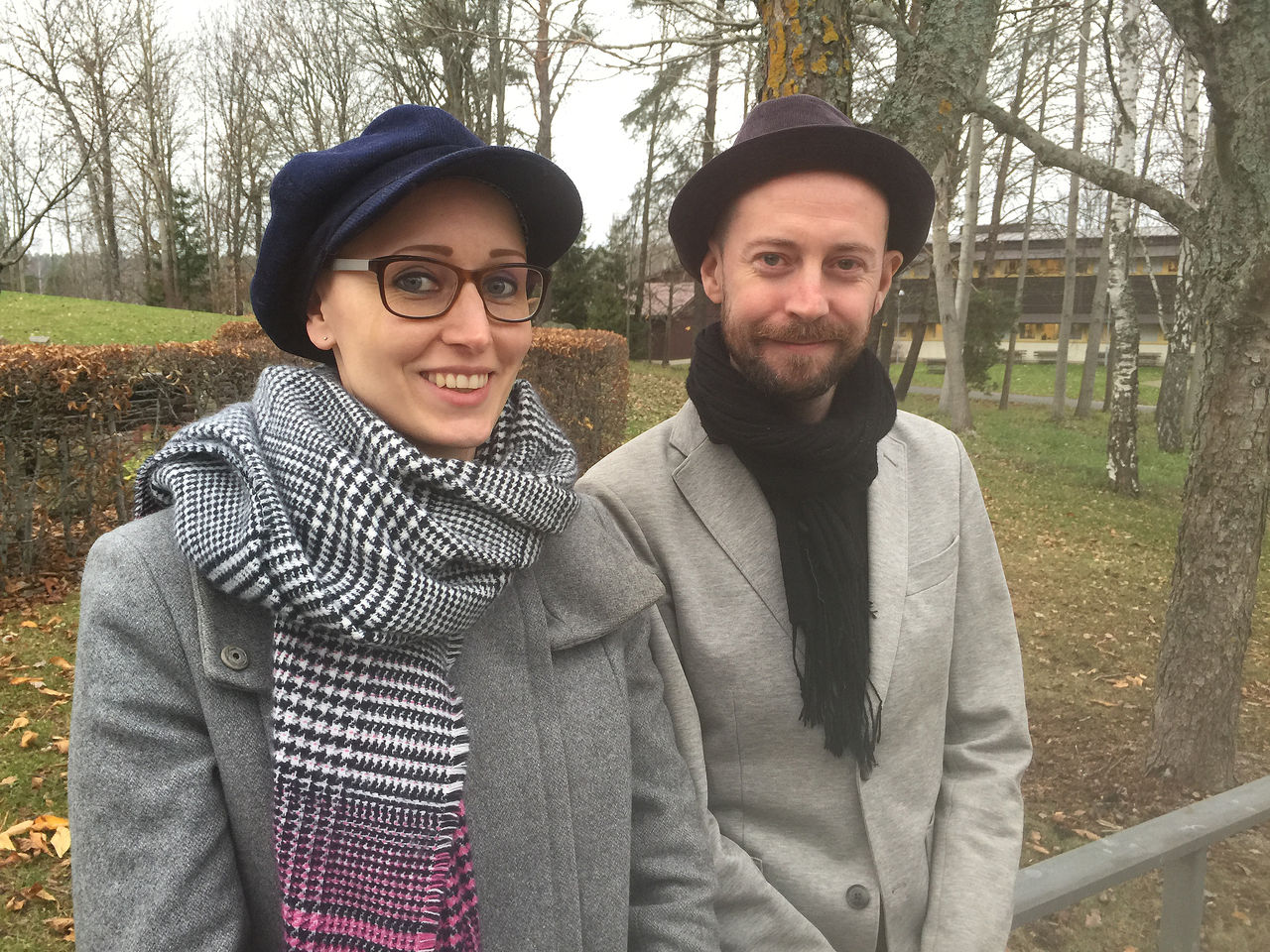 Karin Ackerholm, LiU Innovation and Mathias Antonsson, Civil Rights Defenders
"We want to connect human rights activists with teams from Linköping University. The teams can contribute to solving problems, such as secure communication", says Karin Ackerholm at LiU Innovation.
Civil Rights Defenders is active in around 30 countries throughout the world in Asia, Africa, Latin America and the Balkans. Working to defend human rights may put your own and other people's lives at risk.
"In many of these countries, we face problems with surveillance, for example. It may be that those working with human rights have their phone tapped, are subject to cyber attack, are arrested, or have their home addresses made public", says Mathias Antonsson at Civil Rights Defenders.
He believes that finding solutions to make the work more secure and effective can be one objective for the collaboration, and work to protect individuals another.
Communication and mental health
Other examples of problems that must be solved include finding secure ways to carry out financial transactions. It can in many cases be difficult for organisations working with human rights to transfer money into the target country, since the government works against them.
It may also be a case of securing effective communication. What is the best way for organisations to distribute information? How can it be packaged to create commitment and form opinions?
A further question concerns the mental health of individual activists. They are often subjected to extreme pressure, and may need help with preventive measures to avoid burnout and depression.
Close collaboration with human rights activists
Starting in the spring of 2019, it will therefore be possible for students to register an interest in collaborating with Civil Rights Defenders. Those who are accepted continue to study as usual, but must be prepared to invest at least 20% of their working hours on the programme at LiU Impact Factory.
The work will take place in close collaboration with personnel from Civil Rights Defenders all over the world. They will specify their needs, and the students will then, together with them and sometimes in collaboration with LiU researchers, try to meet these needs.
A deep interest in solving society's problems
"An interest in social innovation is deeply felt in the world. If we can contribute with useful solutions, in the best of cases it means that we can also prevent undemocratic regimes from exercising greater repression on their populations and human rights activists", says Mathias Antonsson.

"The LiU Impact Factory programme has been a success so far", Karin Ackerholm points out. She believes that students from several programmes at different faculties may be interested in collaboration with Civil Rights Defenders.

"Both students and researchers who previously had not considered the topic of innovation are showing increased interest. They want to contribute to solving society's problems, and this may have a profound effect on society", she says.

The initiative is financed by Sweden's innovation agency, Vinnova. LiU Innovation is to receive SEK 1.5 million in the coming two years.
Translation: George Farrants

More about the role of Vinnova (in Swedish)

LiU Innovation

LiU Impact Factory