Linköping University arranges the Kalas event every year, and more than 6,500 people visited it last year. The event this year will move from the major event arena in Linköping, its site for the past 14 years, to Campus Valla, as part of the celebrations for the opening of Studenthuset.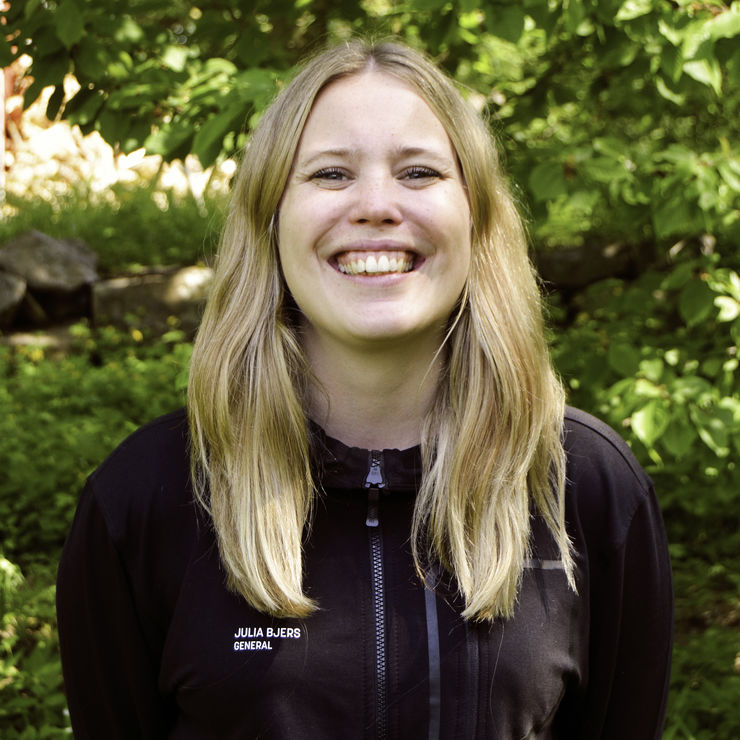 Julia Bjers
"This year, Kalas will be amazing. It's been challenging to organise, since it's being held on a new site, where no-one has previously held an event like this. It's really great to see how the Kalas event will finally shape up, after sterling work from this year's committee throughout the spring", says Julia Bjers, Kalas director.
The event is preceded by a fair at which companies and student societies exhibit. This gives students the opportunity to meet the student societies that work to improve student life and make it more fun, together with local actors and companies that provide information about labour market opportunities.
There will be various food trucks and Kårservice serving food and drink on the festival site.
Tickets are available free of charge to students and co-workers with a valid LiU Card. Information about obtaining tickets is given on the
Kalas website
.