"The overarching climate goal concerns preventing harmful human impact on the climate system, and harm arises more quickly if you fail to adapt," he says.
This year, the UN's annual climate change conference COP27 will be held 7-18 November in Sharm el-Sheikh in Egypt. For two weeks, international negotiations will take place for how the global work with the climate laid down by the Paris Agreement is to be implemented.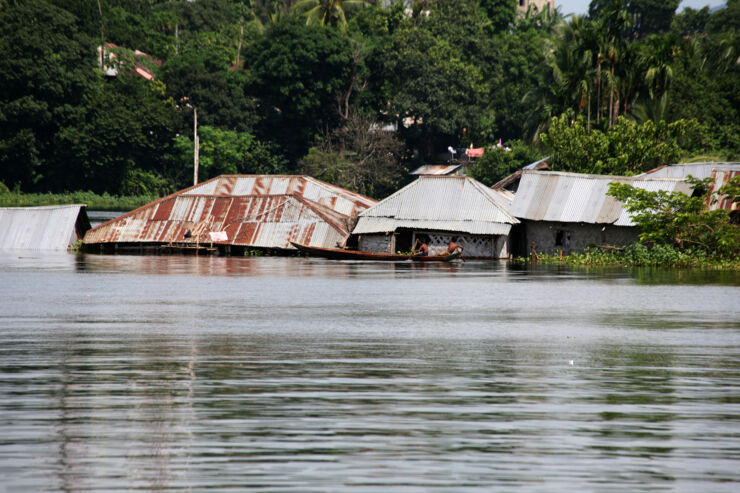 Photo credit Mostphotos
Raising ambitions
Mathias Fridahl, lecturer in the Department of Thematic Studies, has many years' experience in studying global climate policy, and has attended several COPs. The focus of last year's conference in Glasgow was to fix the final pieces of the Paris Agreement in place. At the same time, the participating countries promised to raise their level of ambition to further reduce global emissions. So – what has happened since Glasgow?
"Several countries have made promises, but these are still far from what is needed according to scientific studies. This is a bit of a shame – what was said back then raised false hopes. But it is at the same time extremely difficult to raise the level of ambition. The EU, for example, has just adopted a new target for 2030, so getting another new target in place one year afterwards is not realistic."
What are the big issues for COP27?
"This will be an African COP, and the focus will be on issues that are important for Africa. We expect a lot of questions to relate to adaptation, since the continent is amazingly vulnerable to the negative effects of climate change. The African countries are in a bad place: their ability to adapt is poor, and they need financing and knowledge."
"And then it's important that these countries show that adaptation measures contribute to managing climate change. Previously, these negotiations have focussed on reducing emissions, but it's also possible to reach climate goals by adaptation."
The world is already seeing major effects from climate change, and a major topic in this year's summit will be how to manage damage and losses.
"There are so many different types of damage and loss, and we are starting to see clear effects of these. In the worst cases, lives are lost, as can happen in, for example, flooding and extreme drought. At the same time, we know a lot more now than we knew 10-15 years ago about how climate change is linked to specific weather phenomena."
Missing targets
A third issue that is expected to receive a lot of attention is, as always, financing.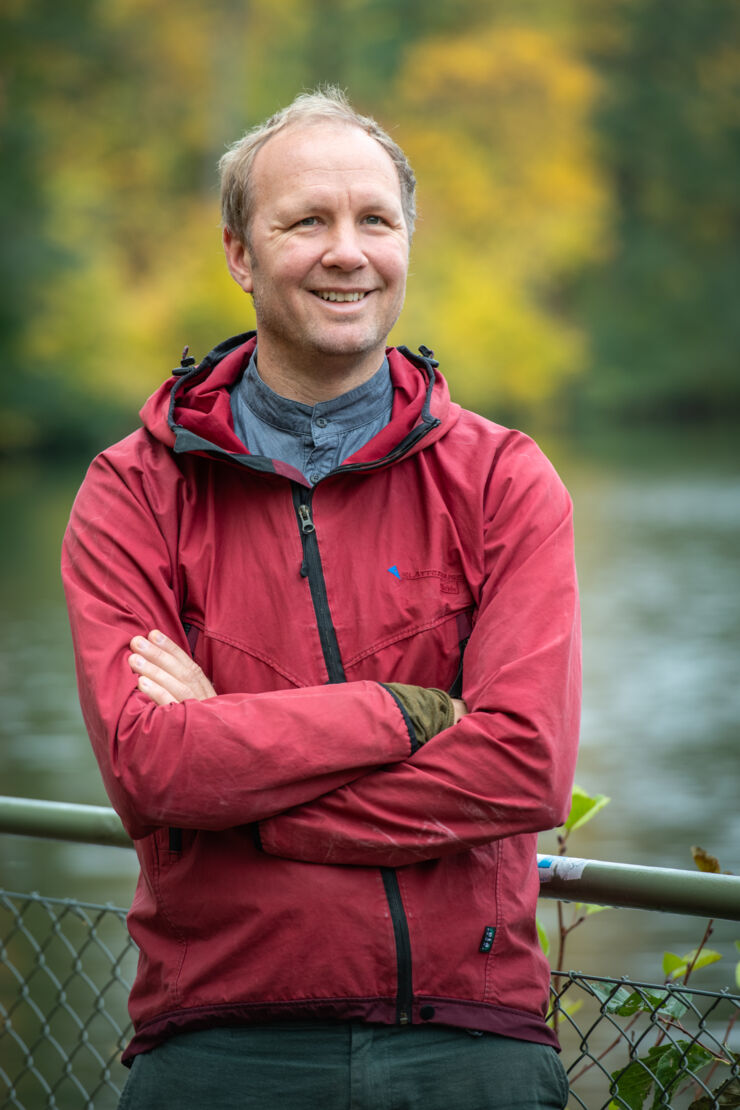 Photo credit Magnus Johansson
"This was a big issue in Glasgow, and it will be even bigger this time. There is a previous promise for climate financing of USD 100 billion per year to start in 2020. Even if we are generous in the way we measure the financing that has been given since 2020, it's clear that the promised amount is not being reached. The parties are not fulfilling their previous promise, while negotiations are under way about a new promise, in which climate financing is to be scaled up."
LiU's questionnaire
Seven participants, Marie Francisco, Sigrid Jansson, Kim Laane, Mathias Fridahl, Malaika Mikaelsson, Rinata Kazak och Björn-Ola Linnér, from LiU will be at the climate conference at different times during the two weeks it is held, to follow the negotiations, document their observations, and carry out interviews for several research projects. An important part will be to carry out the large participant questionnaire, for which LiU has been responsible since 2007.
"The questionnaire covers several areas, but there also questions we've been asking for each of the 15 years. We're starting to see interesting changes in the interests of delegates from different continents who attend the conference."