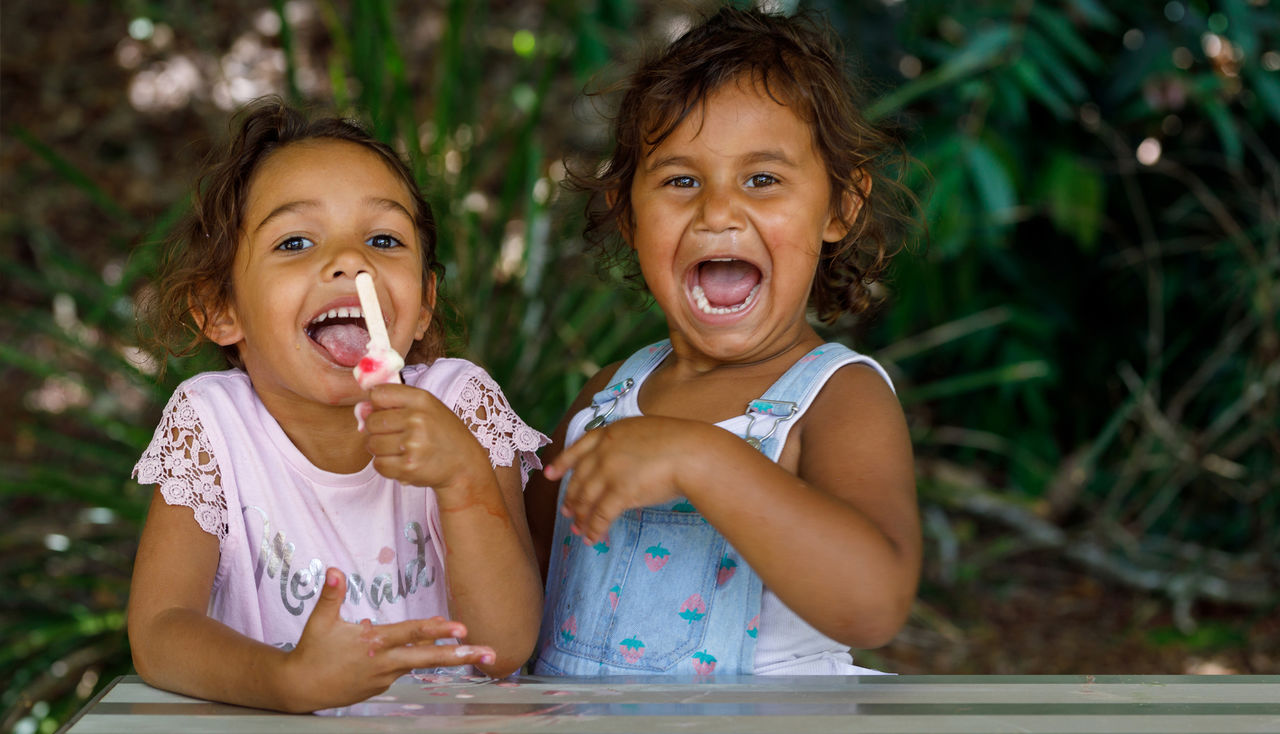 Photo credit ThurtellInnovative thinking can only take place along unconventional pathways. And this is exactly what Child Studies Multiple is about.
"We have invited twenty international experts in child studies who have worked to extend various theories in child research", says Anna Sparrman, professor at the Department of Thematic Studies – Child Studies.
"The current ideas about children held by society also influence research. We want the workshop to challenge the new twists, angles, theories, concepts and dichotomies that have arisen in the field during the past ten years.
Child Studies Multiple is arranged by the Department of Thematic Studies – Child Studies and financed by Riksbankens Jubileumsfond (the Bank of Sweden Tercentenary Foundation).
The participants will spend three days, 14-16 November, presenting their research perspectives. And they are bringing with them experiences from many parts of the world such as Australia, the US, Great Britain, Germany, Cyprus, Israel, Austria, Ireland, and South Africa.
"Many new avenues of approach have opened in child studies. One example is the idea of children as active agents, who both influence and reproduce society. Another example is research into the significance of how the physical aspects of children's lives are organised. The body and its health is another huge area", says Anna Sparrman.
And then there are some fundamental questions: How do we define "child"? Where does our image of what a child is come from? And, not least, how is research influenced by the essentially total dominance of the western point of view?
But how can researchers be brought to think in completely new ways?
"By bringing an element of play into the workshop", says Anna Sparrman.
It is here that dramatist Suzanne Osten comes into the picture.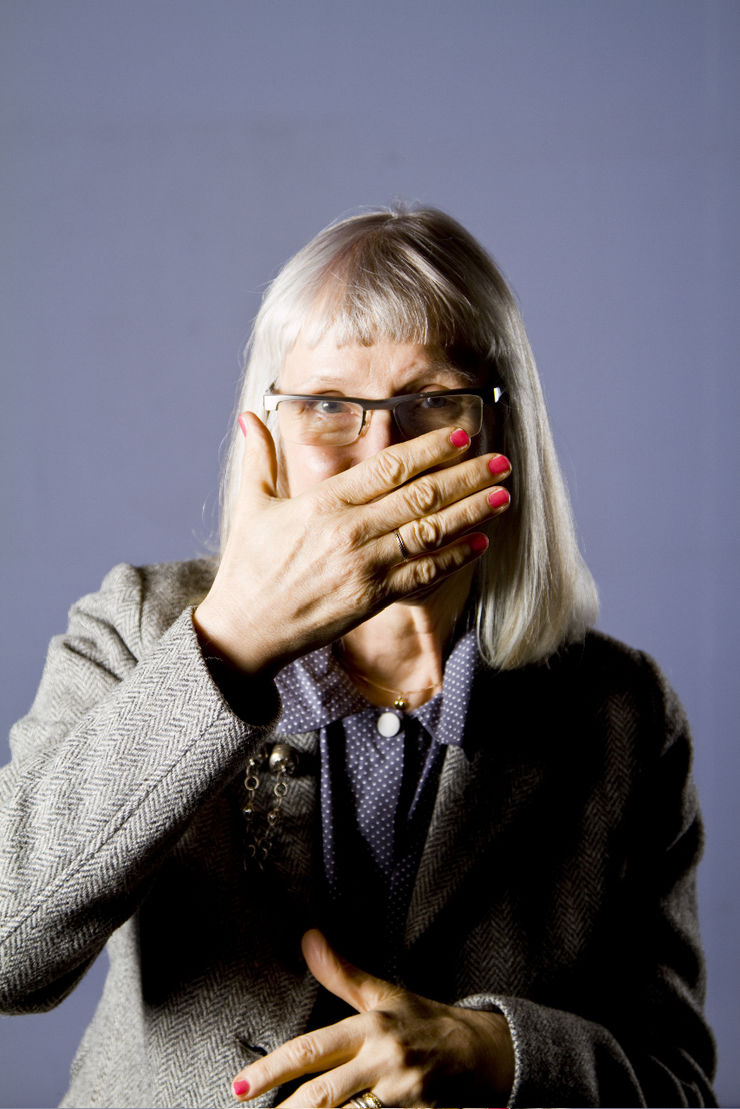 Her contributions to theatre for children and young people are internationally renowned, not least her courage in putting on the world's first play intended for children aged 6-12 months. As professor at the Stockholm University of the Arts, however, she is also fully at home in the academic world.
"Suzanne Osten is an advocate of children's rights who never hesitates to bring up difficult and important questions. She believes that even small children understand culture. She will hold a session during the workshop where she takes up ideas we have dealt with during the discussions. I hope that she will be able to bring us to a place where we can release our creativity and dare to become playful with our theories."
The aim of the workshop is to collect several different ways to think about children and the world they live in. And the documentation from a workshop that follows an unconventional pattern must also be unconventional, mustn't it? The results will be published in the e-journal Culture Unbound, which is a peer-reviewed international journal for transboundary research in culture, based at LiU.
"We plan to describe our thoughts about various concepts by publishing our mindmaps in an article. This will be a combined production that all participants can cite and refer to."

The Child Studies Multiple workshop is part of the 30-year celebrations of the Department of Thematic Studies – Child Studies. The third workshop will be held on 6-7 December, with the theme of New Roads, New Perspectives in Research on Children and Young People.
Three decades of multidisciplinary research at the Department of Thematic Studies – Child Studies is, of course, worthy of a serious gateau feast. And in correlation with the celebrations, the Department of Thematic Studies – Child Studies is launching its new podcast.
Translation: George Farrants