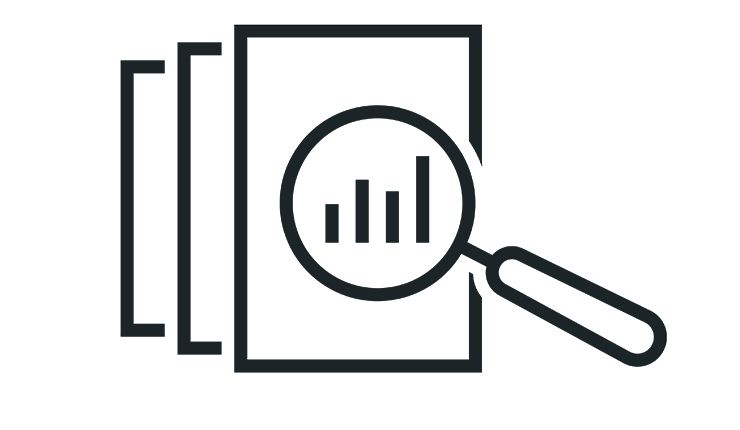 This is a supplementary decision taken against the background of a larger inquiry into misconduct, which resulted in the faculty board in December 2018 directing criticism against one of the previous LiU researchers for three cases of scientific misconduct. At the time, an additional scientific article was sent for investigation to the expert group for misconduct in research at the Central ethical review board.
The expert group has recently published its findings, and points to several examples of errors in one of the diagrams in the article. These are considered to have had decisive significance for the conclusions of the study. The researchers have not been able to produce the original data, claiming that these were lost when a computer was stolen. At that point, the researchers should themselves have asked for the article to be withdrawn, according to the expert group. In summary, the group concludes that the two researchers are guilty of research misconduct.
This was the conclusion reached also by the faculty board of the Faculty of Science and Engineering at a meeting on 19 September.
"The decisions from the expert group and faculty board demonstrate not only how important it is to keep research records accurately, in order to be able to examine them at a later stage, but also how important it is to take full responsibility for the scientific publications with your name on them", says Ulf Nilsson, dean of the Faculty of Science and Engineering.