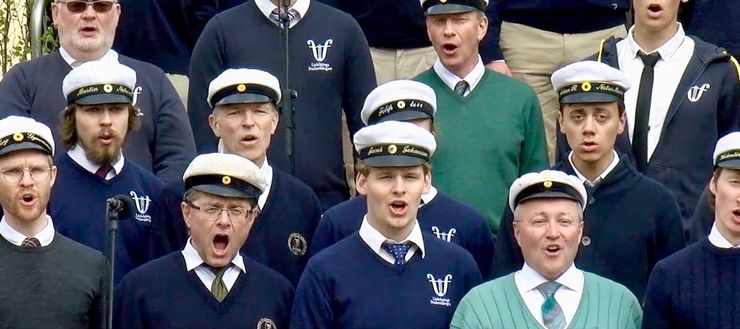 The Linköping University Male Voice Choir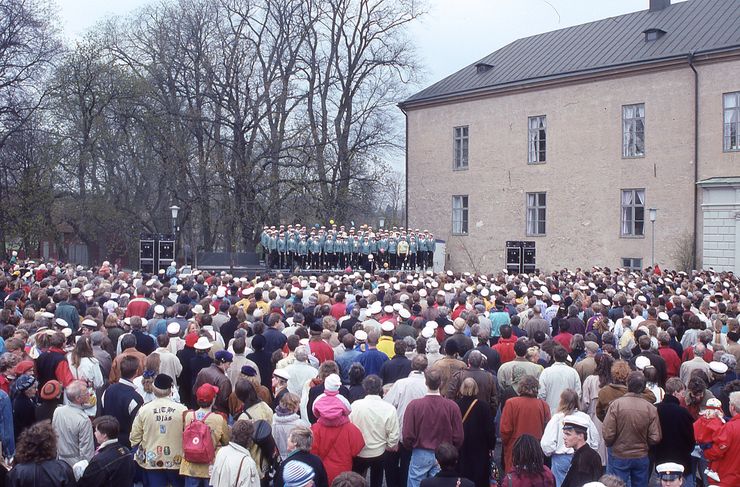 When the Linköping University Male Voice Choir greeted the spring with song at Linköping Castle in 1973, it was not immediately welcome. At least not to the chauffeur of the county governor, Per Eckerberg, who – it is reported – opened a window and told the choir to shut up – the county governor was having an after-lunch nap. It's a fun story that is worth repeating every year when spring announces its arrival. The student celebrations have subsequently become increasingly popular.

The speeches this year for Walpurgis Night (30 April) will be given by County Governor Carl Fredrik Graf and Sofia Ritenius, president of the board of StuFF, the student union for the field of educational science and the Faculty of Arts and Sciences.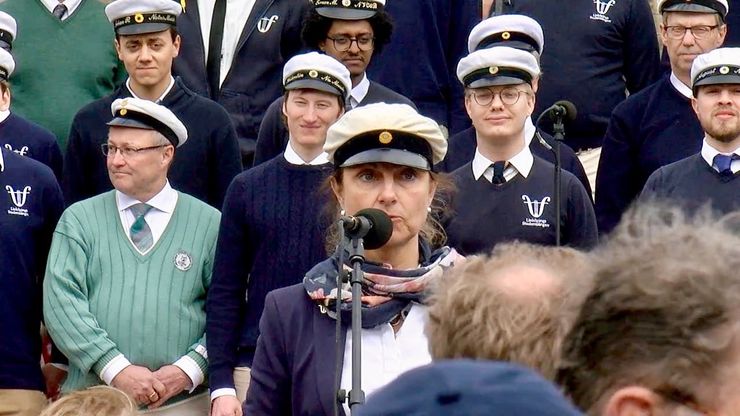 The Linköping University Male Voice Choir and conductor Christnina HörnellThe celebrations for Walpurgis Night start at 2:00 pm when the student orchestra, LiTHe Blås, parades from St. Lars Church to Borggården at the castle.
The Linköping University Male Voice Choir will be waiting for them there, with conductor Christina Hörnell, director musices at LiU.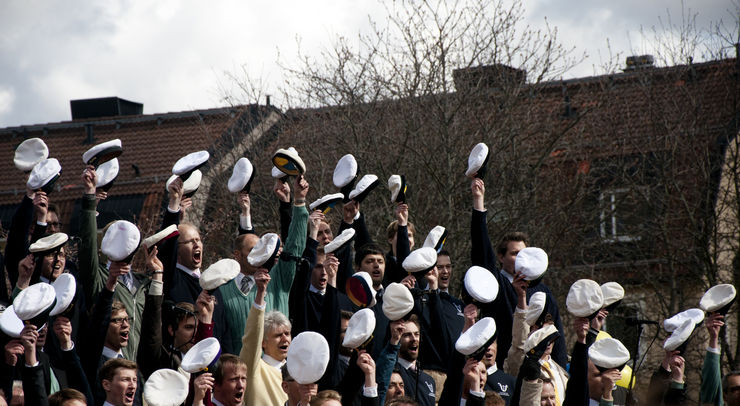 The choir will greet the spring in a traditional manner, starting at 3:00 pm with the traditional hat-donning ceremony.
As tradition also requires, the male voice choir will be reinforced for the occasion by previous members, and the vintage of the various singers is revealed by the degree of yellowing of the student hat and the colour of the choir garb they wore when active.

For those who cannot attend the concert at Borggården in person, it will be possible to see the celebrations as a live broadcast.

More information about Walpurgis Night and this year's speakers is available on the LiU website.

The Linköping University Male Voice Choir, live broadcast


Translated by George Farrants