The course program links current research on international migration and ethnic relations with studies on political economy, labour, citizenship, gender, culture and human rights. Individual courses address issues of asylum, documented and undocumented labour migration, social integration, urban segregation and racism and ethnic discrimination. Run by one of Sweden's top research institutions in ethnic and migration research, the Graduate School provides an excellent opportunity for PhD students to develop their knowledge base research skills. For Master level students, REMESO courses offer knowledge valued by employers in the public and private sectors dealing with migrant integration, issues of social inclusion and public policy implementation.
Autumn2019:
Introduction to Research Methods in Ethnic and Migration Studies
Course dates 28 October-29 November. On-campus week 11-15 November.
Course Directors: Assoc. Professor Zoran Slavnic and Assoc. Professor Catrin Lundström, REMESO
This course addresses dilemmas and difficulties when collecting and interpreting data in studies on ethnicity and race, discrimination, racism, social inclusion/exclusion, and migration. Research methods discussed include mixed-method designs using discourse analyses, ethnographic field work, participant observation and interviews. The course covers cross-disciplinary and transnational aspects of migration research that place extra demands on data collection, sampling, comparisons of discourses and ideological representations and cross-cultural translation, and provides theoretically informed insights into methodological aspects and research designs that involve complex power relations, insider/outsider dilemmas and their related ethical considerations.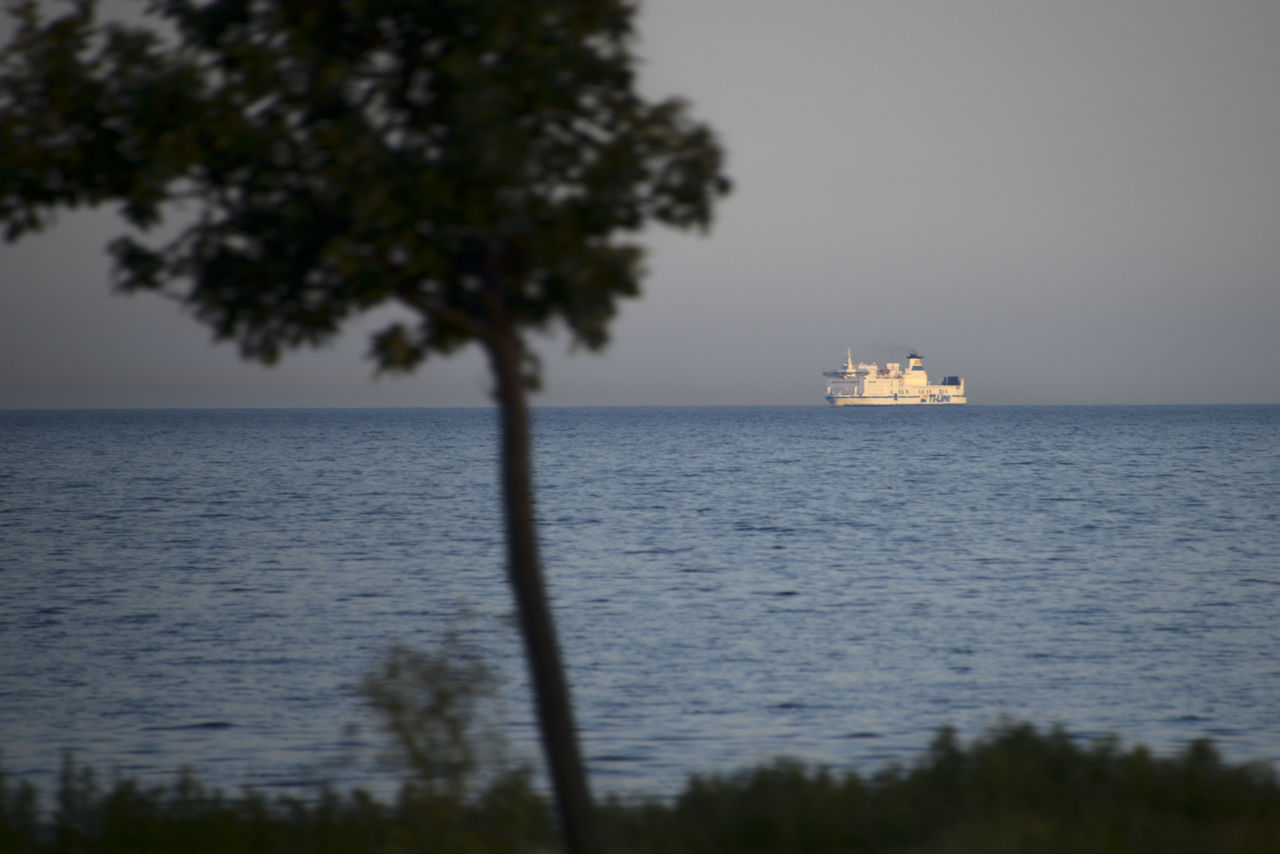 Guest teachers: PhD Johanna Gondouin, Tema Genus, Linköping University; Assoc. Professor Katarina Mattsson, Gender Studies/Culture and Education, Södertörn University, PhD Sofie Tornhill, Department of Social Studies, Linneaus University, and more TBA.
Deadline for applications: 14 October 2019

General information:
•REMESO Graduate School courses are offered to PhD students and advanced MA students.
•5 weeks of full-time work for7,5 ECTS. One intensive week at REMESO, Campus Norrköping.
•Courses are usually examined by a paper assignment.