Pantazis Laboratory of Cellular Excitability - PaLaCE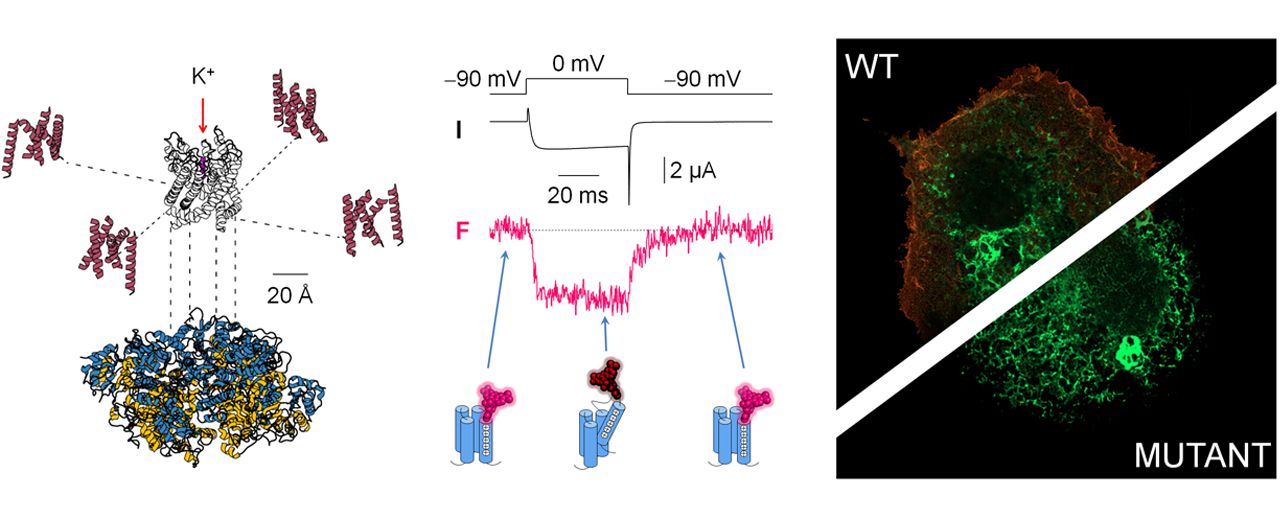 News and Twitter
Lab notices
March 2023
🏆 Award: Michelle Nilsson's article received the "Best Scientific Paper Award" by the LiU Medical Faculty Student Association.
🙂 People: Panagiota "Penny" Gkotsi (Univ. of Patras School of Medicine) is joining us as an Erasmus+ exchange student.
🙂 People: Serena Pozzi is now officially a PhD student! She will study how a new variant of the cardiac sodium channel causes an unexpected, familial, and sometimes lethal type of cardiac arrhythmia.
February 2023
🌎🏆 Conference & Award: Biophysical Society annual meeting, San Diego, CA. Michelle gave a platform presentation; Serena, Catherine and Antonios presented posters, and there was one more poster from our collaboration with the Olcese lab, UCLA. Antonios also co-chaired the Voltage-gated sodium and calcium channel platforms session. Catherine was given a travel award by the Biophysical Society!
Read more on Twitter