In many cases, the motion patterns of objects are very repeatable, but beforehand not known. This might be boats drifting along streams or cars following traffic rules. Today, the standard methods simply assume no more knowledge of the motion than that physical limitations with respect to accelerations etc are fulfilled.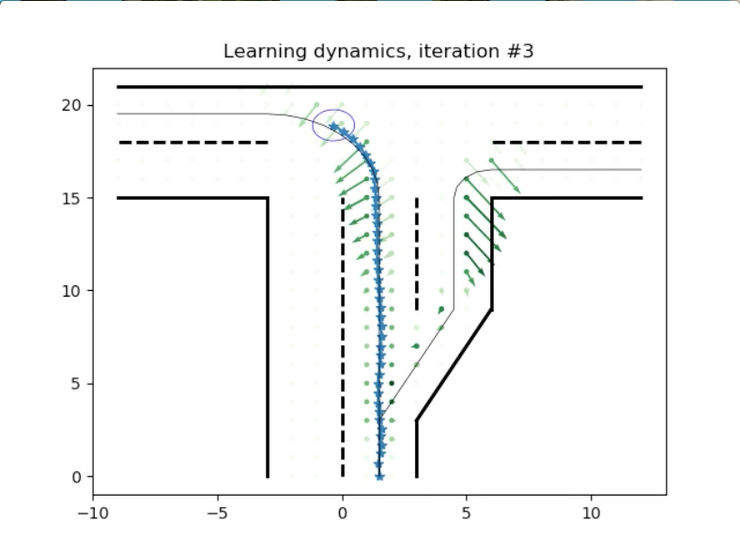 Learning to time updateObviously, better knowledge of the underlying motion patterns would be of huge benefit. Learning these motion patterns is a problem that combines theory from classic estimation theory, as well as modern data driven machine learning methods.
The main challenge lies in exploiting the synergies possible by combining the two approaches in one common framework.