En central del av REMESO:s verksamhet är att driva en forskarskola med kurser för svenska och internationella doktorander eller master-studenter inom institutets forskningsområdet. The Graduate School in Migration, Ethnicity and Society välkomnar MA- och PhD-studenter antagna vid universitet i Sverige och utomlands. Kurserna är tvärvetenskapliga och öppna för studenter med skilda akademiska bakgrunder. Kurserna ges av forskare från institutet, inklusive internationella gästforskare och särskilt inbjudna gästföreläsare.
Kurserna ges på engelska.
Spring 2019

Extended Deadline
Citizenship, Welfare and Integration in the Shadow of the European 'Refugee Crisis'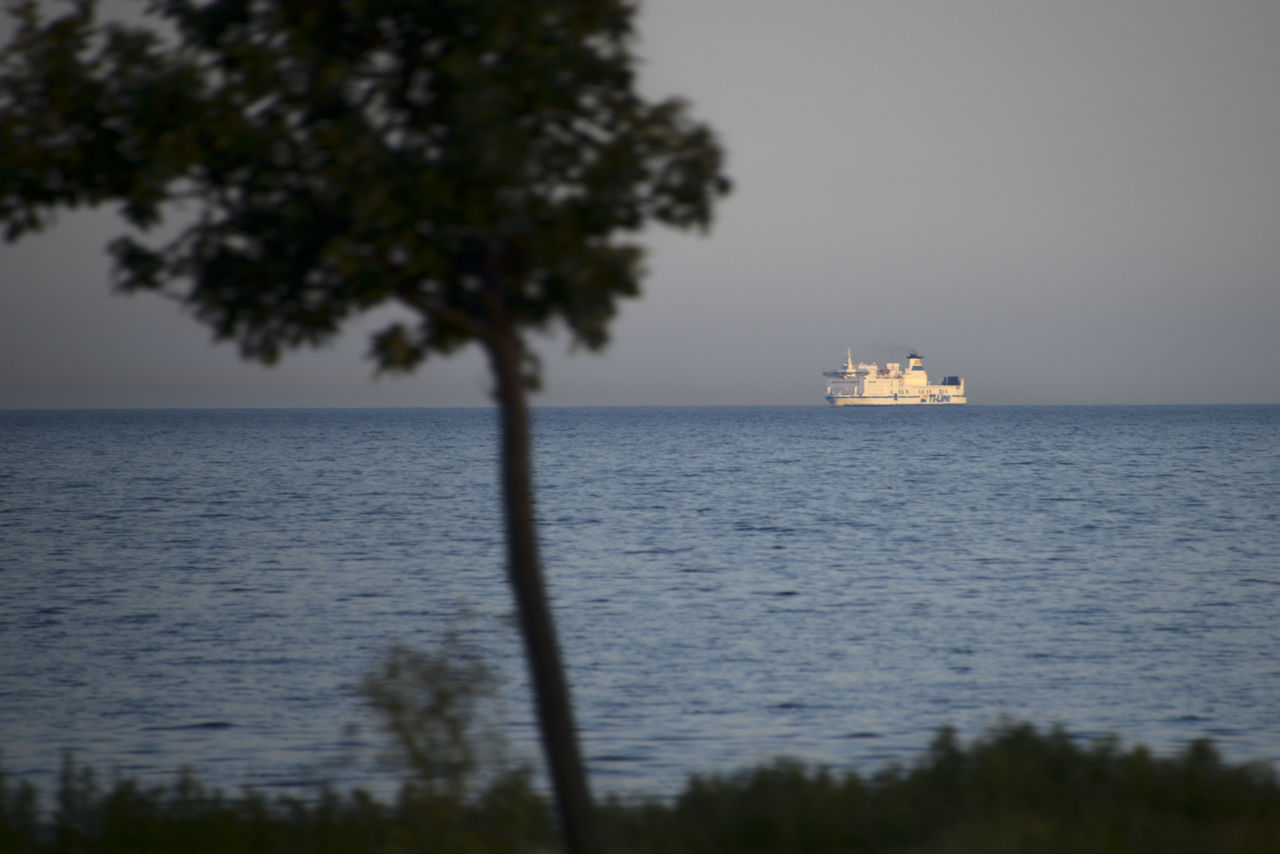 Nedzad Mesic
29 April-31 May 2019 on-campus week in Norrköping 13-17 May
Course Director and lecturer: Professor Anders Neergaard, REMESO
Guest Lecturer: Bridget Anderson, Professor of Migration, Mobilities and Citizenship, University of Bristol; Nacira Guénif-Souilamas, Professor, Education Sciences Department, University of Paris 8 Vincennes-Saint-Denis; Jason Frank, Professor, Department of Government, Cornell University; others TBA.
Global restructuring of production, recast welfare and labour market regimes, increasing importance of multilevel modes of governance and expressions of culture and identity have brought with them new urgent dilemmas in European societies. They are centred on issues of migration, 'race', gender, citizenship, human rights and the social exclusion/inclusion of migrants and new ethnic minorities. At the centre of this course are issues pertaining to challenges to democracy, changing forms of citizenship, bordering and border making and processes of inclusion/exclusion and inequalities in a context of neoliberal governance and extreme right populism. With scholar from the UK, France, the USA and Sweden, the course explores some of the central challenges concerning citizenship in in the shadow of the European 'Refugee Crisis' and mounting social conflicts. In focus is the increasing politicization and salience concerning issues of migration and integration.
Application deadline 24 April 2019
Application form below

Course Director: Anders Neergaard (anders.neergaard@liu.se )
General information:
• REMESO Graduate School courses are offered to PhD students and advanced MA students.
• 5 weeks of full-time work for 7,5 ECTS. One intensive week at REMESO, Campus Norrköping.
• Courses are usually examined by a paper assignment.