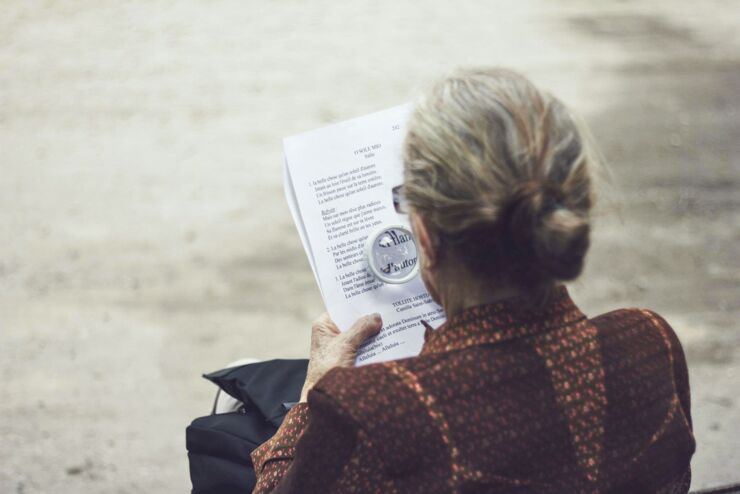 Photo credit Clément Falize on Unsplash
Attitudes toward older adults, ageism in late working life, evidence-based policy making and meaning and methods in the humanities and aging resarch. Those are a few of the topics discussed in the seminar series organised by EuroAgeism.
The seminars are multi-disciplinary and held by researchers, lecturers and professionals from different fields, universities and organisations. The seminars are hosted by the EuroAgeism coordinator in Israel and conducted in English. They are open to all interested in the topics of ageism, age-discrimination and related issues around ageing and social change.