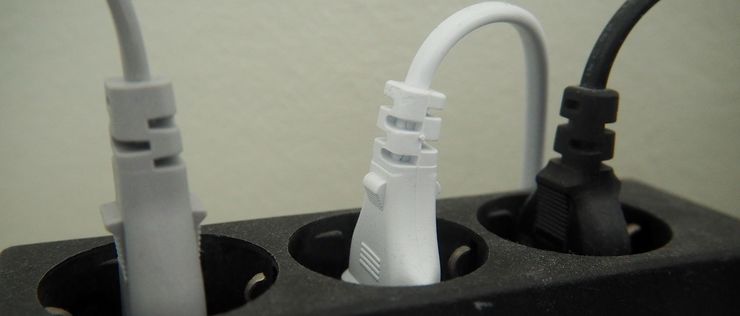 We all know that we should shift towards a society of decreasing carbon dioxide emissions. By far the largest source of greenhouse gas emissions is found in the power generation sector. The industry has historically been based on fossil fuels (coal, lignite, oil and natural gas) that offer many short-term benefits such as a high energy density, good predictability and controllability.
The goal of the project
The goal is to use the given resources more efficiently in order to integrate renewable energy without increasing the cost for us as individuals. If we want to facilitate a renewable driven power system, the primary goal must be to synchronize generation and consumption at all times. Our research provides insights into the time dependent elasticity of consumers. We investigate both the willingness (behavioral economics) and the capability (technical) of consumers to react to incentives from the system operator, and thus help to integrate renewable energy.