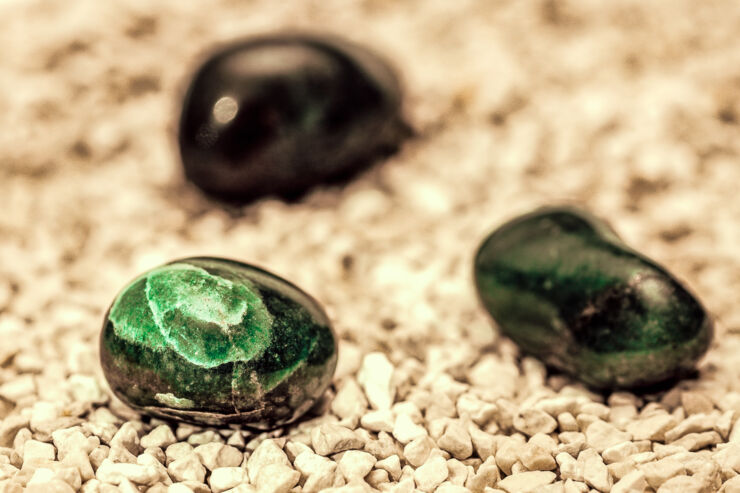 Photo credit Alexander Stein/Pixabay
The purpose of this section is to present courses that are not that visible in the course catalogue, but they are worth your while and can add great value to your studies and experience in LiU.
738G26 Oral Rhetoric
This is a hands-on course aiming to improve the students´ public speaking skills. The students will discover the secrets of oral communication and get valuable advice on how to convey their message successfully. The course will give the students the opportunity to learn how to debate effectively and to practice speaking in front of an audience. Students will also acquire the knowledge and tools to structure and hold different kinds if speeches, such as informative and argumentative speeches.
Please read more about the course here
738G27 Written Rhetoric
This course will give the students the opportunity to improve and enhance their ability to produce and analyse texts from a linguistic and contextual point of view. The students will work with texts of a variety of genres, using rhetorical concepts as tools, and will learn how to produce written texts with a clear and effective message. If you are interested in improving your written communication, developing your writing skills out of the constraints of formal writing and experiment with other forms of texts, this is the course for you.
Please read more about the course here.
799G52 InGenious – Cross Disciplinary Project
In collaboration with the international development platform InGenious, Linköping University arranges a truly unique cross disciplinary course. You will be a member of team, consisting of students with different academic backgrounds and you will work on a project tackling commercial, industrial and societal challenges. You will develop crucial skills and competences such as Cross disciplinary communication, presentation skills and group work, while you will be able to get in touch with the local market and industry and develop your professional network.
Please read more about the course here.
754G52 Nordic Culture
The course scrutinises the Nordic Culture and gives insights into the Nordic cultural life. You will participate in outdoor activities and will explore issues such as countryside and city life, history, culture, identity, citizenship and their interaction with nature. The course has compulsory trips within Sweden. Travelling and accommodation costs are bore by the student.
Please read more about the course here.
918G33 International Course in Drama and Communication
This course mixes theory and practice in an interactive way. Communication is studied in a broad sense, using drama as a tool to exemplify and understand more of human communication, such as nonverbal language/behaviour intercultural communication etc. The functions and dynamics of individuals and groups, status, values and attitudes are seen through the prism of drama to gain insights about communication. Drama becomes the subject too and it is examined as a tool to understand communication through improvisations and small performances and plays.
The course suits anyone with an interest in communication, intercultural communication and/or drama, irrespective of your academic background.
Please read more about the course here.
921G20 International Course in Storytelling (spring semesters only)
The course deals with storytelling, both in theory and practice. The students will get the possibilities to do many storytelling exercises within the course. Stories from many parts of the world will be handled in the course. In that sense the course deals with culture and intercultural communication, as traditional stories are part of immaterial culture and heritage. The course also covers the impact of improvisation for creative processes and in what ways storytelling can be used with different purposes in different situations.
Please read more about the course here.