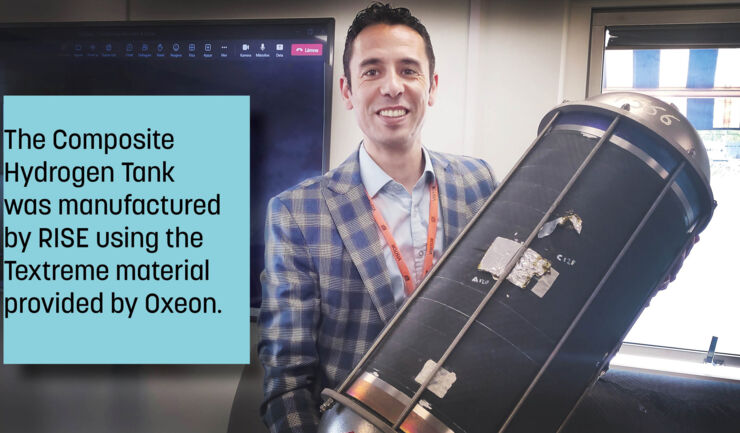 Mohamed Loukil.
Our task is to investigate the effect of thermo-mechanical cycling of thin ply composites intended for cryogenic hydrogen storage applications. Quasi-static, mechanical fatigue and thermal fatigue tests were performed at Linköping University. This project is coordinated by RISE.
Partners
: RISE (Coordinator), Linköping University, Oxeon AB, Chalmers University of technology, KonveGas AB.
Call
: Fossil free aviation 2045, The Swedish Energy Agency.
Role
: Coordinator of the project work at Linköping University.
Link to the project:
Tanks for liquid hydrogen (www.ri.se)