Current
IN CUSTODY. LOBBY -

Maria Backman och Hanna Sjöberg
Opening 6/3, at 12:00 in Lobby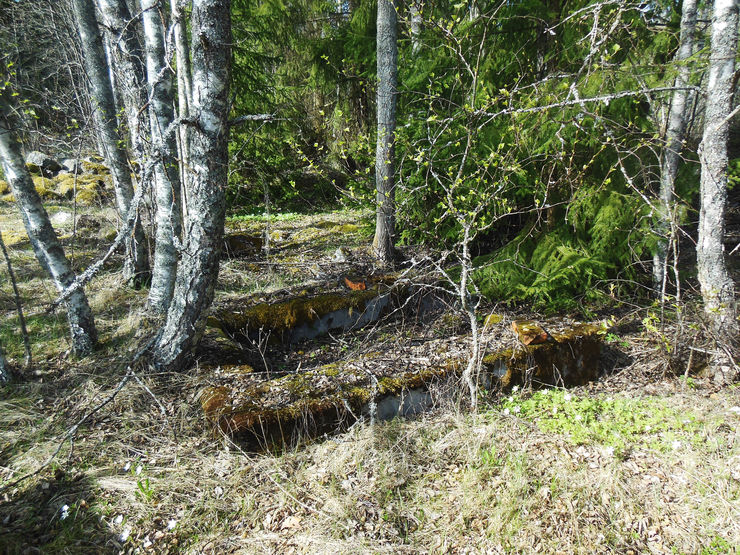 During World War II, neutral Sweden served as an uncertain waiting room for nearly two hundred thousand refugees from the war in Europe. The country was surrounded by warring countries and the Swedish government tried to maintain a balance act, in order to stay out of the war. It was relatively rare that people who had fled to Sweden were deported. The refugee camps indicated two things, on the one hand the right to asylum, which already existed through the 1937 Aliens Act and which was actually upheld and on the other hand, on the state's nervousness towards the refugees. It was about giving protection to those who came but also to protect against the risks to the security of the kingdom.
In this wobbly situation, a space was opened up for both a positive reception but also suspicion. In addition, there were German-friendly actors within the Swedish police and the military. It was this reality that the refugee was confronted with.
The refugee camps around the country became intersection points where the foreign met the local - the traces of these events lie in people's memories, in the archives and in the actual places of these camps. This is part of our Swedish history, a contemporary cultural heritage that can be read in several ways. The traces of the camps in the landscape are also traces of the authorities' attempts to control people they did not trust in an uncertain time. The project In Custody is two artists' exploratory meeting with these sites. The traces are mostly gone but we know that something has happened where there are now seventy-year-old, logging mature pines and firs.