What happens Now that the Data Collection is Concluded?
In December 2018 the national data collection was concluded as 30 000 individuals had been examined. The data is now being merged into a database that will be available for research. In parallel, research analyses of the collected data are already in progress.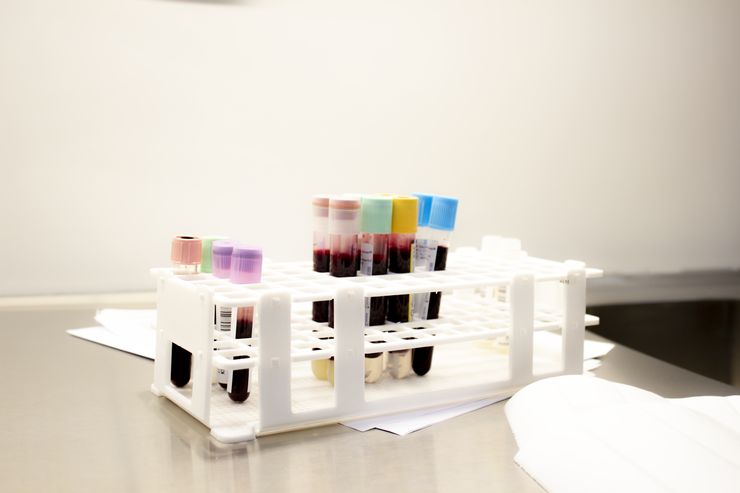 Below the scientific articles published so far, where researchers from Linköping have been involved can be found.