We are currently working on:
Micromechanics and microrobotics

Novel actuator designs

Novel farbication methods for CP microactuators

Development of microactuators that function in-air

New materials development, including hybrid EAP materials

Medical devices for minimal invasive surgery


Micromechanical stimulation of cells
During the years we have developed various generations of soft microrobotics.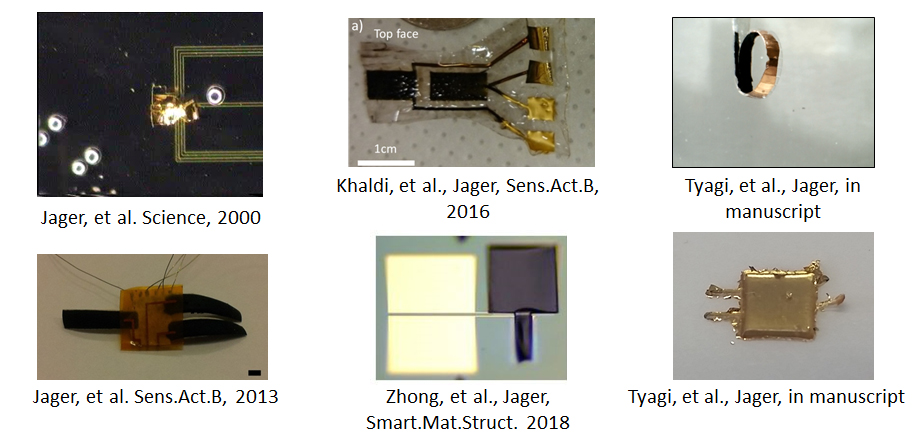 We also develop medical devices such as steerable guide wires and catheters for minimal invasive surgery in collaboration with physicians and medical device industry. Currently we collaborate with Dr Karl Svennersten, MD at Karolinska Hospital.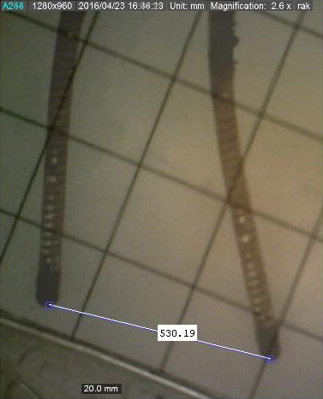 Steerable guide wire