Although the care of premature infants has improved dramatically during the last decades, extremely preterm infants (born before gestational week 28+0) remain a major challenge for neonatal intensive care. 20 % of these babies die and the survivors often have a complicated clinical course with major morbidity and a significant risk of poor neurological outcome. Severe infections and necrotizing enterocolitis (NEC) are common causes of death.
Our aim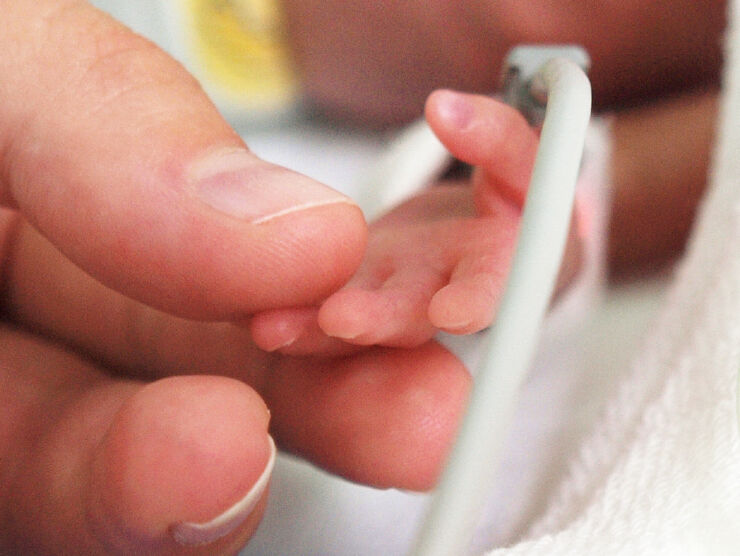 Photo credit IvanJekic The aim of the N-forte trial is to explore how breast milk composition influences the development of NEC, sepsis and neurological impairment in extremely preterm infants in order to improve future treatments in this patient group. It is a randomised-controlled trial in 24 neonatal units including 6 out of 7 university units in Sweden. In total 228 extremely preterm infants have been randomised to get breast milk fortified by either human milk-based or cow´s milk-based fortifier. The neonatal period was completed in 2021 and a 2-year-follow with psychology test is going on. Human milk oligosacharides, microRNA and microbiome will be analysed in breast milk, proteome and lipidome in blood and microbiome in stool samples will be analysed to identify future targets for treatment. A 5.5-years follow up is planned.

A significant effect of breast milk supplementation would have a dramatic impact on the well-being of these patients.