If you have been admitted to a single-subject course at
Linköping University, you are probably eager to get started with your studies but you must officially register as a student or you may lose your place. Follow our guide to get started!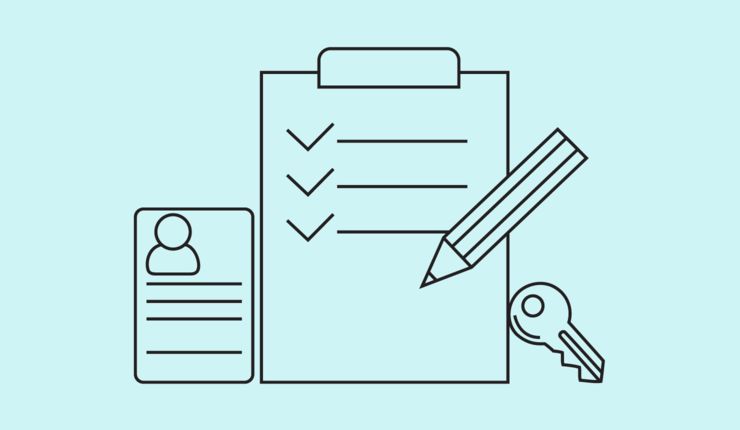 This is a checklist that will guide you through registration and administrative set up for your studying at Linköping University (LiU).