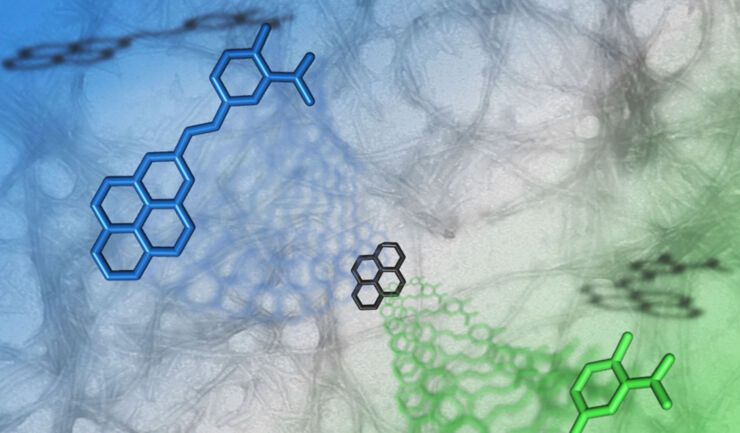 The education at the doctoral level in Chemistry shall give the student the ability to conduct research work independently, as well as provide in-depth knowledge and skills in the field. The research's applications are focused on issues in biology, physics, materials science and medicine.
As a science, chemistry is distinctly interdisciplinary, which is also reflected in chemistry research in subject areas.
A significant development in postgraduate education is the focus on chemical biology. Chemical biology makes it possible to perform chemical experiments directly in living cells. In this field, several specialisations mainly combine protein science and organic chemistry with cell biological expertise.
Within the physical and materials chemistry research areas, there is a large and active collaboration with research and postgraduate education in the materials sciences and theoretical physics and chemistry.