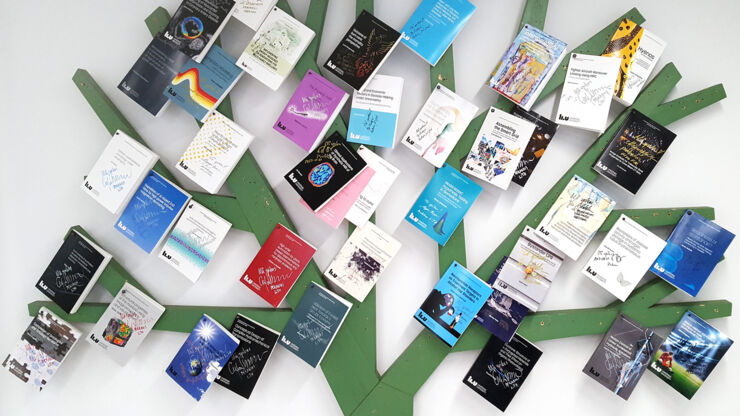 Photo credit Jonathan Pakvis
The Faculty of Science and Engineering offers doctoral studies in many engineering fields but also in physics, chemistry, biology and economics. Doctoral studies are offered at seven of the fourteen departments at Linköping University and are also organised in several graduate schools.
Education concludes with the award of a licentiate degree or a PhD degree. The actual period of study stipulated for a licentiate degree is two years (corresponding to 120 ECTS credits), and for a PhD degree four years (corresponding to 240 ECTS credits).
Almost all of the doctoral students frequently spend 20 percent of their time on their departmental duties, such as teaching in undergraduate courses. Accordingly, a doctoral student who concludes with a licentiate degree spends about two and a half years at the university, and those aiming for a PhD degree are studying five years at doctoral level.
A PhD degree is the highest academic degree awarded in Sweden.