About IFM
Photo credit Thor BalkhedIFM, Department of Physics, Chemistry and Biology, one of the original departments of Linköping University, was founded in 1969 as the Department of Physics and Measurement Technology. In the beginning there were thirty employees including three professors at the department. Today the department has more than 420 employees, including 45 professors and 130 PhD-students. Each year, about 20 PhD students become doctors here.
Research
Research in the areas of Biology, Chemistry, Materials Physics, Theory and Modelling and Applied Physics is conducted here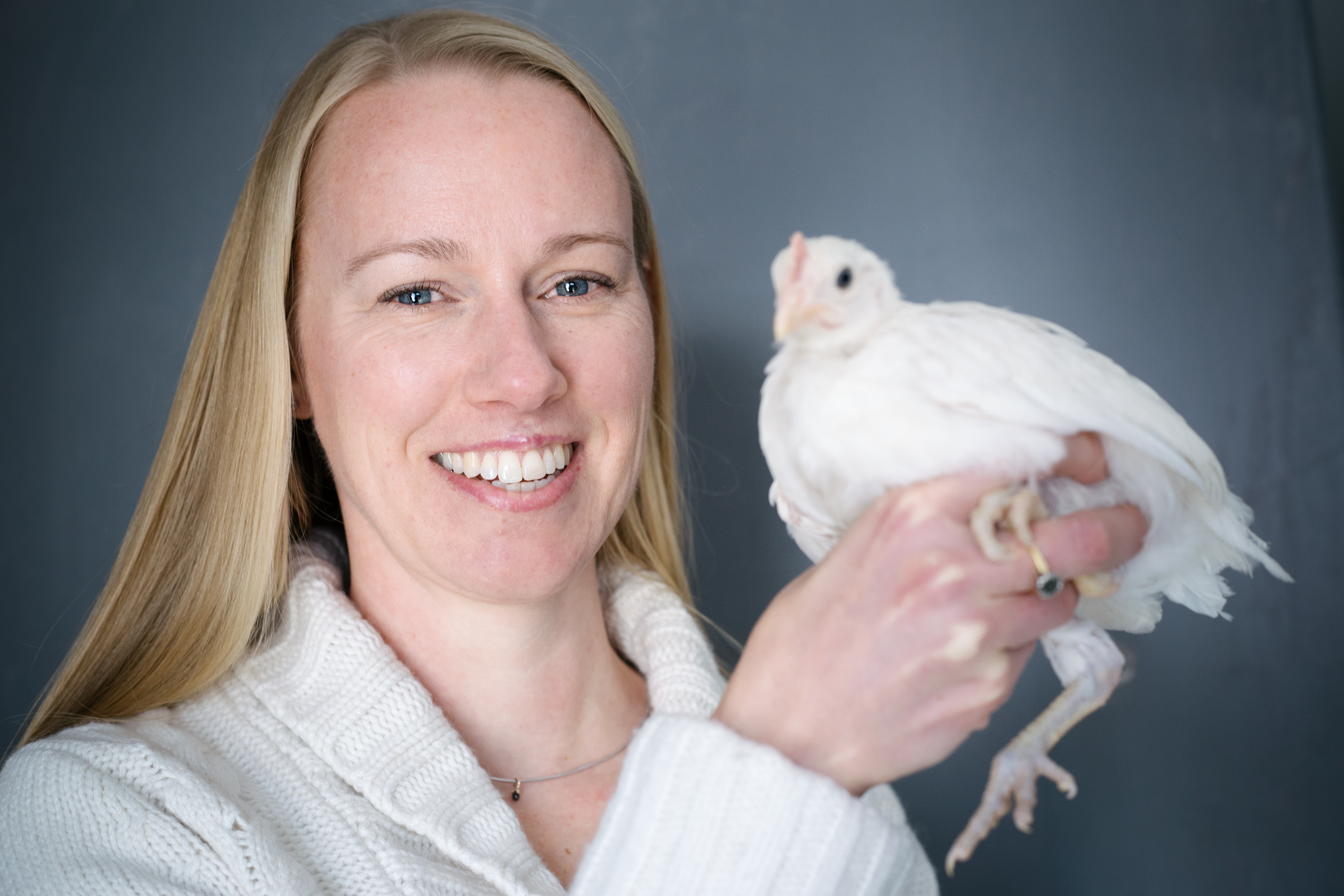 Photo credit

Anna Nilsen
and we host two multi-disciplinary research schools
Forum Scientium
and
Agora Materiae
, as well as a number of major research projects and centers such as CeNano (Center for Nanoscience and Nanotechnology), Biosensor and Bioelectronics Centre and
SIMARC (Swedish Interdisciplinary Magnetic Resonance Centre)
.
Funding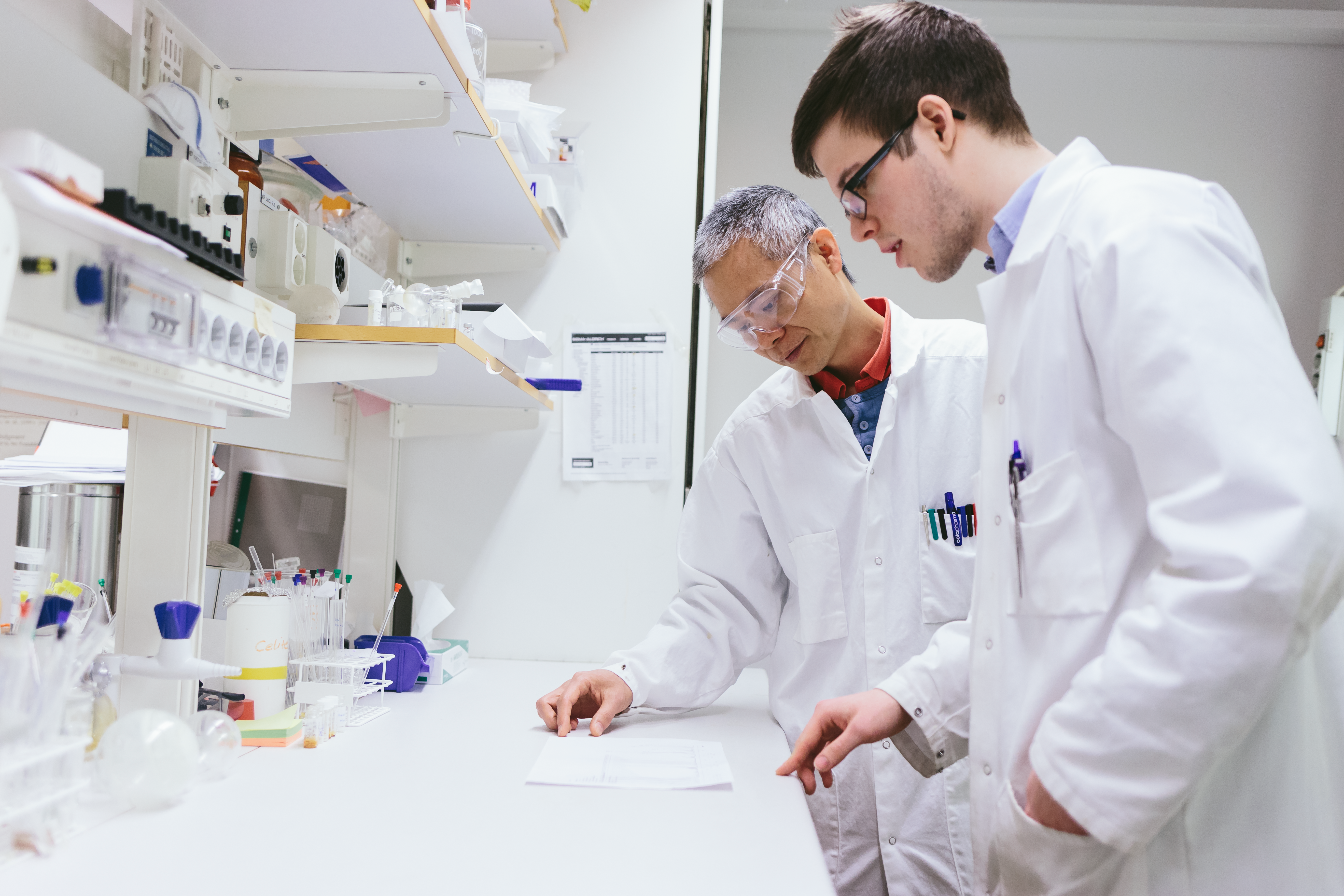 Photo credit

Anna Nilsen
Our great expansion in research has been possible thanks to generous grants from external funding agencies such as the Swedish Research Council (VR), Swedish Foundation for Strategic Research (SSF), VINNOVA, Formas and the Knut and Alice Wallenberg Foundation. Added to this is also increasing research funding from the EU Framework Programmes. Materials Research has received a number of major contributions as strategically important and excellent environment: VR Linnaeus Center LiLi-NFM, Vinnova Excellence Center
FunMat
, SSF's strategic research center MS2E and the government's strategic research grants for materials research -
AFM
.
Undergraduate teaching
Undergradutate teaching at IFM is extensive. Each year we teach
over 200 courses
for undergraduate students in engineering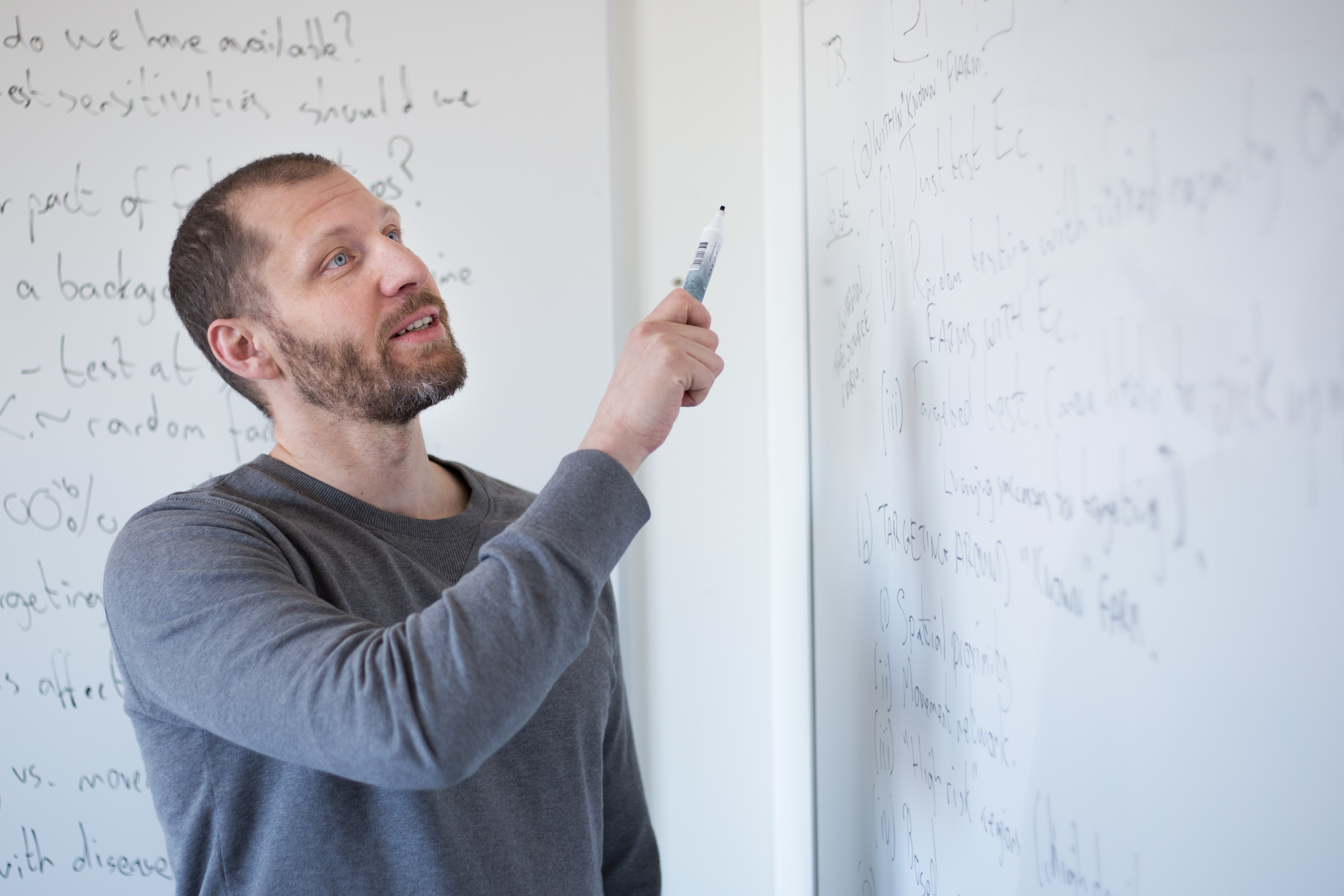 Photo credit

Charlotte Perhammar
programs, master of science programs in engineering programs, teacher training programs and in the foundation year.