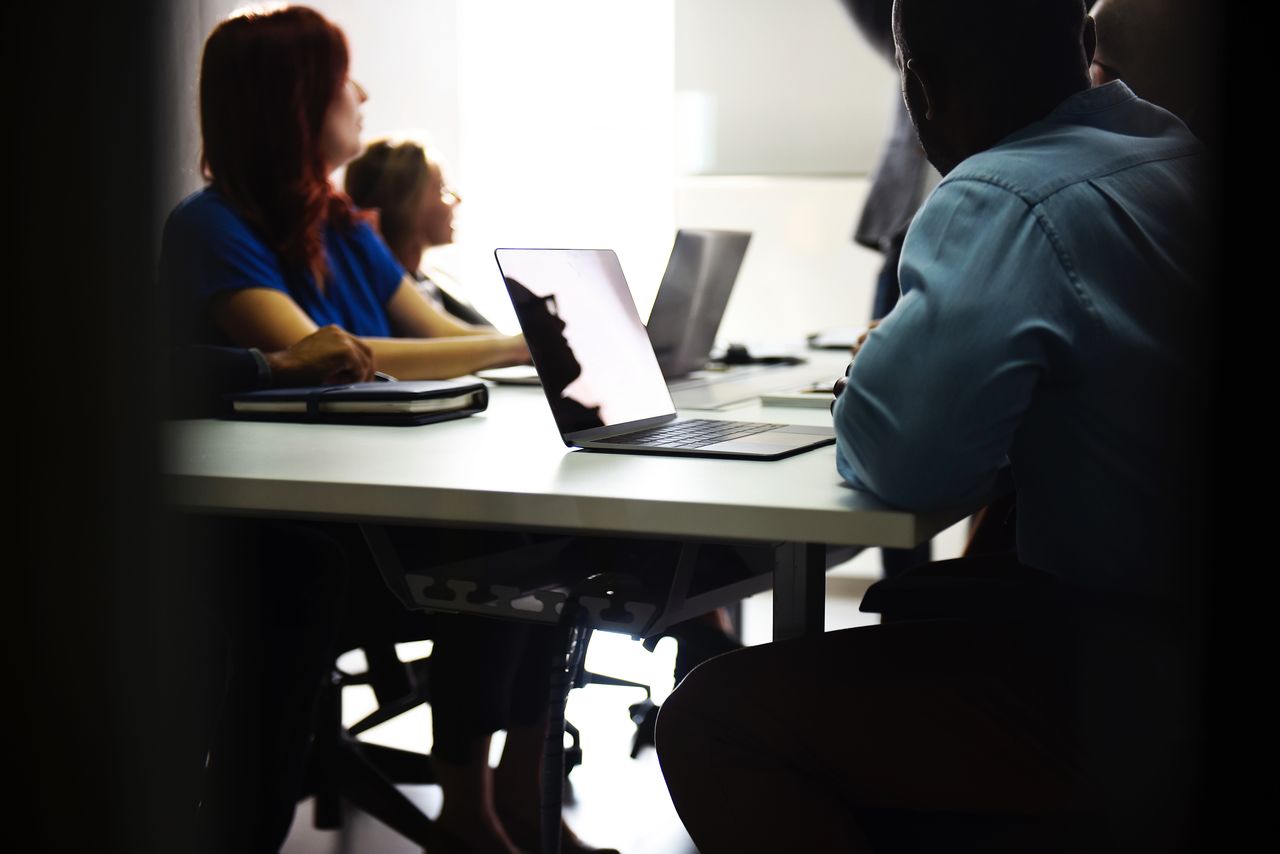 In collaboration with the occupational health services, LiU conducts a development programme for PhD students. This is one of several initiatives to help PhD students manage their research studies and cope with the challenges and demands of the work.
"I have learnt how to influence my situation to help me feel better."
"I have acquired tools and insights into how I can critically evaluate my work and life situation, and how I can work to improve it."
"Break things up into intermediate goals and invite feedback, exchange experiences with others."
Three voices from previous student participants
The programme has a perspective to promote growth and progress
We aim to reinforce and support PhD students to lead themselves and manage performance demands. We aim also to provide the opportunity to make contacts and exchange experiences with other PhD students in a forum in which personal development is central, not research. One important component is the possibility to reflect and to achieve the conditions required to manage different situations that can arise during research education.
The programme in brief
Given once a year, in Swedish and English
Consists of three modules, with three three-hour sessions per module
Seminars alternate with brief theoretical sessions, methods, knowledge, exchange of experiences, practical exercises, summary sessions, and reflection
Teaching occurs in dialogue groups
The programme focuses on factors the PhD student can influence, not on the system