The "Kalas" event – Sweden's largest welcome party for new students!
Are you ready to celebrate your new life as student? The Kalas event is the big finale of all the welcome activities Linköping University (LiU) offers new students. Make sure to get your ticket to Kalas, meet up with your new friends and visit the extensive fair where student clubs and societies, along with local companies, present themselves. The evening concludes with an action-packed concert. See you September 5th!
Artists at this year's Kalas
Petter and Thomas Stenström
On stage at Kalas this year are Petter and Thomas Stenström. Will it be a blast? Of course it will!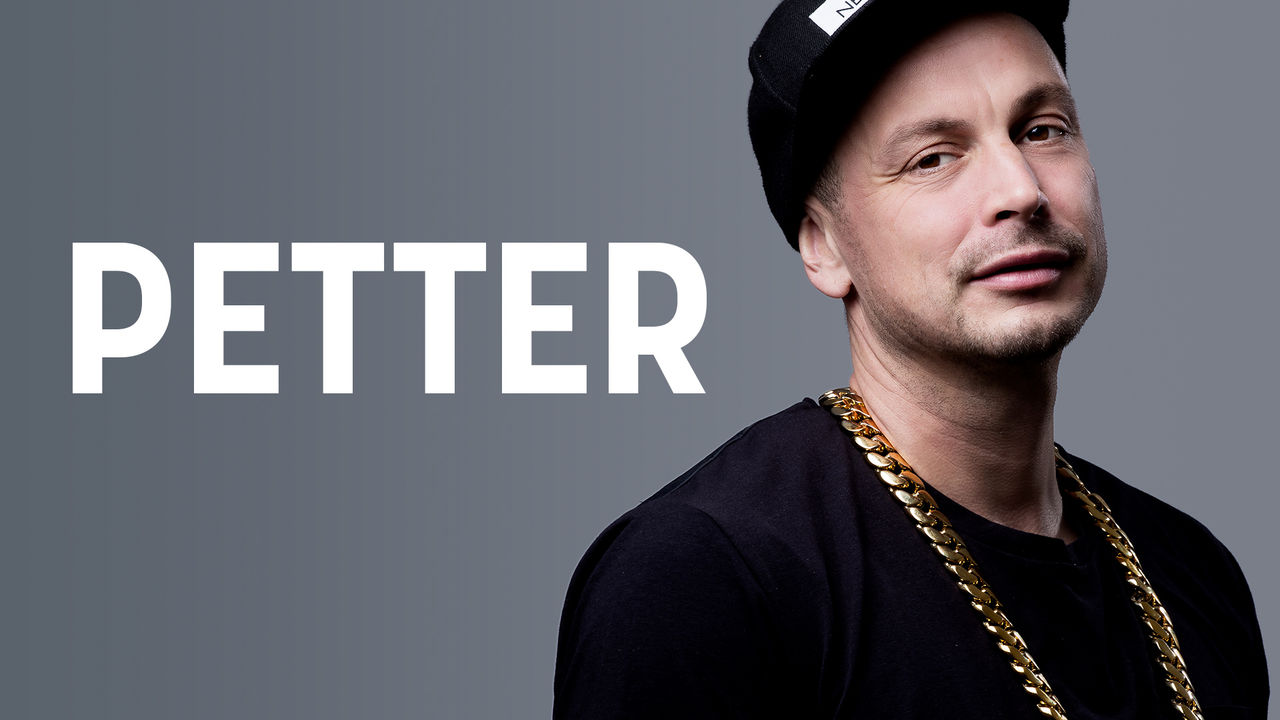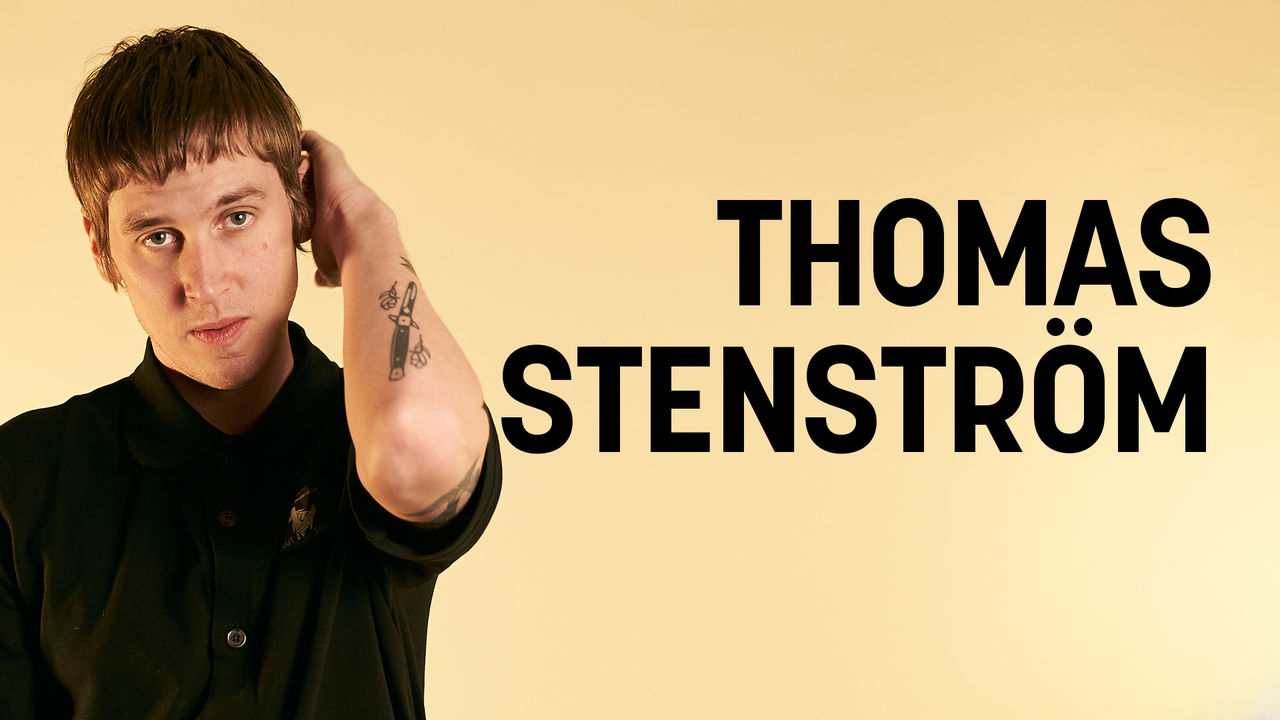 It's amazing with so many people and companies everywhere. It's just great!
Grand opening of Studenthuset - Kalas comes home!
Experience an unforgettable reception period
Follow Kalas on social media
@kalasmottagningen on Instagram