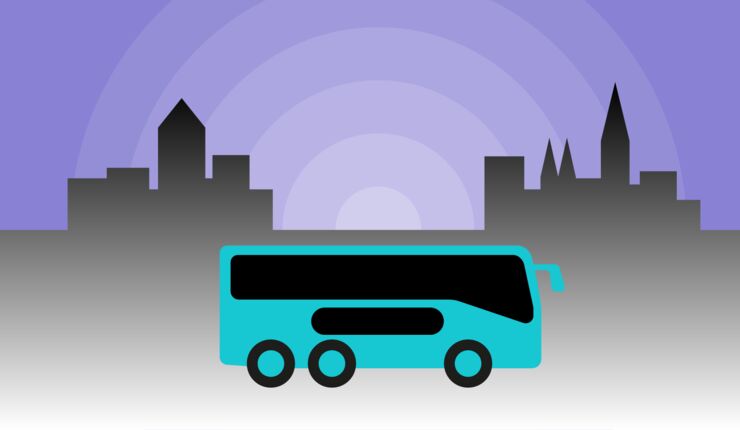 Linköping and Norrköping are situated 200/160 km south-west of Stockholm in Östergötland, which has been trademarked in English as East Sweden by regional government. Our foundation campus is Campus Valla, which is located in Linköping, about three kilometres from the city centre. This is where the majority of students and researchers study and work.
The University Hospital Campus is also located in Linköping, at a hospital of national importance Linköping University Hospital. The University Hospital Campus houses the Faculty of Medicine and Health Sciences.
Campus Norrköping is located in the centre of Norrköping and nearly a quarter of all LiU students study there. There is also a small campus in Stockholm, but no international programmes or courses are currently taught there.

LiU runs a free bus service for our students between the three campuses.