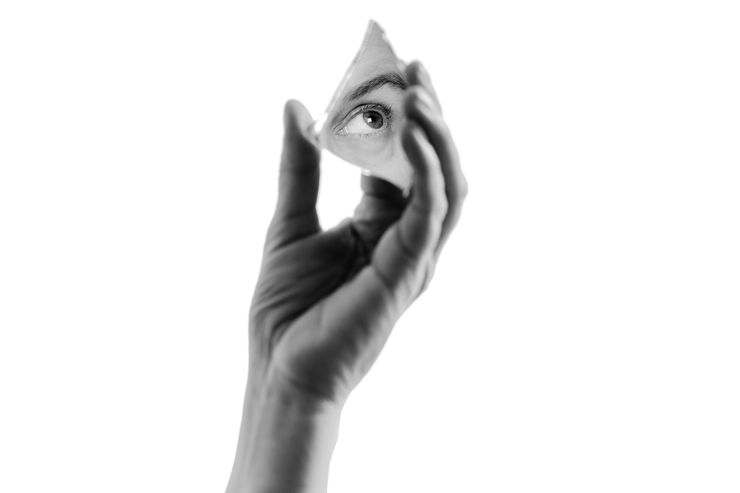 Photo credit Anna NilsenWhat happens with understandings of the self and the body when people become part of medical practices? How do medical developments change the ways in which we define human beings and what it is to be human? And what ideas and assumptions about people govern health care systems and its organization?
The medical humanities is an interdisciplinary research field that studies complex relations between health, disease, medical developments and culture. The field can offer health professionals and students in medical and care programmes new perspectives on key questions surrounding human health and everyday care – questions that not always get room in a time where health care systems are forced into efficiency measures, and medicine develops in an increasingly rapid pace.
The Human in Medicine is an exhibition that shines a light on a few research projects within the field of the medical humanities and social sciences at Linköping University. You can find out more about this research by exploring related content below.
The exhibition was made possible through a LiU initiative to valorize knowledge assets (VFN).