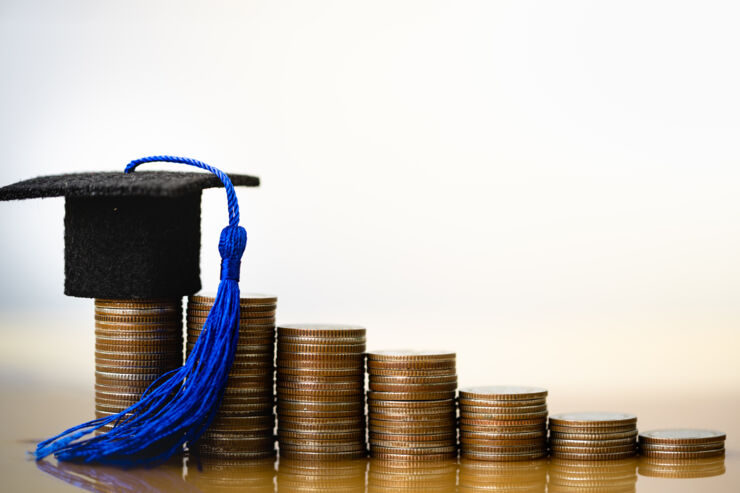 Photo credit Ta Nu
The objective of the scholarship is to encourage essays and projects that can lead to applications in the private or public sectors.

The following regulations govern the nomination procedure:
A nominated essay or thesis is to describe work in one part of the field of statistics and machine learning.
A nominated essay or thesis is to have been presented at a final seminar during the period 1 July - 30 June in the academic year of the award.
An essay or thesis can be nominated only by the person who has been examiner for the work.
An examiner can nominate only one person.
The degree project or master's thesis is to have been subject to examination at Linköping University.
The selection of prize winner is carried out by the departmental board at the Department of Computer and Information Science (IDA) at Linköping University. A suggestion is to be submitted to the departmental board from a scholarship committee and in consultation with Christer Gilén.
The works nominated will be assessed on the originality of the work, the care taken in its execution, ease of reading of the essay or thesis, the scientific value of the work, and its relevance for statistics and machine learning with respect to both method and potential applications.
An appeal against the decision cannot be filed.


Nominations for this year are to be submitted to statmlstipendium@ida.liu.se together with a brief written justification and an electronic copy (PDF) of the degree project or master's thesis.
The final date for nominations is August 28, 2023.