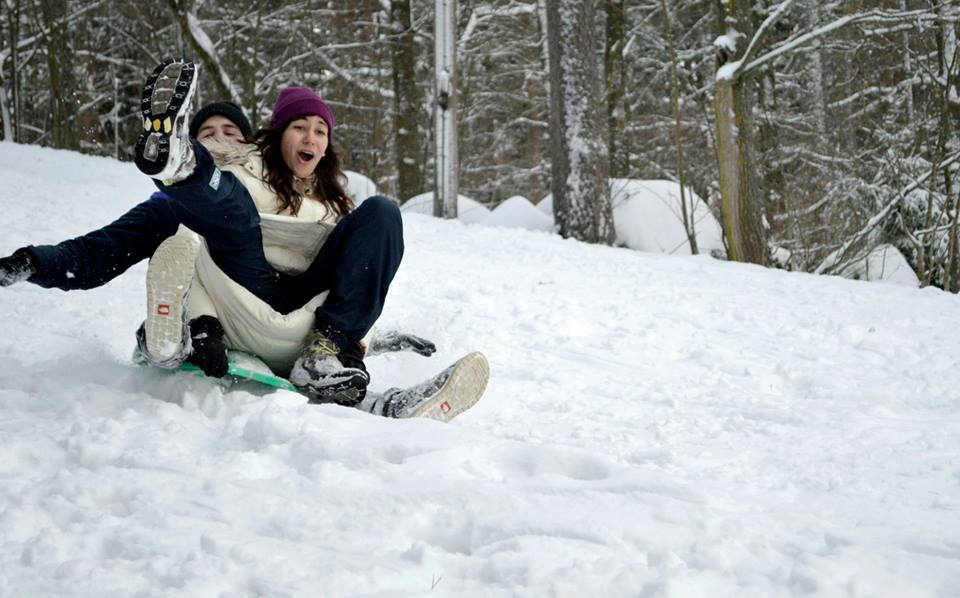 "There couldn't have been a better choice. This was one of the best years of my life! We built a great team of people and I'm still in contact with my friends from Linköping…
It's one of the leading programmes in Europe in outdoor education. Sweden is a pioneer in this field and the topic is, by its very nature, Swedish…We did so much: we were outdoors a lot, applied the knowledge we had gained from books, built igloos, went cross-country skiing and sledging.
Sweden is a really welcoming country. It embraces everyone and has a really caring system. And the extremely eco-friendly campus, the bicycles and the closeness to nature were really nice. What you study gets applied here every day.
If you want to live and experience outdoor education and not just write a piece that sits on the shelf, you should go for this master's in Linköping."

Aristea Kyriakou – Greece – PhD student in Scotland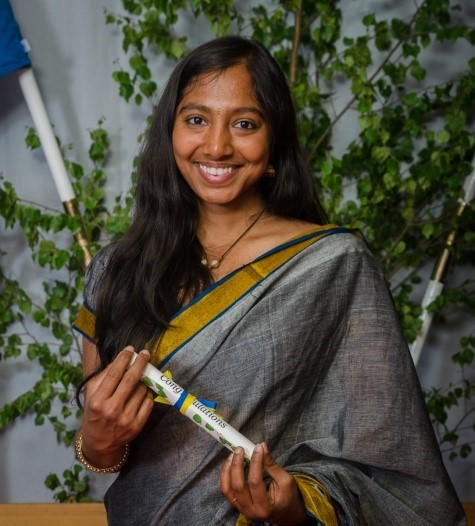 ''This programme turned out to be one of the best decisions of my life. We are not just outdoors doing activities, the course is well designed.
Now I organize nature camps for urban kids based out of Bangalore; I take them to the forests in the Western Ghats. Additionally, I raise funds to conduct research on integrating outdoor pedagogy in government primary schools located in rural and tribal areas.''
Deepti – India – Co-founder of Happily Outdoors & Independent Researcher