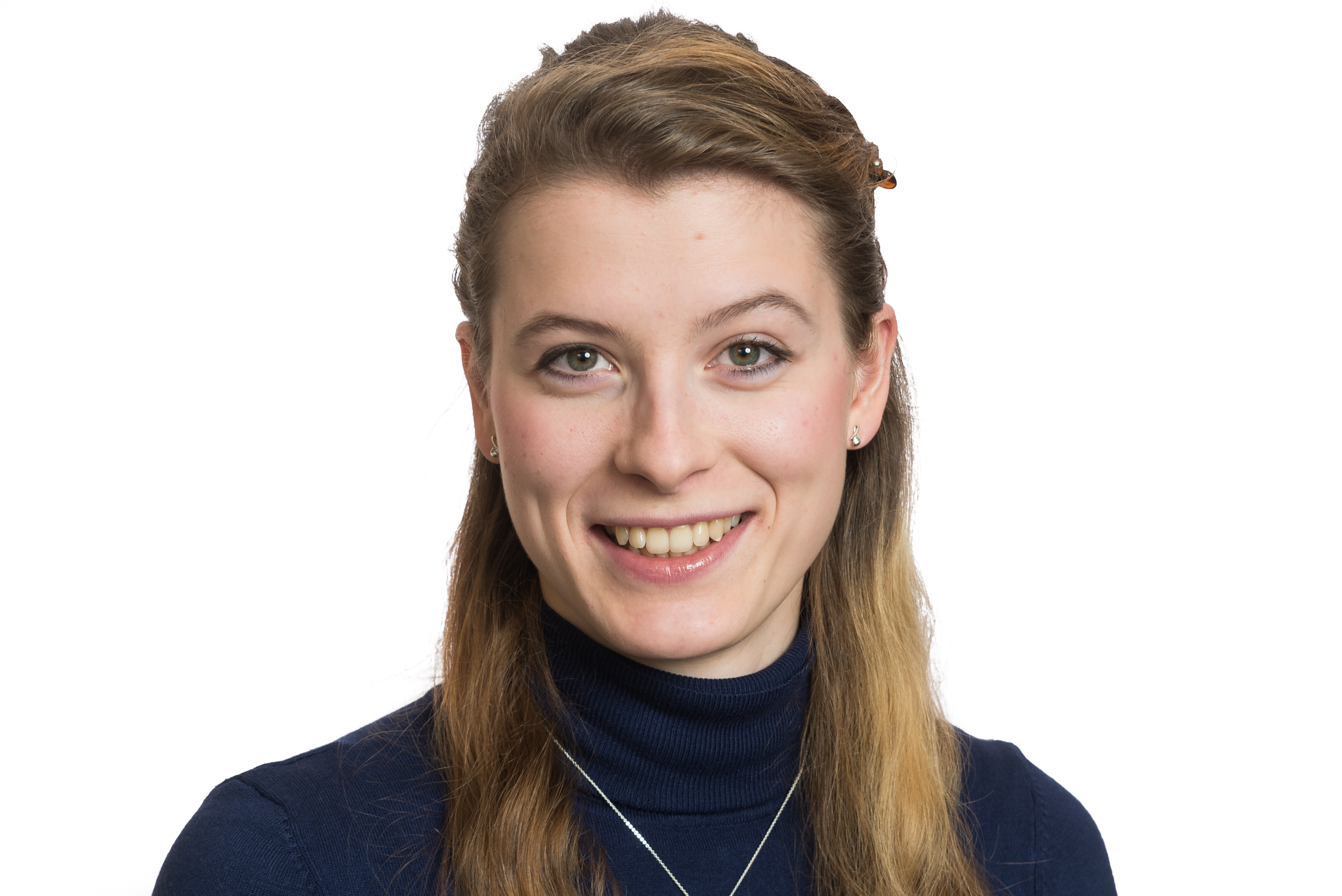 Photo credit Thor BalkhedAnna Asratian - Research Engineer - Linköping University
''The best part was the variability and the possibility to form the programme to my interests. This programme offers a lot of labs and practical knowledge.
From my mentor, I got some really valuable feedback on how to think for my future career in research, both in regards to group dynamics within a research group, strategies to become a researcher and what to think about when entering a new research project. Join the frontline of knowledge in the field of biomedicine and kick-start your scientific career.''
Ibikari Allwell-Brown - Current international student
''When I decided to study in Sweden, I was impressed with the syllabus and course details of my programme at LiU. There was a large selection of courses available and the opportunity to tailor my study plan to suit my study goals.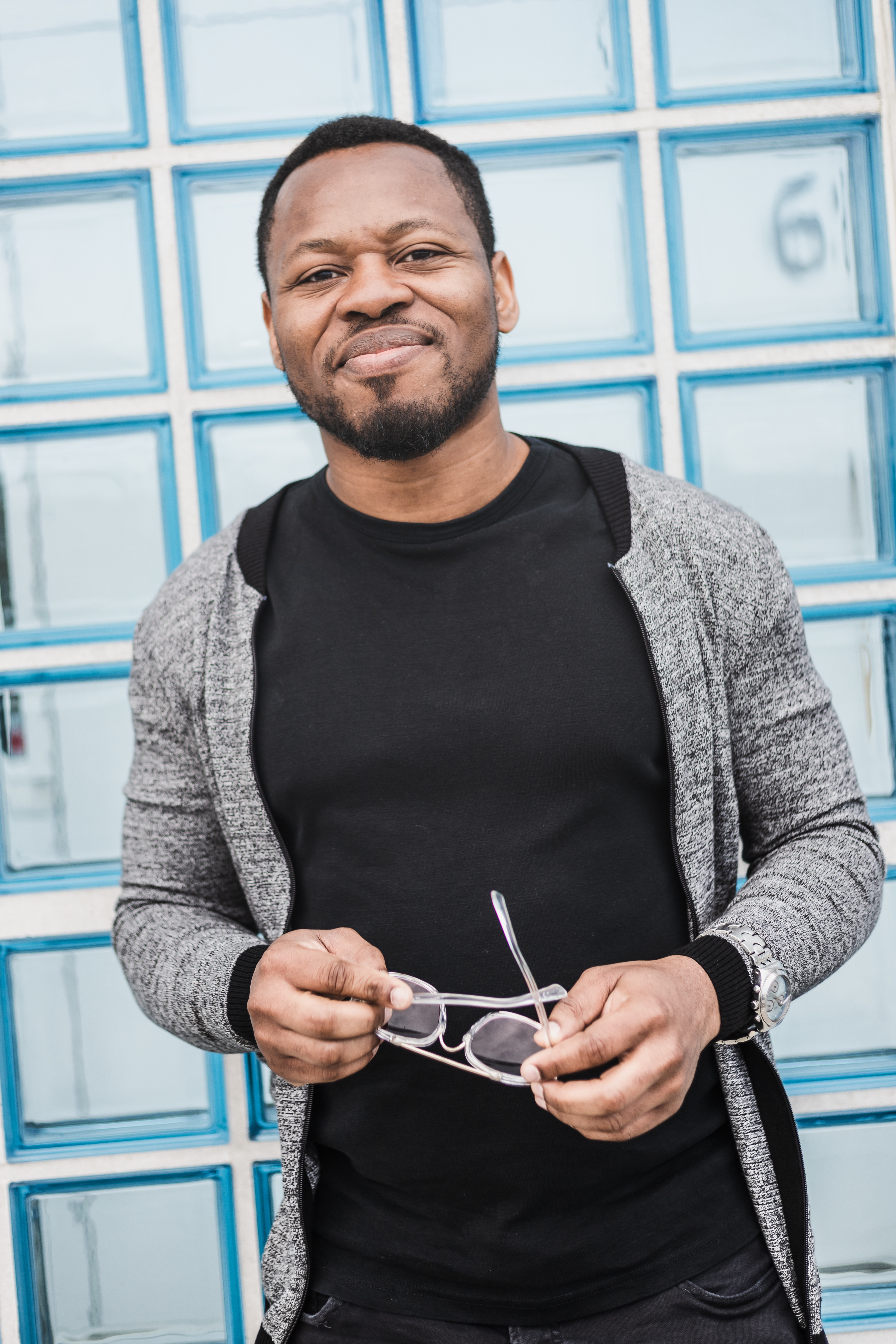 Photo credit Anna Nilsen
The teaching style is informal as there is no hierarchy. It makes the lecturers more approachable. There is a lot of laboratory work, literature review and problem-based learning. We also get to oppose each other's reports besides the review by an expert in the field. This has greatly improved my ability to create as well as analyse scientific reports.
The workload is often heavy, but the student services and facilities go a long way in making it easy to deal with the workload.''